The roof is arguably one of the most important components of your home, yet if you are like many homeowners, you may not have a deep understanding of your roof and the critical role it plays in keeping your family, mechanical systems, and the home's structure safe.
Most homeowners do know, however, that a residential roofing system is a significant investment, so when they contact a roofing company for roofing services, one of the obvious questions is which roof lasts the longest.
The outermost roofing materials are the primary factor in a roof's expected lifespan, since the roof decking and underlying supports can last years or decades longer. So what type of roof lasts the longest? Here is an overview of the expected lifespan of the most common roof materials.
Different types of roof
Asphalt Shingles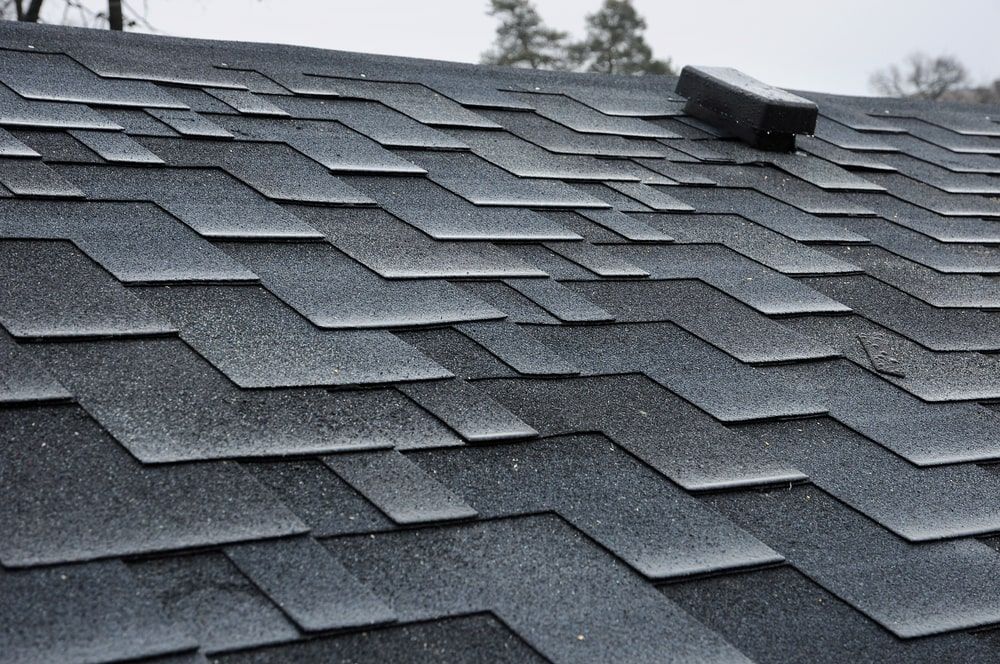 Asphalt shingles are the most popular roofing material in the United States, accounting for 75% - 80% of all residential roofs. So how long does an asphalt roof last? While it depends on the specific type of tiles, asphalt roofs last between 10 to 35 years for more premium options. There are three main types of asphalt shingle roofing:
Strip Shingles
They are one of the most affordable options for residential roofs. Often called 3-tab shingles, they were the most common asphalt shingle used prior to the 1980s, when designer shingles were first introduced. Made of a single layer, asphalt strip shingles have a very flat appearance. Installed properly, they can be expected to last between 10 and 20 years depending on the natural environment, the slope of the roof, and other factors.
Architectural Shingles
These are also known as dimensional shingles or laminate shingles. They are made from two or more layers of asphalt that are fused together, which gives them the appearance of being multidimensional. They typically weigh more than strip shingles, and they are more durable and longer-lasting. As a result, dimensional shingles also have longer warranties. Most architectural shingle roofs can be expected to last between 15 and 25 years.
Luxury Shingles
They offer premium protection and the longest expected lifespan of the asphalt shingle options. Premium shingles are thicker and can give the appearance of wood shakes or slate roofing. The expected lifespan of a roof using luxury shingles is 20 to 35 years.
Metal Roofing
Once mainly used in commercial buildings, metal roofing for residential homes has grown in popularity. So how long do metal roofs last? On average, metal roofing systems will last between 20 to 100 years, making them some of the most durable roofing options. There are several types of metal roofing that a roofing company might suggest:
Standing Seam Metal Roofs
They are the most popular metal roofing system for homes. They are durle, energy efficient, and offer good wind ratings. On average, a standing seam metal roof should last between 30 and 50 years, but premium standing seam metal roofs made of higher quality metals like stainless steel or copper could last up to 100 years.
Metal Shingles
These are a lower-cost alternative compared to standing seam roofs. They have an expected lifespan of 30 to 50 years while still offering many of the same benefits of standing seam roofs.
Ribbed Metal Panels
They are another more affordable metal roofing option that can be expected to last 20 to 35 years.
Tile Roofing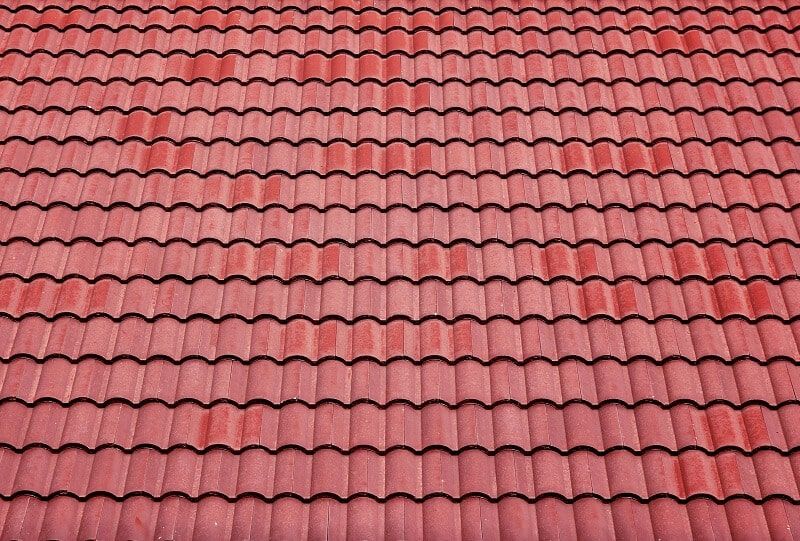 Tile roofing is undoubtedly one of the most aesthetic roofing options on the market. Plus both concrete and clay tile systems have a long roof lifespan. How long does a tile roof last exactly? Between 40 to 100 years, making them the longest lasting roofing material.
Concrete Tile Roofing
Concrete tiles are an excellent roofing material in certain situations. Because they are heavy, they require special framing, but they offer a unique look and can last from 40 to 75 years.
Clay Tile Roofing
Like concrete, clay tiles are heavy and cannot be used in homes without the necessary support. They have a high wind rating, and a clay tile roof should last 50 to 100 years.
TPO Roofing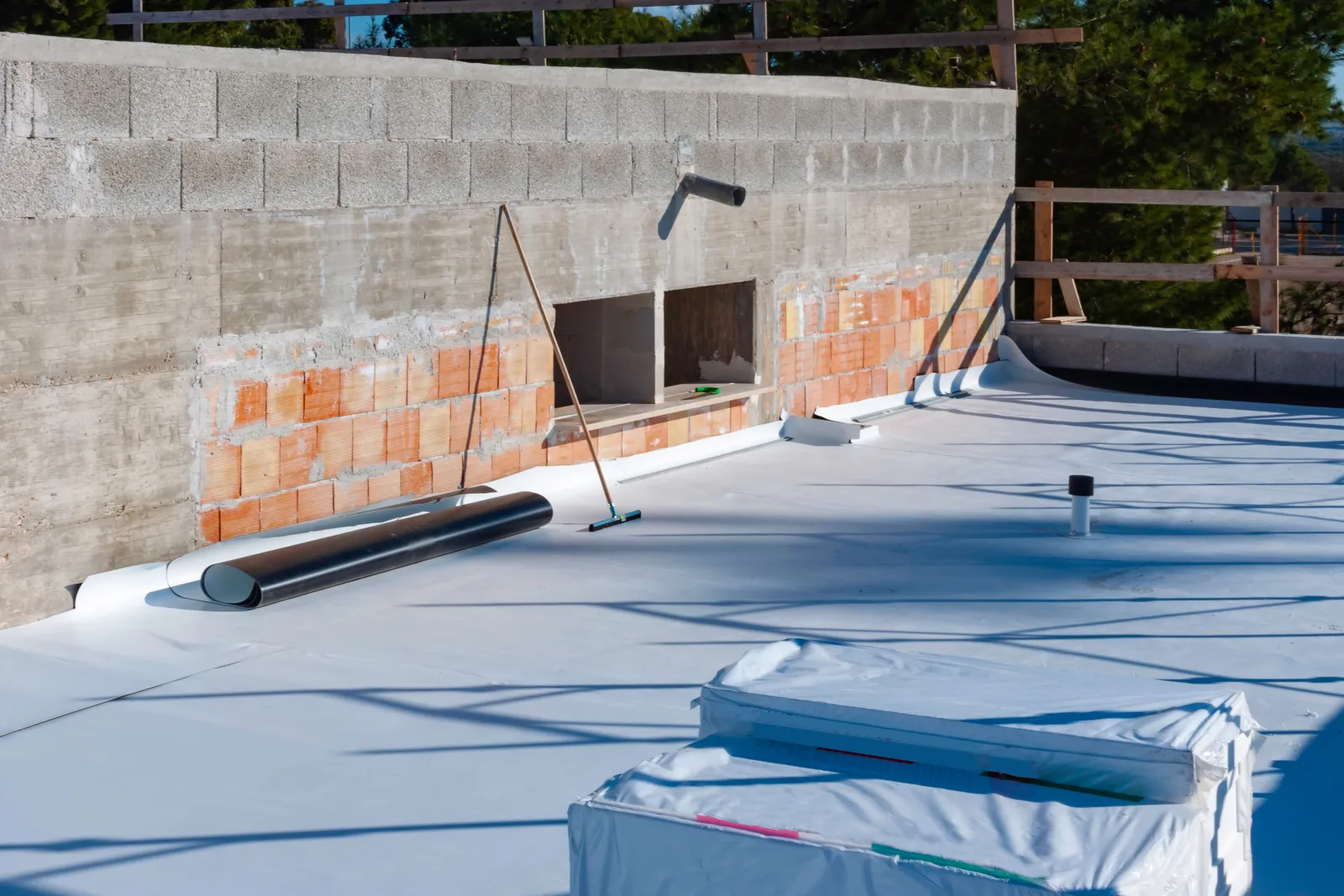 TPO roofing consists of a single-ply membrane. With welded seams that are strong and durable, TPO roofs are energy-efficient and typically used on residential roofing systems that have a low slope. A properly installed TPO roof has an expected lifespan of 15 to 25 years.
What type of roof lasts the longest
So what is the longest lasting roofing material? Both clay tile roofing and standing seem metal roofing systems can last for up to 100 years, metal roofing being the cheaper roofing option of the two. Concrete tile roofing and TPO roofing also provide fairly long roof lifespan and are good and cheap roofing materials as well. The least durable roofing material is by far asphalt shingles, even though they can also come in more premium options that can last for up to 35 years.
Is It Time for a New Roof?
All roofing materials will eventually deteriorate and need to be replaced. While the expected lifespan of a roofing material can help guide expectations, homeowners should understand the signs that it may be time for a full roof replacement sooner.
If any of these signs are present, it is prudent to get a professional roof inspection. Many roofing contractors will do an inspection at little or no cost.
Missing asphalt shingles, or shingles that are curled or cracked
Clogged gutters or downspouts from asphalt shingles that have lost a significant amount of their surface granules.
Metal roofs that are rusty.
Missing, cracked or loose clay or concrete tiles.
TPO roofing with cuts or other damage to the membrane.
The roof is sagging or feels spongy when walked on.
There are stains on ceilings or walls inside the home.
Regular roof maintenance can prolong the life of any roofing material. Professional roofers know how to inspect and care for a wide variety of roofs, and the cost for routine roof maintenance can be more than offset by the savings from avoiding future, more expensive roof repairs.
Ongoing roof maintenance can also add to a home's market value during a sale, since prospective buyers can have peace of mind that the roof is sound.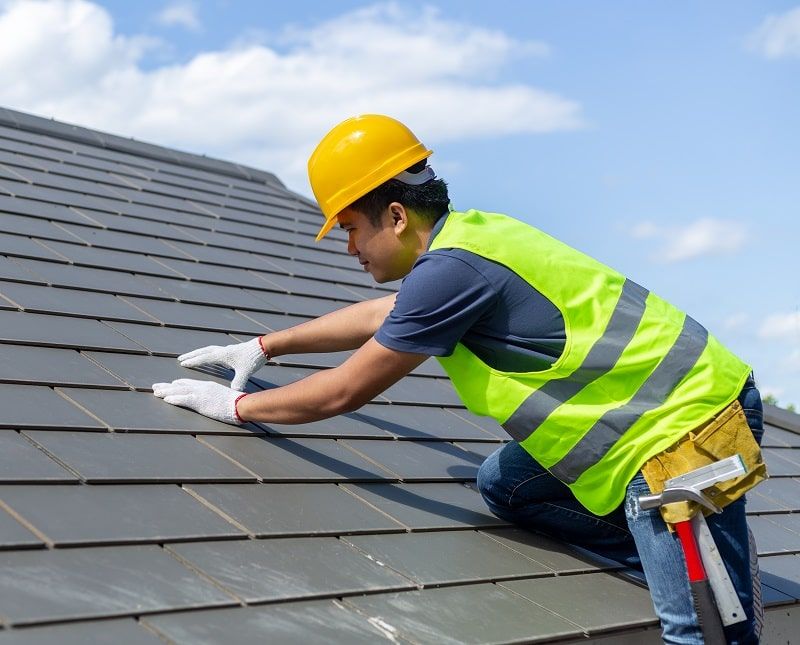 Roofing Services in and Near Woodstock
When you need the best roofer in Woodstock, Newnan, or Lawrenceville, contact Northpoint Roofing Systems. We are a residential and commercial roofing company offering full roofing services, from roof repair through full roof replacement.
Our experienced and licensed drone roofing experts can do a roof inspection at no charge, utilizing the same artificial intelligence technology that is used by major insurance companies.
Once we have identified and located any issues with your roof, we can provide a report and make recommendations based on your specific needs and budget. Our team of experienced roofing experts can work with your homeowners insurance on any claims for roof damage.
Northpoint Roofing Systems is pleased to offer roof financing to help homeowners with the cost of roof replacement or roof repair.
We pride ourselves on providing not only the finest in workmanship, but also the best customer service. Our goal is always to give you peace of mind with a roof that protects your family and your home for many years to come. Contact us today to schedule your free drone inspection and learn more about why our roofing services are the best.