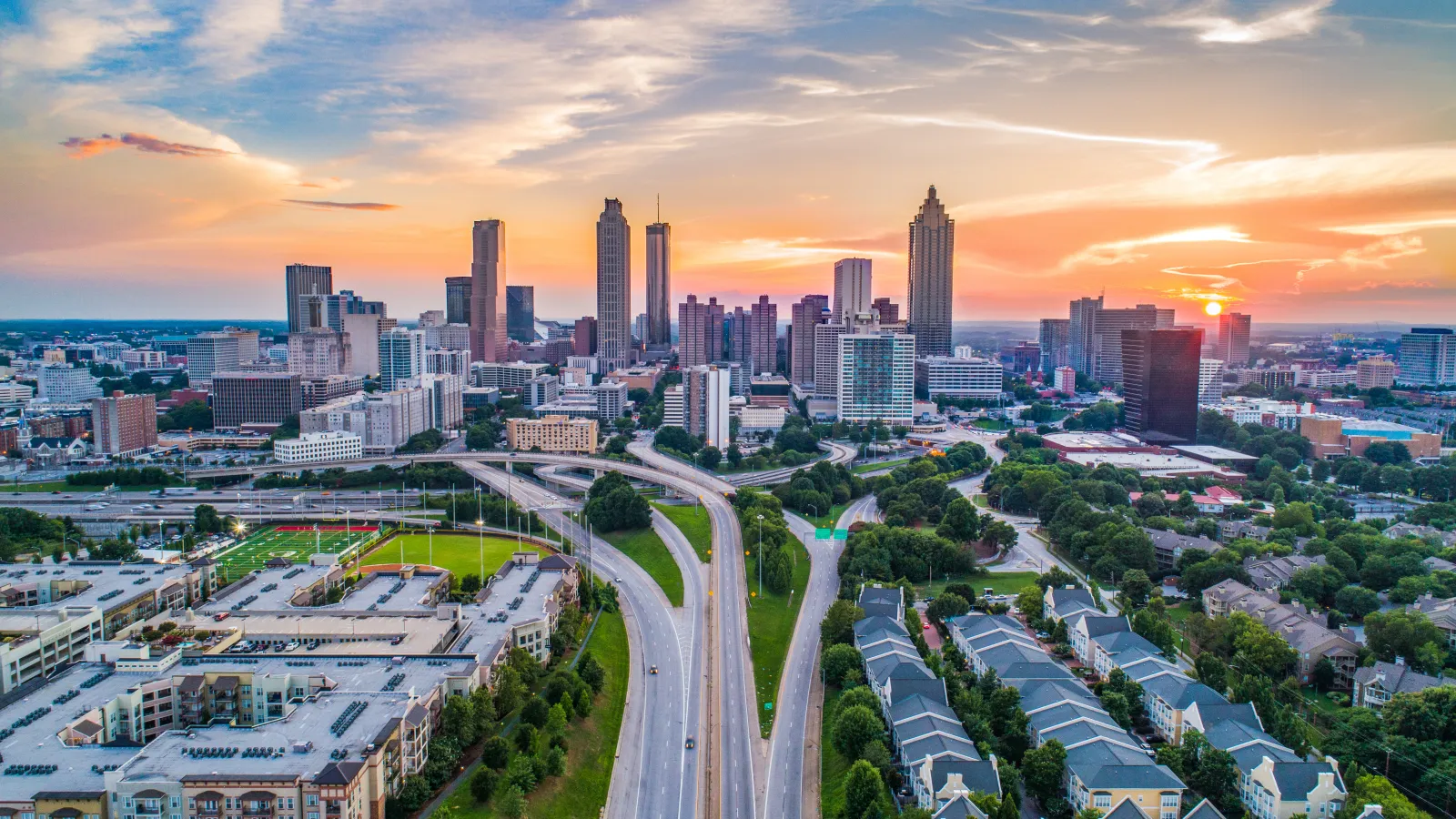 NORTHPOINT OF
WOODSTOCK
Monday - Friday: 9am - 5pm
Saturday-Sunday: Closed
ROOFING COMPANY IN
WOODSTOCK, GA
Woodstock is known for its parks, trails, restaurants, and world-class performing arts productions. With all that Woodstock has to offer, it's no wonder that it's considered one of the best places to live in Georgia. If you are a homeowner or property owner in Woodstock and in need of a roofing installation or repair, Northpoint Roofing Systems is here to help guide you through the process and provide the most detailed assessment for your investment with peace of mind.
RESIDENTIAL ROOFING IN
WOODSTOCK
Did you know that an old or damaged room may lead to rotting, mildew, or pests? At Northpoint Roofing Systems, we offer exceptional residential roof replacements and repairs to prevent this from happening. Choose between shingles or metal for your roofing and pick from different colors and designs that fit your style.

COMMERCIAL ROOFING IN
WOODSTOCK

Another thing you can take advantage of at Northpoint Roofing is our commercial roofing services. After giving you a free inspection, we will help you every step of the way to replace or repair your roof using advanced technology. Your business needs to be continuously up and running without disruption, so we promise to have your commercial roofing project complete in a timely manner.
WOODSTOCK
ROOFING MATERIALS
Northpoint Roofing Systems believes in only using durable and high-quality roofing materials, so your roof will maintain its value and keep water out, keeping you protected for years to come. Not only do we install with high-quality materials, but we ensure our installations are done correctly and to the highest standard preventing future risks. Here are the materials you will find at our roofing company: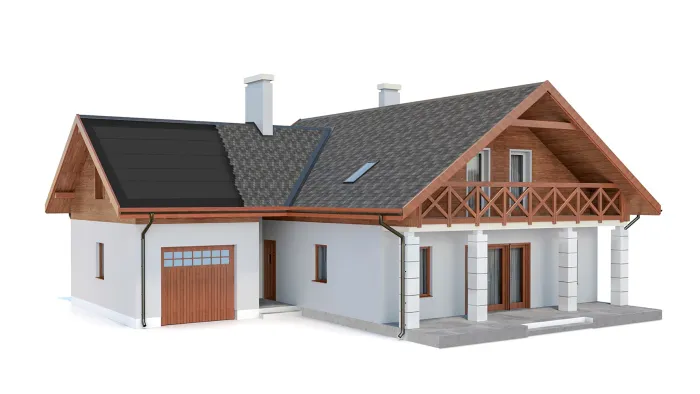 Underlay (Felt, Flashing)
SOLAR
INSTALLATION
Looking to cut back on energy costs in your home while also making a positive impact on the environment? You will be happy to know that Northpoint Roofing Systems can install solar shingles with a 25-year warranty guarantee. Use the app for full control over your new solar system.

GUTTER INSTALLATIONS
& GUARDS
Northpoint Roofing Systems will also provide you with professional gutter installations and repairs. All of our gutters are rust-resistant and 5 to 6 inches in length. If leaves are a problem, we offer solutions to help guard your gutters that can cause water from flowing freely from your property. We also offer customized gutter installations for those who need them.

OUR
TECHNOLOGY
Our company prides itself on our advanced AI technology. For all of our roofing projects, we use IMGING drones by Loveland. These drones will capture high-quality images and take exact measurements of your roof so we can deliver the project you deserve.