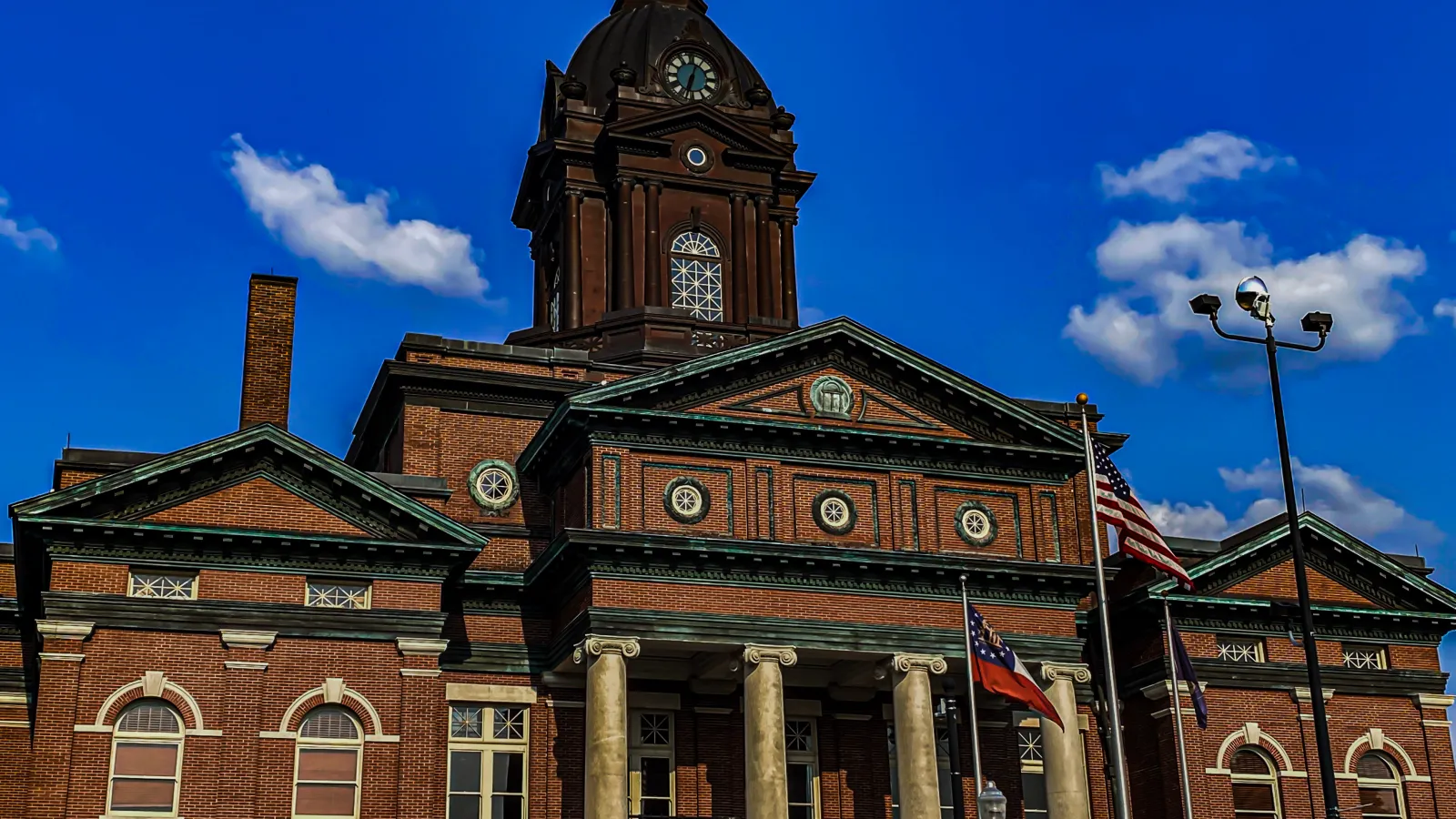 NORTHPOINT OF
NEWNAN
Monday - Friday: 9am - 5pm
Saturday-Sunday: Closed
ROOFING COMPANY IN
NEWNAN, GA
Newnan is known for its numerous parks, gorgeous homes, and commercial buildings. Its charming suburban feel makes it the perfect place for homeowners to reside but when winds are too rough, you might be in need of roof repair.
If you are a homeowner and looking for a professional roofing company in Newnan GA, Northpoint Roofing Systems is at your service.
RESIDENTIAL ROOFING IN
NEWNAN
At Northpoint Roofing Systems, we pride ourselves on our high-quality residential roof replacement and repair services. Whether you are looking for quality Newnan shingle roofing, flat roof services, or metal roofing, we are the contractors you need. We can offer a wide range of shingle colors and materials so you can truly personalize your home. Trust our Newnan roofers for a job well done.

COMMERCIAL ROOFING
IN NEWNAN
Our Newnan roofers will also provide exceptional commercial roofing services for your place of business. We will start by giving you a free roof inspection followed by an accurate price estimate. Then, we will start your project and have your business up and running in no time with our durable materials and advanced drone technology.

NEWNAN
ROOFING MATERIALS
Here at Northpoint Roofing Systems, we will never compromise on the quality of our roofing materials. By choosing us as your trusted roofing company in Newnan GA, you can expect nothing but premium materials that will increase the value of your property. Here are the types of materials we use for your roofing services: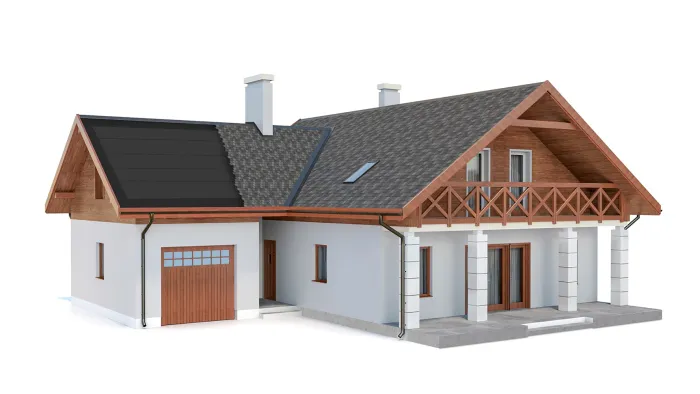 Underlay (Felt, Flashing)
SOLAR SHINGLE
INSTALLATION
If you're thinking about cutting back on energy costs and making a positive impact on the environment, consider our solar shingle installation services at Northpoint Roofing Systems. We provide you with solar shingle installations that come with a 25-year warranty guarantee. You can also pair your system with its corresponding app for simple management.
GUTTER INSTALLATION
& GUTTER GUARDS
Keeping your home well-maintained means getting the right gutters installed. Northpoint Roofing Systems can help you with K-style gutter installation services, available in highly resistant materials. Our contractors will offer you 5 or 6-inch rust-resistant gutters made of galvanized steel, copper, and aluminum in a variety of colors. We will even install custom gutters or gutter guards to help prevent pesky leaves from building up and keep water flowing freely from your home.

OUR
TECHNOLOGY
At Northpoint Roofing, we use IMGING drones by Loveland for each of our roof inspection projects. This advanced AI technology allows us to receive precise measurements of your roof and analyze damage so we can carry out your project with accuracy.