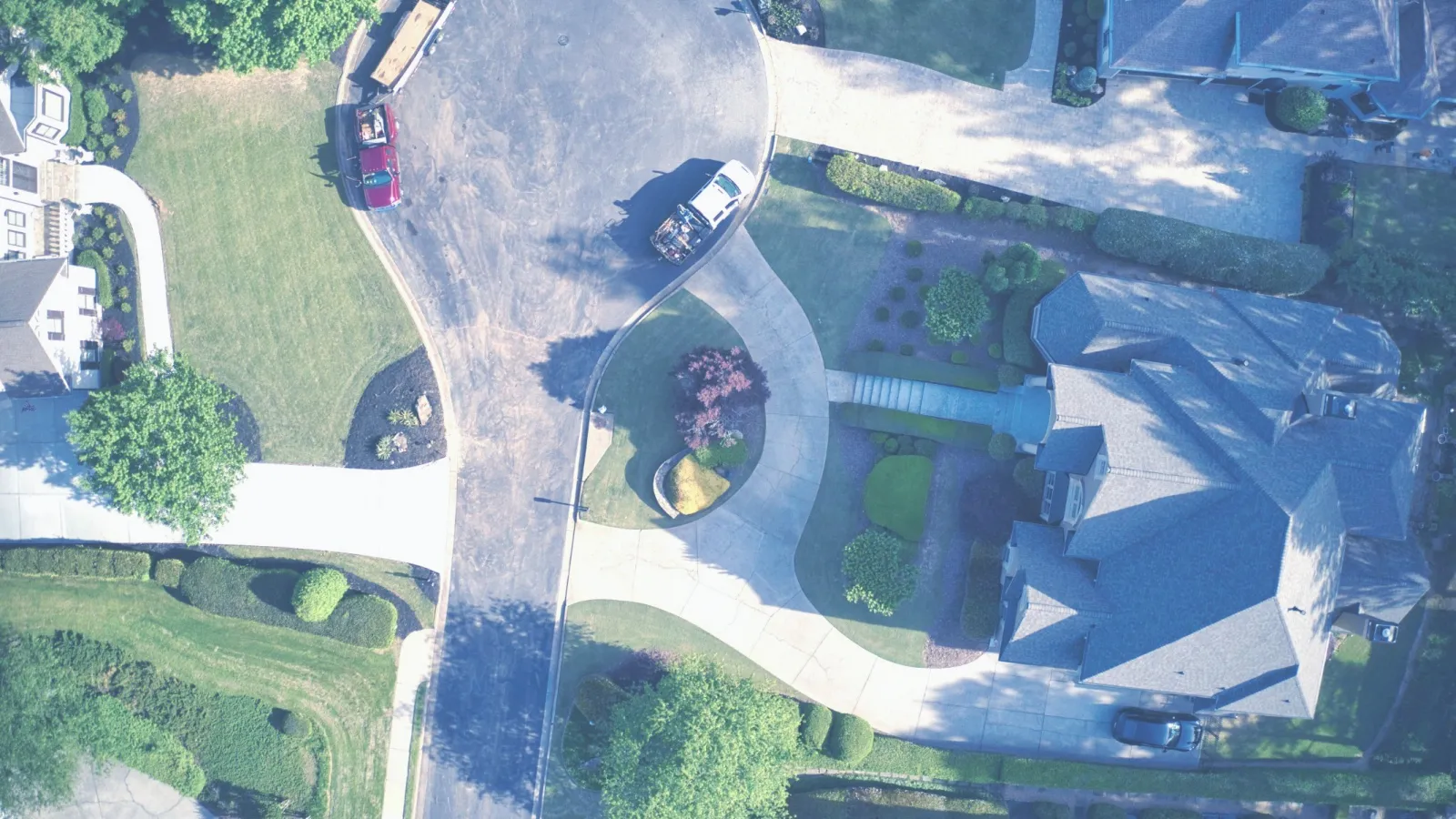 IMGING
BY LOVELAND
Being the best guide means having the best information. That's why we use innovative technologies to provide you with the complete, accurate insights you need to make decisions about your roof.
We use IMGING by Loveland to inspect and analyze your roof. This advanced inspection toolkit automates the process of capturing and organizing images taken from the ground with our drones, and aids in the analysis of the data with AI and deep learning.
AI TECHNOLOGY
MEETS ROOFING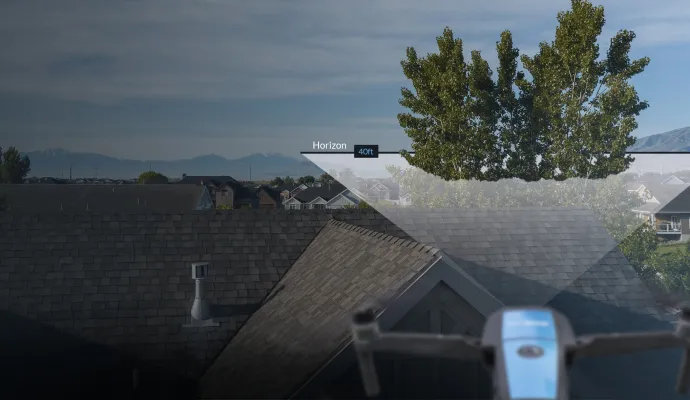 Northpoint utilizes the most cutting-edge AI technology currently on the market. Our technology uses deep learning to pinpoint roof damage, analyze measurements, and view shading. As a result, we see past the human eye and confidently deliver an exceptional roof report to our customers, allowing them to have the most detailed assessment to make the best decision on their roofing system.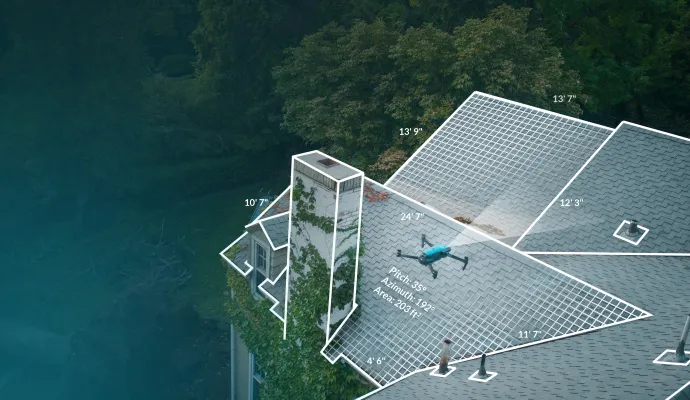 DAMAGE DETECTION
OF THE FUTURE
We have flown our drones over 19,647 houses and detected hail damage, missing shingles, and other problem areas all over the Metro Atlanta area. A FREE roof inspection is never a bad idea, and even the most beautiful home can have unfortunate problems that need to be repaired or replaced.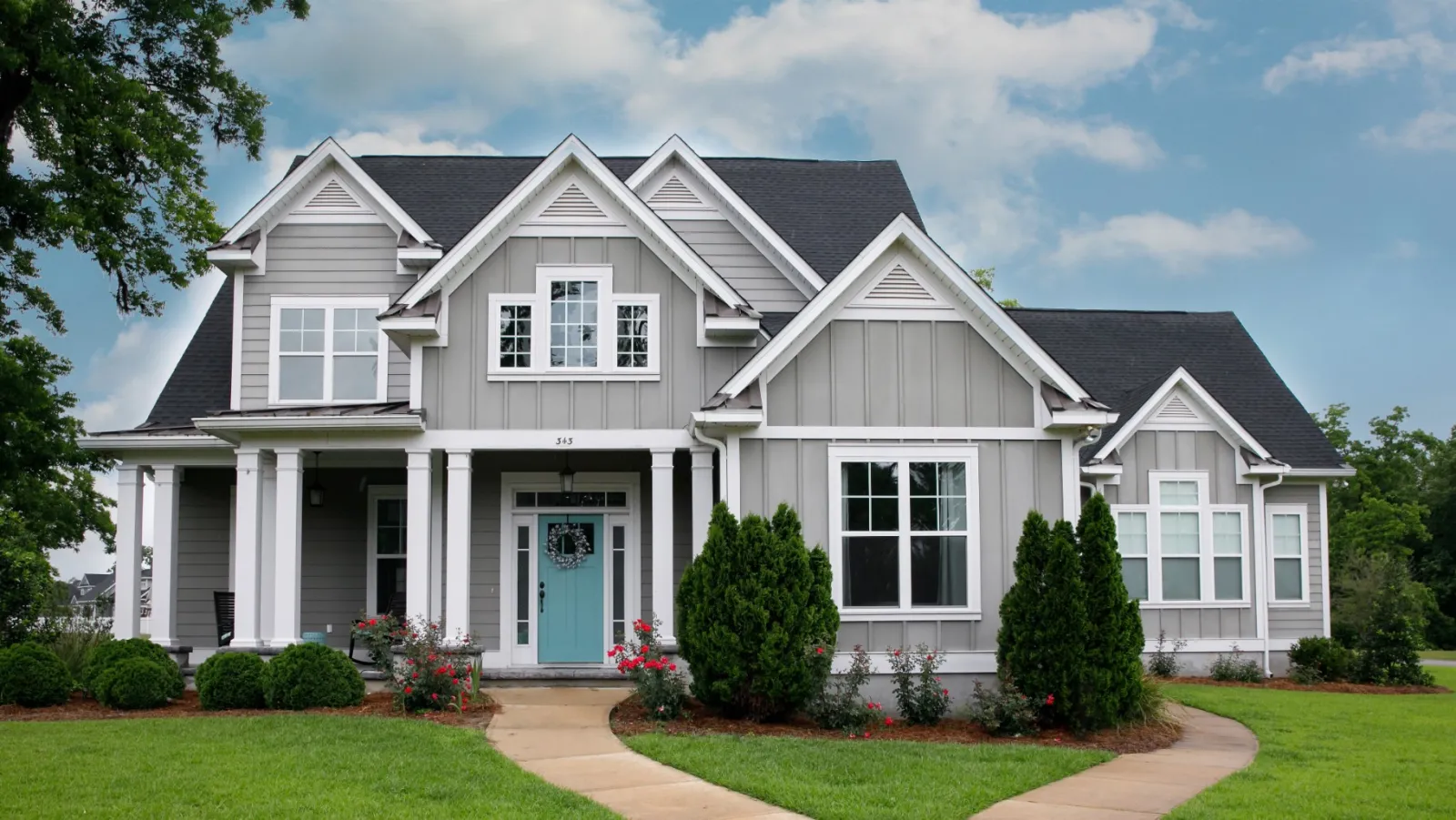 FLAKING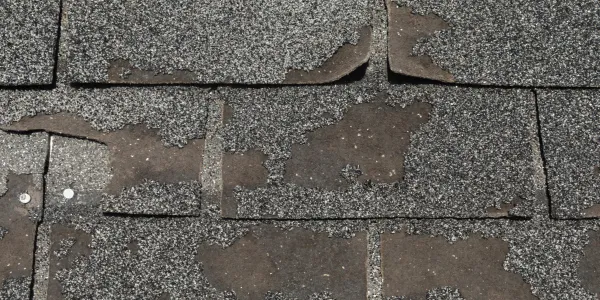 FLAKING
CURLING & CUPPING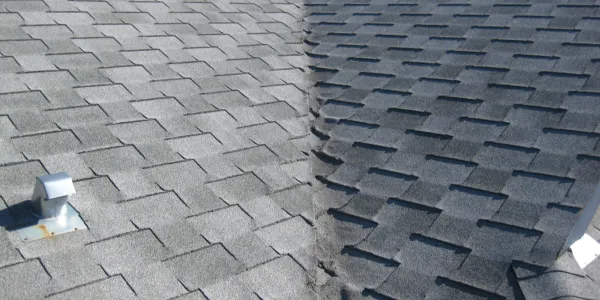 CURLING & CUPPING
FOOTFALL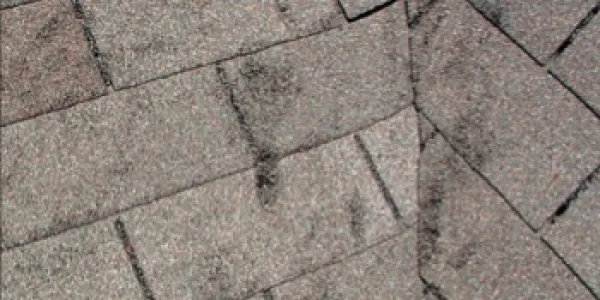 FOOTFALL
HAIL HIT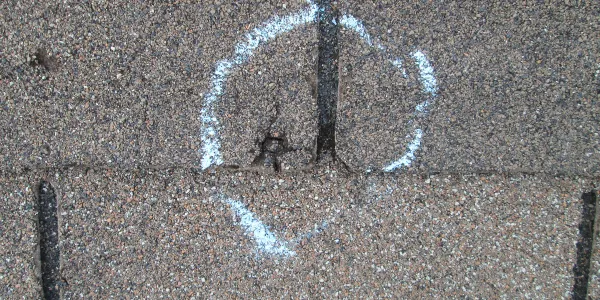 HAIL HIT
NAIL POP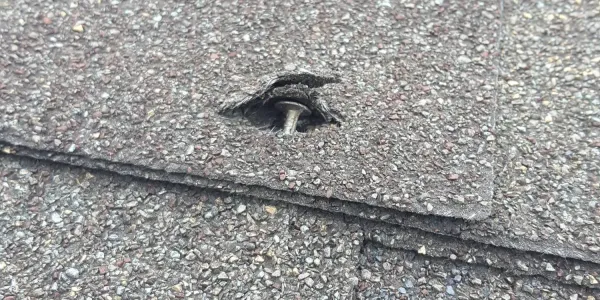 NAIL POP
SIDING ROT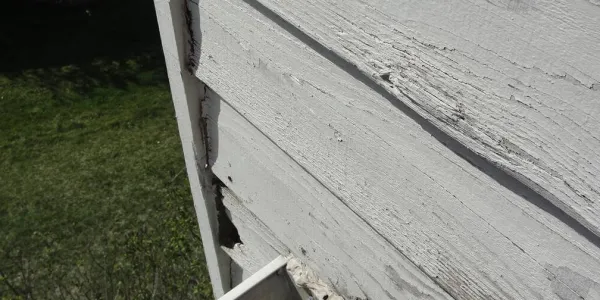 SIDING ROT
WEATHERHUB
BY ACCUWEATHER
As the most accurate source of weather forecasts and warnings in the world, AccuWeather is the clear leader for roofing contractors to keep people safe and out of harm's way.
Once you schedule a drone flight to come out, your address is implemented into the system to see if a detected storm was over your property.
FREE
DRONE INSPECTION
The most credited and detailed assessment to make sure your family is safe.