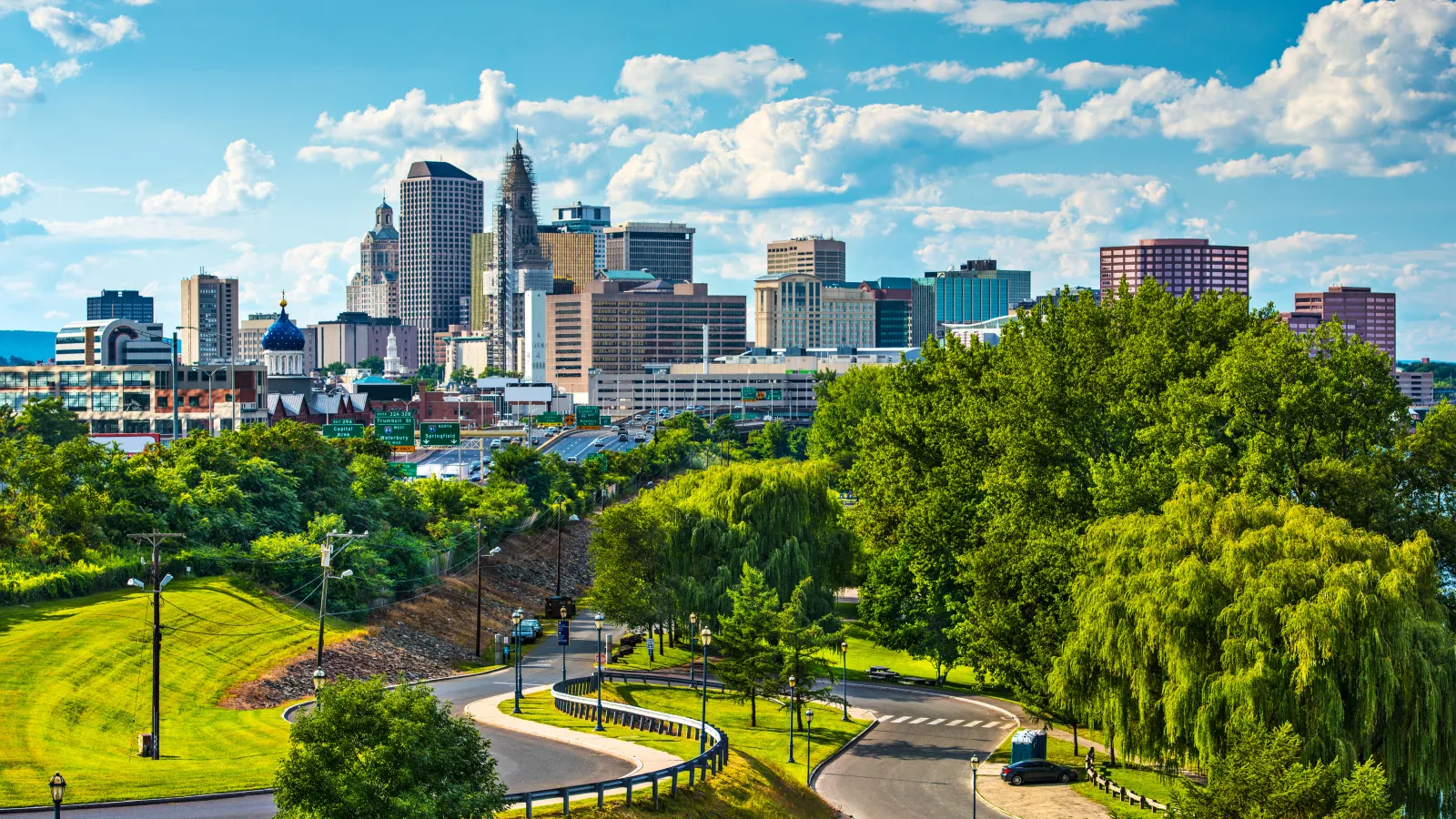 RISING STAR ROOFING, LLC
Monday - Friday: 8am - 5pm
Saturday - Sunday: Closed
ROOFING COMPANY IN
SOUTH WINDSOR, CT
South Windsor, Connecticut, is known for its rich historical heritage and scenic natural landscapes. If you happen to reside in this charming city and are looking for a top-notch roofing company, Rising Star Roofing is here for you.
RESIDENTIAL ROOFING
If you need services for your home's roof, Rising Star Roofing knows just how to help. Our contractors will work with you every step of the way to repair any damage that has affected your roof and offer beautiful roofing replacements and installations using top-quality materials.

COMMERCIAL ROOFING
Our team also works hard to deliver exceptional commercial roofing services for your business. After giving you a free estimate, we will carry out your commercial roofing repair, installation, or replacement quickly and efficiently, so your business will be up and running in no time.

SOUTH WINDSOR
ROOFING MATERIALS
We pride ourselves on using only the best materials and methods to ensure our clients receive the highest quality roofing systems. Our team is committed to making the process easy and stress-free for you. Upgrade your roof with top rated materials that you will find at our roofing company: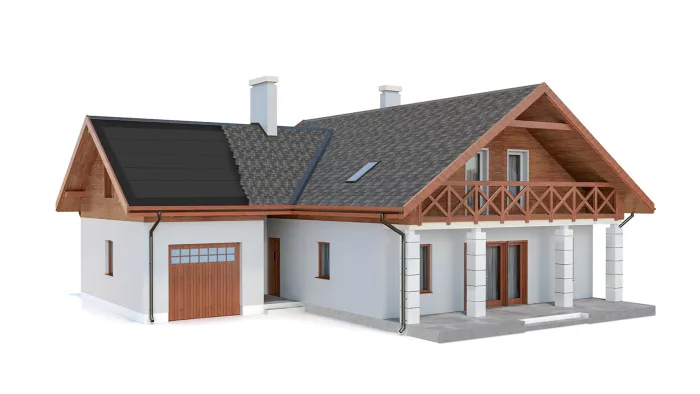 Underlay (Felt, Flashing)
GUTTER
INSTALLATION & REPAIR
Gutter maintenance is one of the most important ways to prevent water and structural damage from affecting your property. At Rising Star Roofing, our skilled staff will provide you with gutter installations and repairs to get your gutters back into shape again.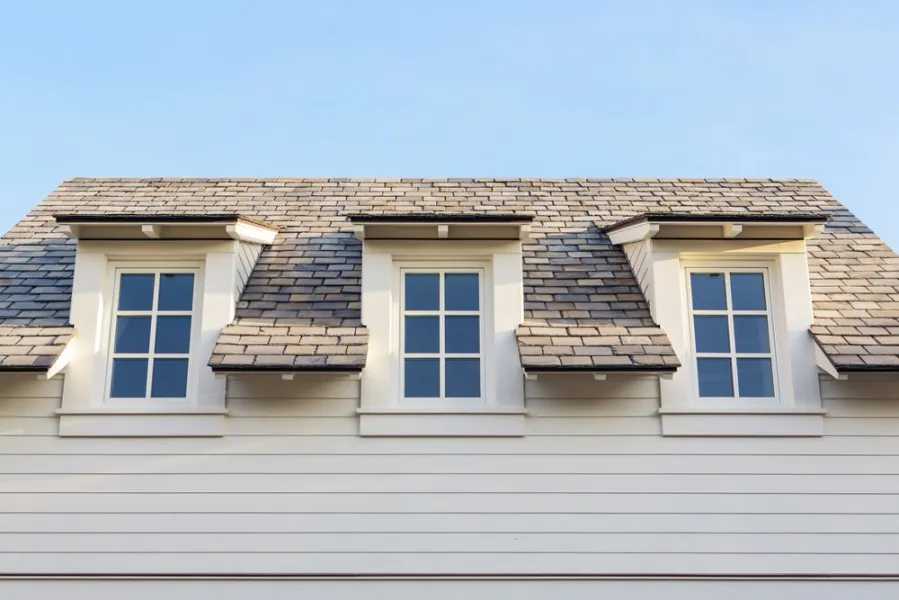 SIDING & WINDOW
INSTALLATION & REPAIR
Siding that is not maintained may lead to rotting, mold, property damage, rotting, and pests. For all of our siding replacement and repair services, we use CertainTeed, Alside, and Hardie Fiber offered in a range of colors and designs.
If your windows have seen better days or if you're wanting to try a new design, we also offer outstanding window replacements.
SOUTH WINDSOR
SKYLIGHT INSTALLATION
Looking for an eco-friendly way to beautify your home? Here at Rising Star Roofing, we provide exceptional skylight installations for your home. These will not only increase your home's resell value, but you will also save on overall energy costs.