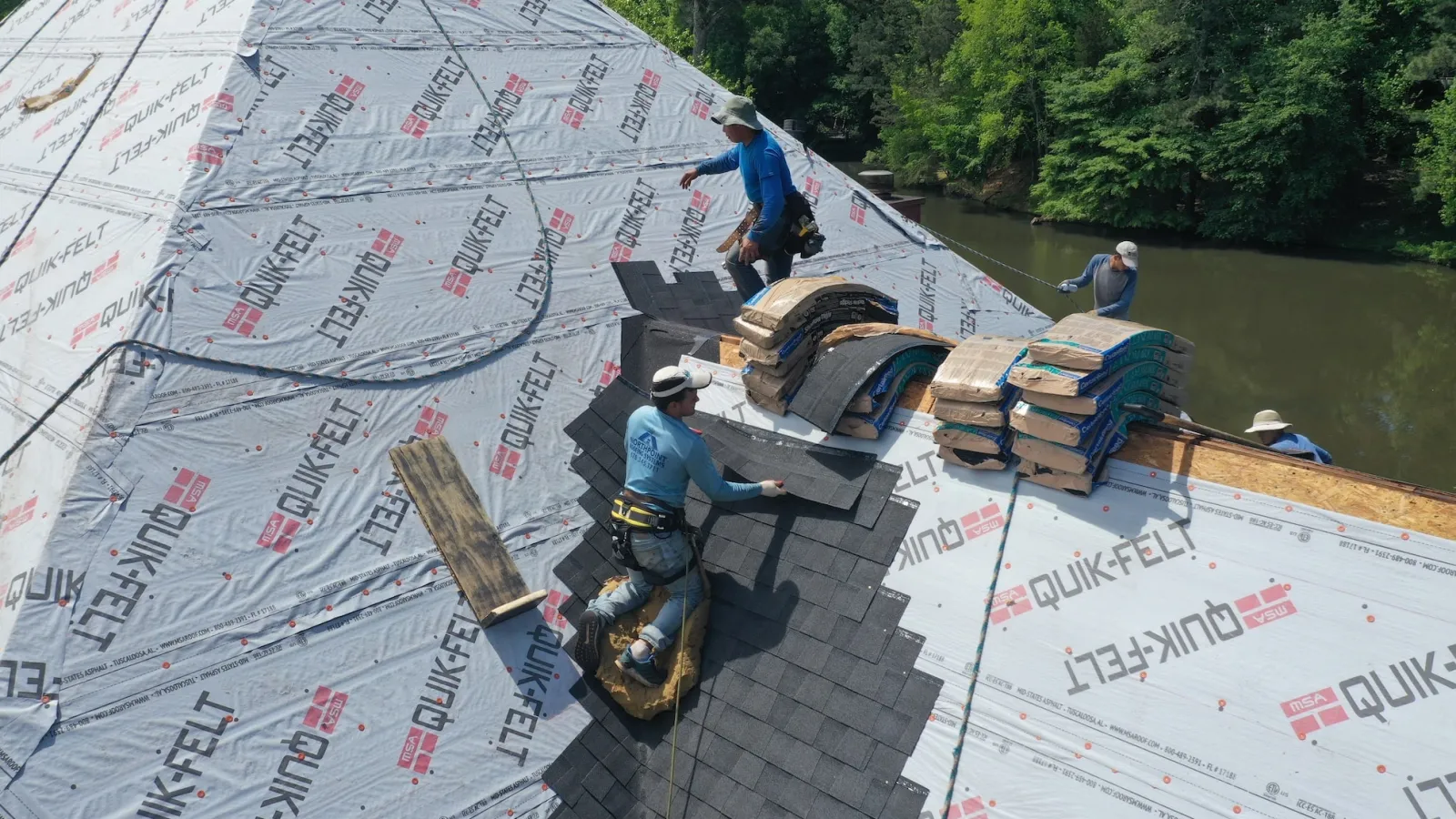 STORM DAMAGE ROOF REPAIR
Northpoint Roofing provides efficient, top-quality roofing services when your roof is affected by storm damage. We know how stressful this can be, so we provide free inspections of the damage and assist you with the insurance process to get your roof back to protecting you, your family, and your property as soon as possible.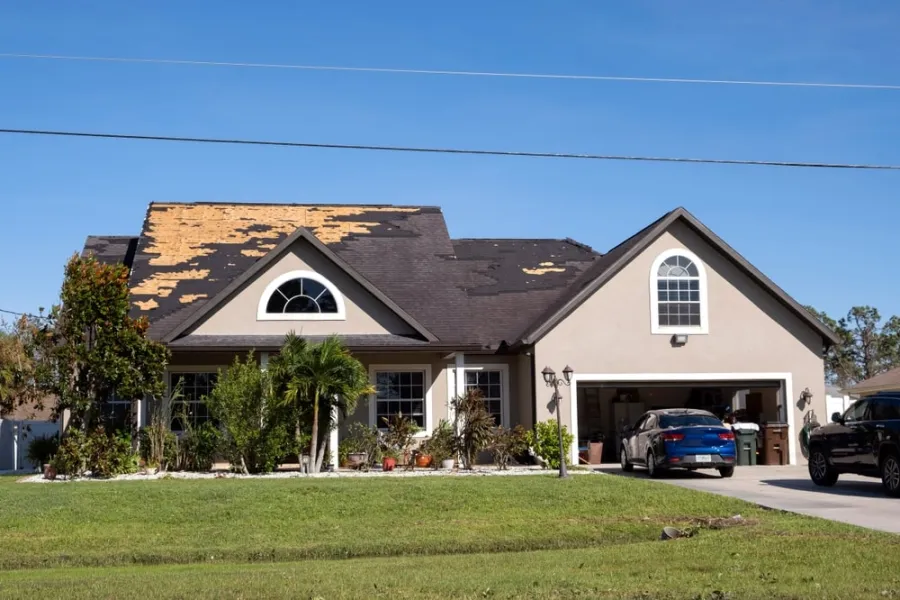 STORM DAMAGE ROOF
REPAIR & REPLACEMENT SERVICES
Tennessee and Georgia residents trust our certified roofing team to provide leading roof repair and replacement services using industry-leading materials with excellent warranties. Our team's expertise and attention to detail ensure a superior roof that will exceed your expectations.
When you need roof storm damage services, choose Northpoint Roofing for a long-lasting roof that will protect against water damage, rot, mold, and serious structural damage.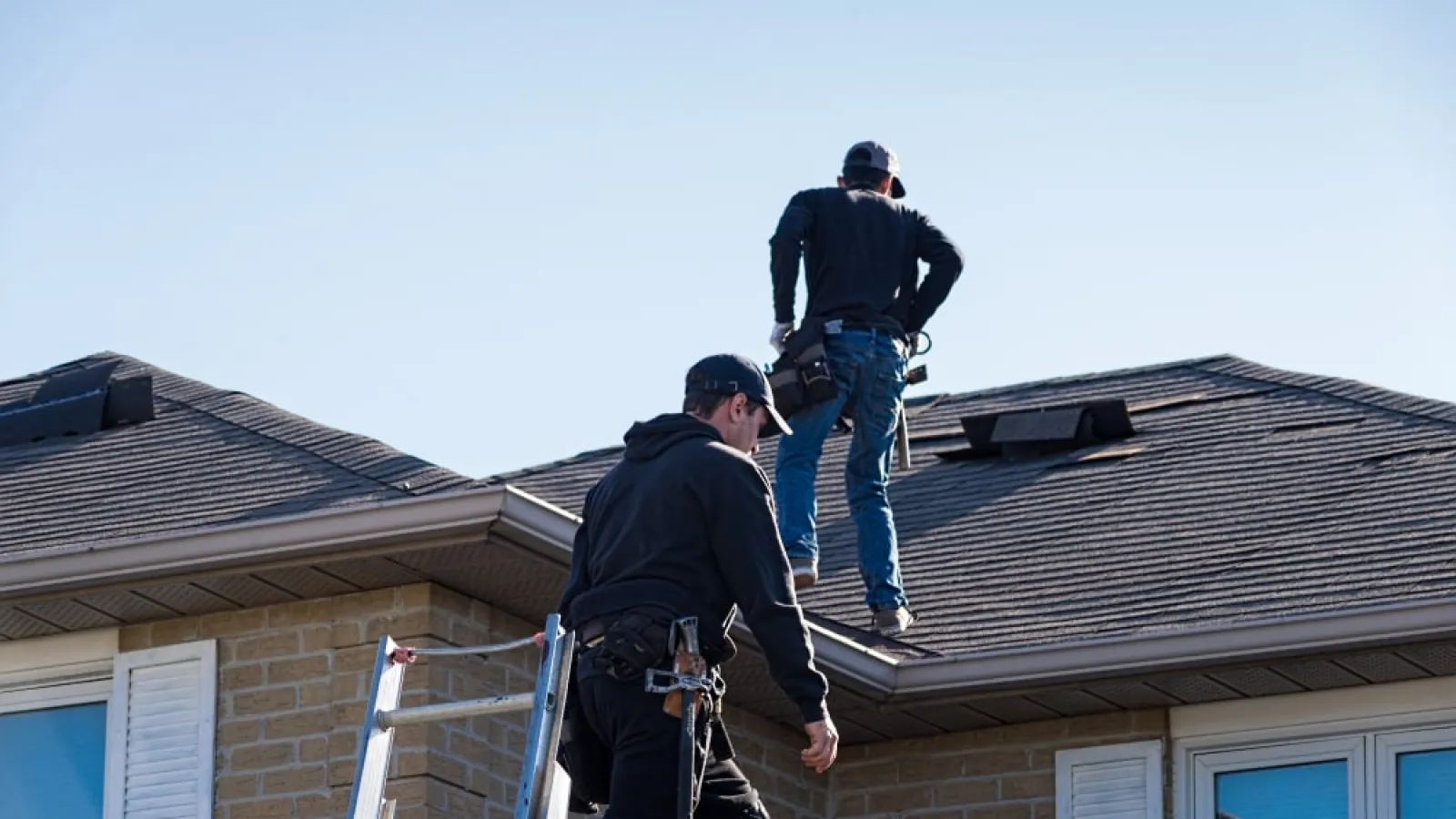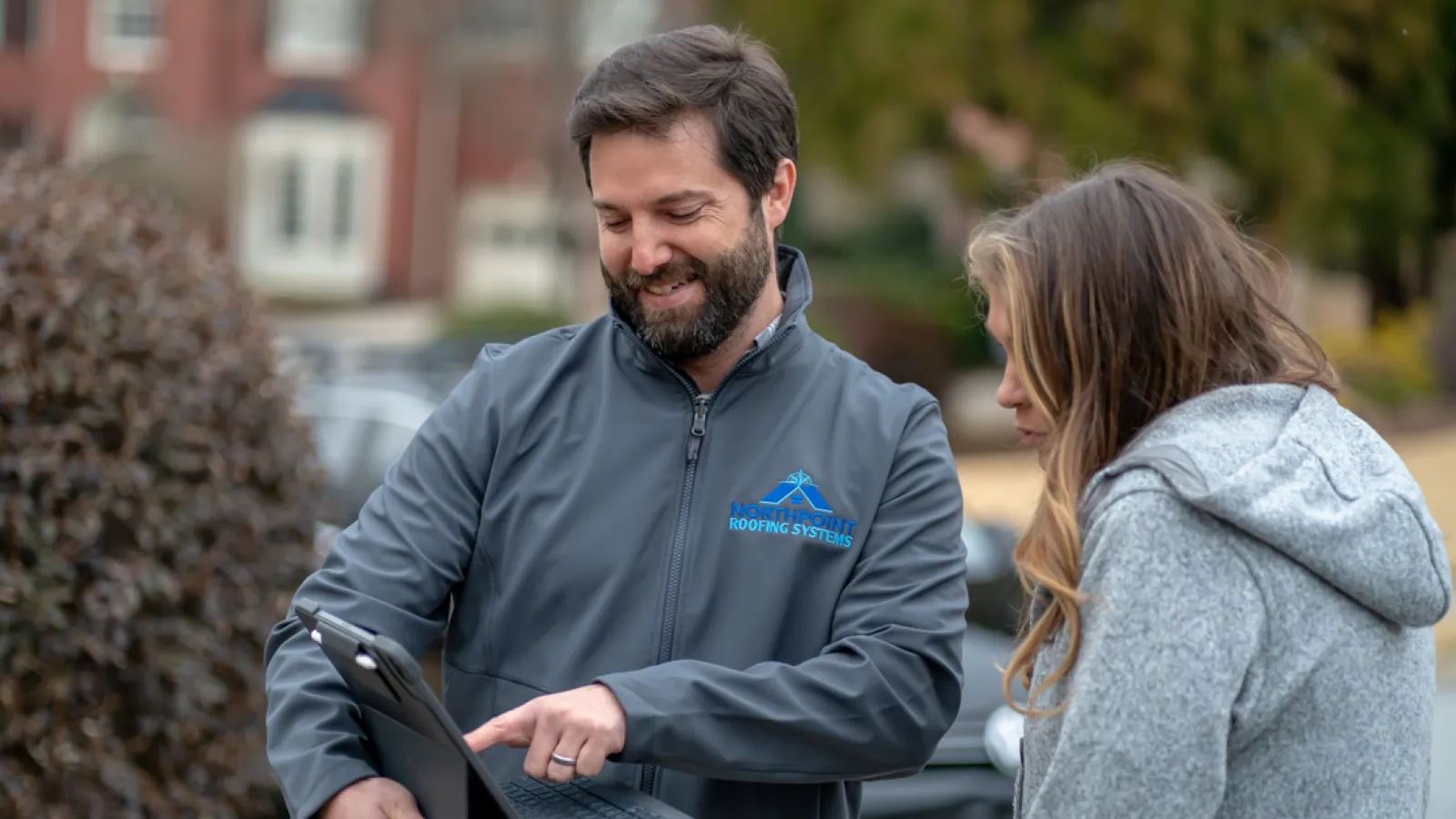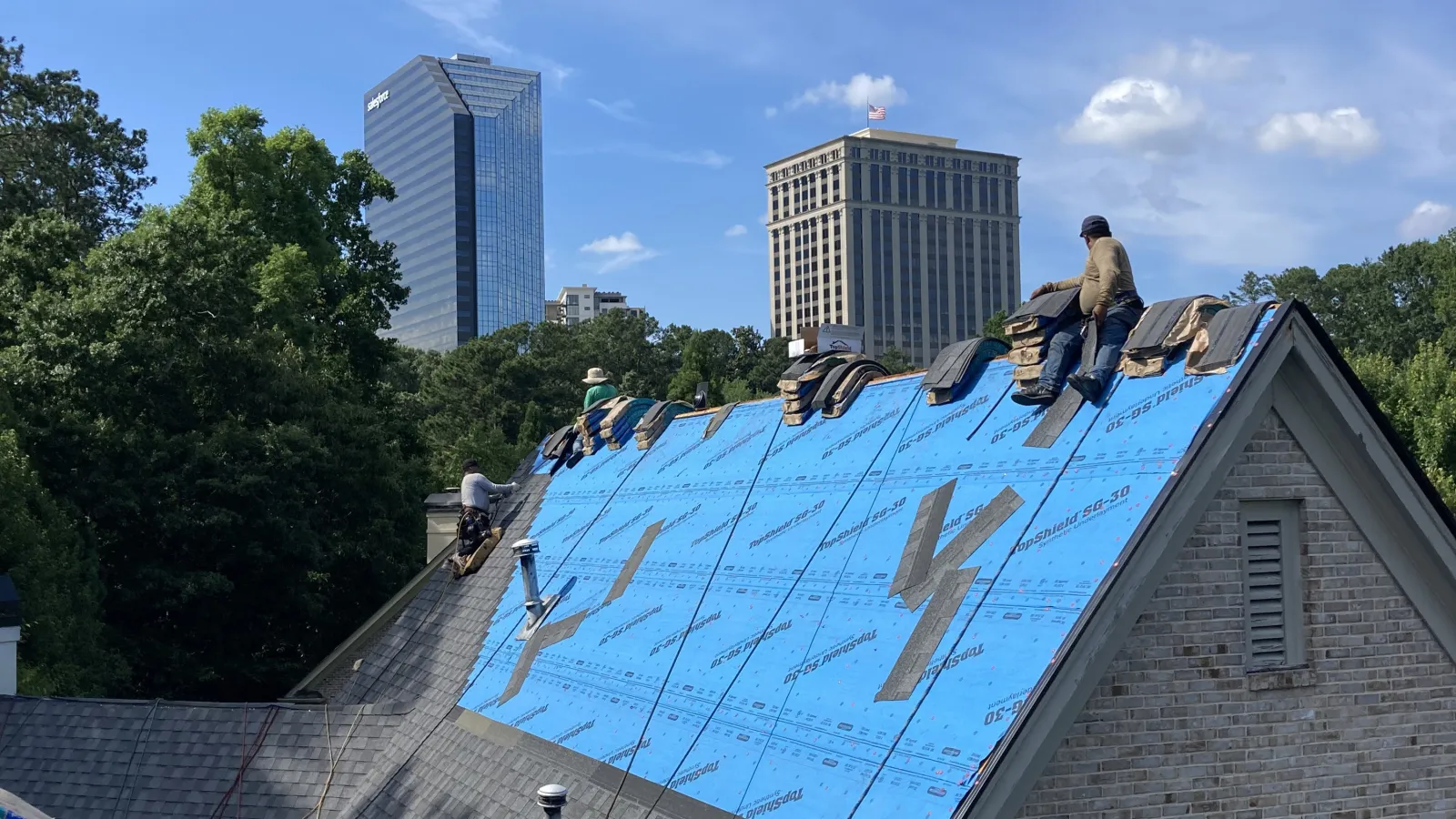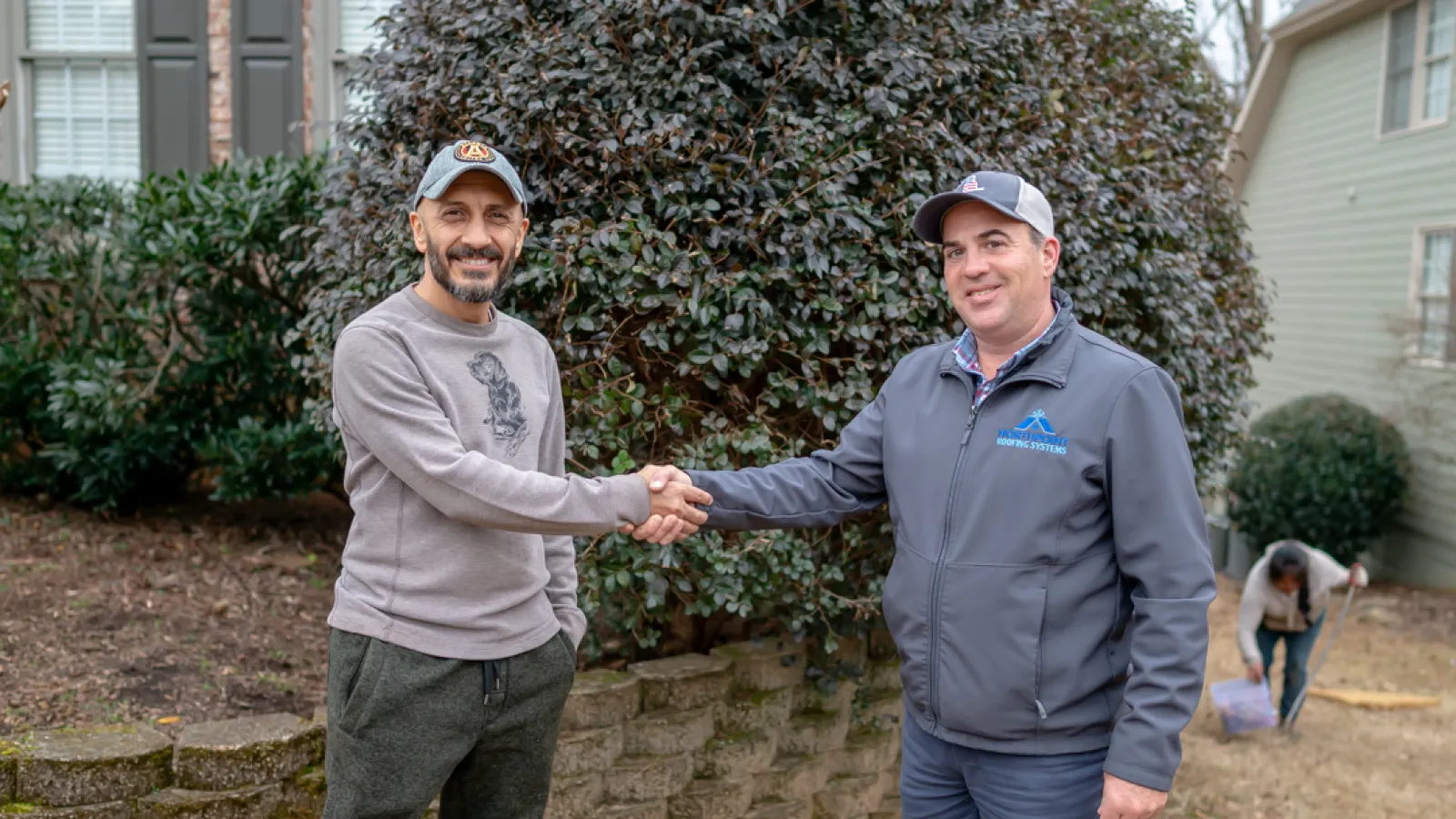 OUR ROOF REPAIR
& REPLACEMENT PROCESS
When you have storm damage, wind damage, and hail damage roof repair, turn to Northpoint Roofing for leading residential roofing services. We can quickly identify problem areas and get to work on a plan to restore your roof or install a new one for superior protection.

When you experience roof storm damage, we'll be ready to perform a free roof drone inspection in no time. We use advanced AI technology to pinpoint damage, including hail damage, missing shingles, and more on any area of your roof. We'll provide you with a detailed report of the damage to give to your insurance.
In many cases, homeowners insurance covers roof damage caused by a storm. Our experienced roofing team will help you get the information you need to work with your insurance company and get your roof replacement or repair project covered.
First, we'll share the detailed assessment from our drone inspection with your insurance company. The software we use is considered the gold standard and preferred by insurance companies. Then we'll meet with the insurance adjuster on-site and start planning your project once our estimate is approved.
We provide assistance with the insurance coverage process so you don't have to worry about the stress of working with your insurance after roof storm damage.
When you choose Northpoint Roofing, you will have your roof replaced or repaired in just one day. If you're getting a roof replacement, we'll help you select the color and style of your new roof. Once the materials arrive, we'll complete your project in one day. But we craft superior roofs, and we don't cut corners.

When your roofing project is complete, we'll clean up all debris and old materials and double-check to ensure that all damage is repaired and every element of your roofing system is perfectly secured.

SCHEDULE YOUR ROOF REPAIR NOW
At Northpoint Roofing, we understand the importance of a well-maintained and functional roof. Our experienced roofing contractors can provide the high-quality roof repair services you need to get your home back to its best.
SEE THE DIFFERENCE OF
A NORTHPOINT PROTECTED ROOF
We use only the best products from the top companies in the world to ensure that your roof is not only beautiful but also long lasting.





close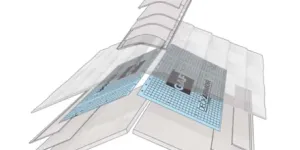 1. UNDERLAY (FELT, FLASHING)
These quality materials prevent water from seeping under.
close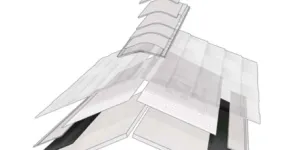 2. ICE & WATER PROTECTOR
This waterproof membrane helps protect vulnerable areas from ice and water damage.
close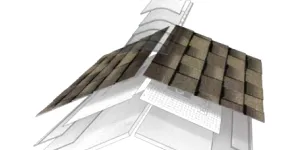 3. SHINGLES
The outer layer of protection that is visible, shingles come in a variety of styles, profiles, and colors to meet your specific needs.
close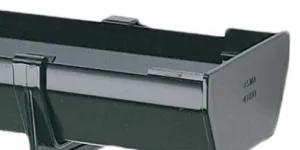 4. GUTTERS & GUARDS
Gutters help direct water away from the building where it can cause damage. Gutter guards can help prevent annoying clogs.
WHY CHOOSE
NORTHPOINT ROOFING
There are countless roofing companies in Marietta, and it's crucial that you select the right one for your needs. Here's why you should choose Northpoint Roofing:
✓ Free price estimates
✓ Free drone inspection
✓ BBB Accreditation & A+ Rating
✓ Hundreds of happy customers
✓ Top 1% roofing contractor in the U.S.
✓ Our roofing contractors are GAF Master Elites & CertainTeed SELECT Shingle Masters
✓ Efficient services—roof installation services can be completed in as little as one day
CONTACT US TODAY
FOR QUALITY ROOF REPAIR SERVICES
When it comes to storm damage, Northpoint Roofing is the name you can trust. Whether you require repairs following wind damage, hail damage, or debris falling on your roof, our skilled professionals will deliver you the quality roof repair services you deserve.
Trust us for a reliable and professional storm damage roof repair service and schedule your free inspection today.
CUSTOMER
REVIEWS
Highly recommend! I had not heard of Northpoint Roofing before they knocked on my door offering a free roof inspection via drone technology. I was impressed by their professionalism throughout the entire process. They really worked with us through every step and took on the burden of dealing with our insurance agency as our advocate. They kept me informed throughout the entire process and handled the roof installation very efficiently in one day! You can't go wrong working with this company.

STEVE GAMBILL
Excellent company to work with. Keith and Gene stepped me through the insurance process for my roof and gutters, had a subcontractor ready for repairs and painting, and were quick to respond to every inquiry along the way. Everything was explained and accomplished- including any detail I found that didn't look right. Every drip, spot or feature was revisited to my satisfaction with courtesy and a willingness to do the work right. The final result is a properly done, beautiful home. Thanks guys.

MT LOWBALL