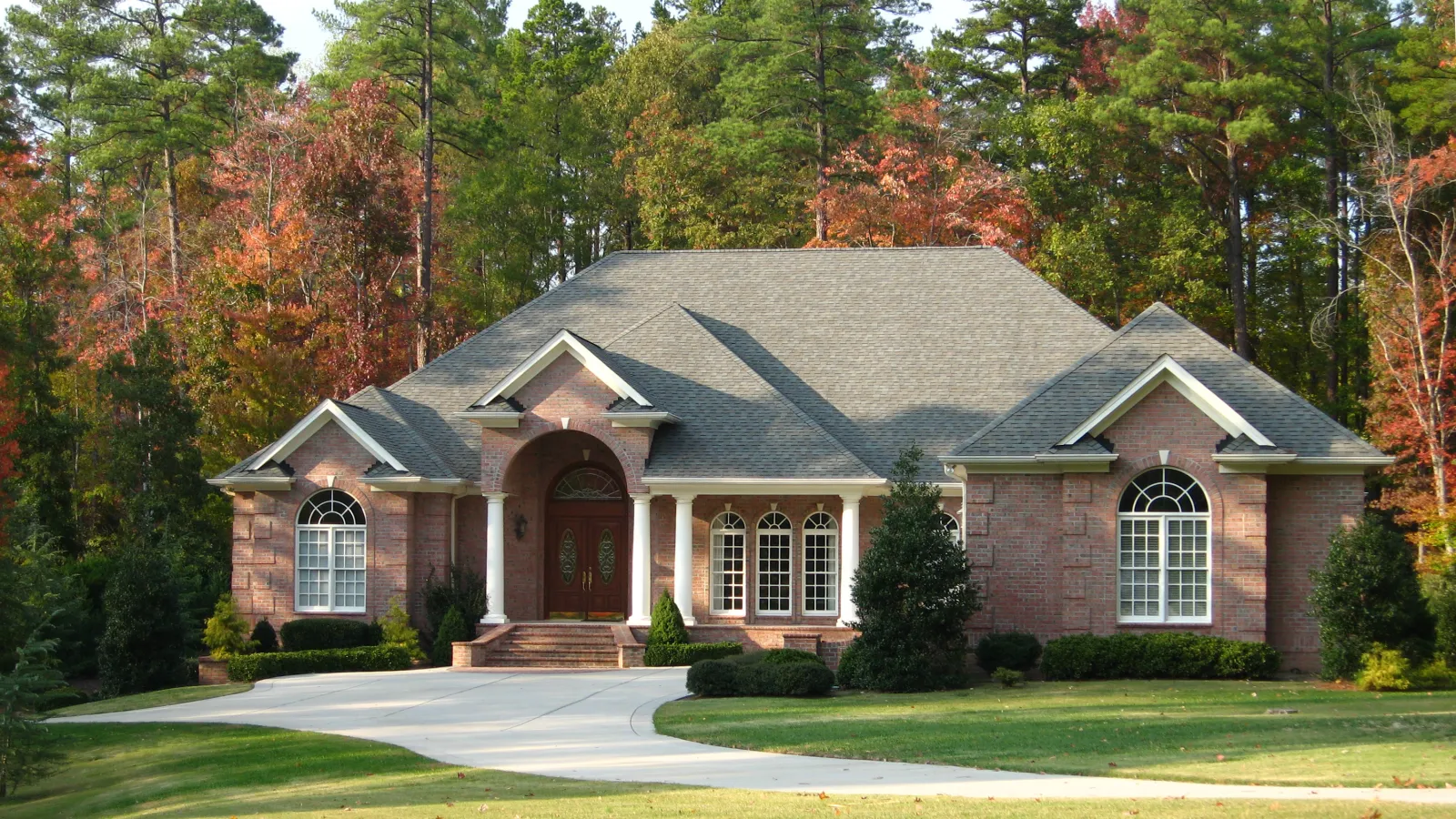 ROOF INSURANCE CLAIMS,
MADE SIMPLE.
STEPS IN
FILING A ROOF CLAIM
We take the stress out of your project by working alongside you every step of the way. With our innovative drone and AI technology, quality materials, and a commitment to your satisfaction, Northpoint is changing the way roofing is done.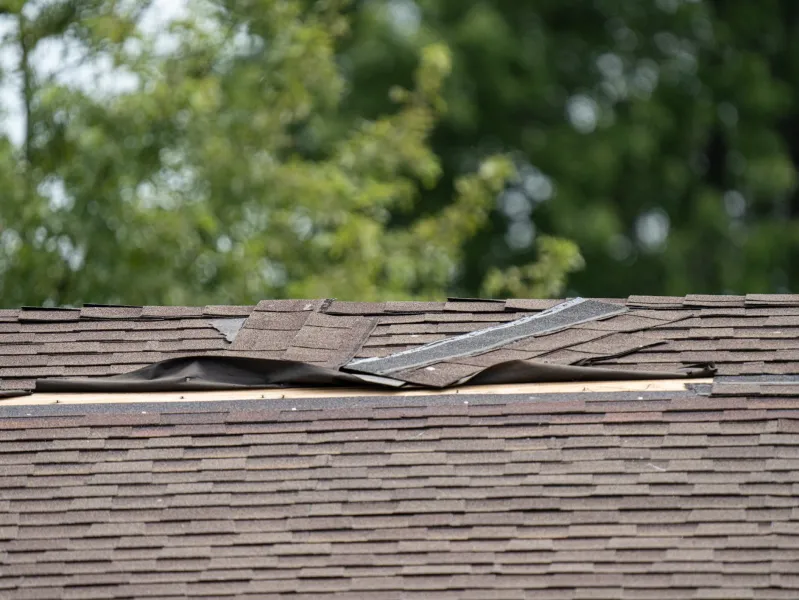 EVALUATE
DAMAGE
A common reason homeowners contact a roofing contractor is after severe weather. The first step is to evaluate the damage around your home. Some things to look for:
Fallen trees near your property
Leaves stripped off your trees or plants
Chipped exterior paint or damaged siding
Tears in the window screens
Damage to HVAC equipment or fences
Chipped, cracked, or missing tiles/shingles
Discoloration on your tiles/shingles
Chips anywhere on the home's exterior
Damage to gutters
Obvious leaks
The presence of any of the listed damages could mean your roof needs to be further assessed by a roofing contractor.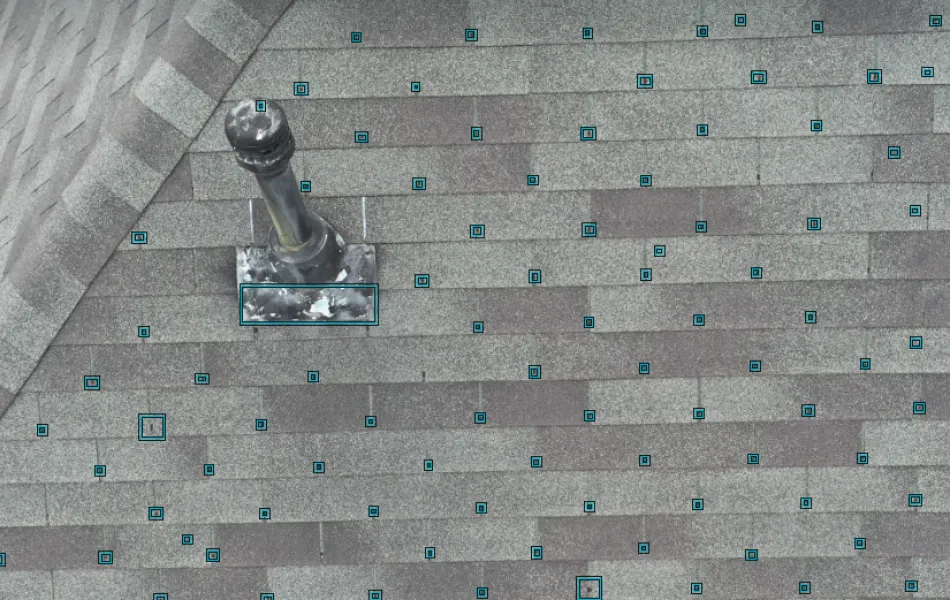 CONTACT A
LICENSED ROOFING CONTRACTOR
LIKE NORTHPOINT ROOFING SYSTEMS
We have extensive experience with roof restoration and replacement projects and will come to assess the condition of your roof. With FAA-certified drone pilots on our team, you can be assured that no issue will go unnoticed during our cutting-edge drone inspections. In turn, this ensures your roof insurance claim will comprehend all actual damages to your roof.
What is the Northpoint Advantage?
We utilize advanced A.I. technology to take precise imaging and measurements of your roof
Our estimates are done with Xactimate software—the format all insurance companies prefer and use as the gold standard
Our 100+ years of experience will navigate on your behalf to ensure you get the coverage you deserve
We're a preferred roofing company with most carriers
We only use the best materials and partner with industry leaders for superior warranties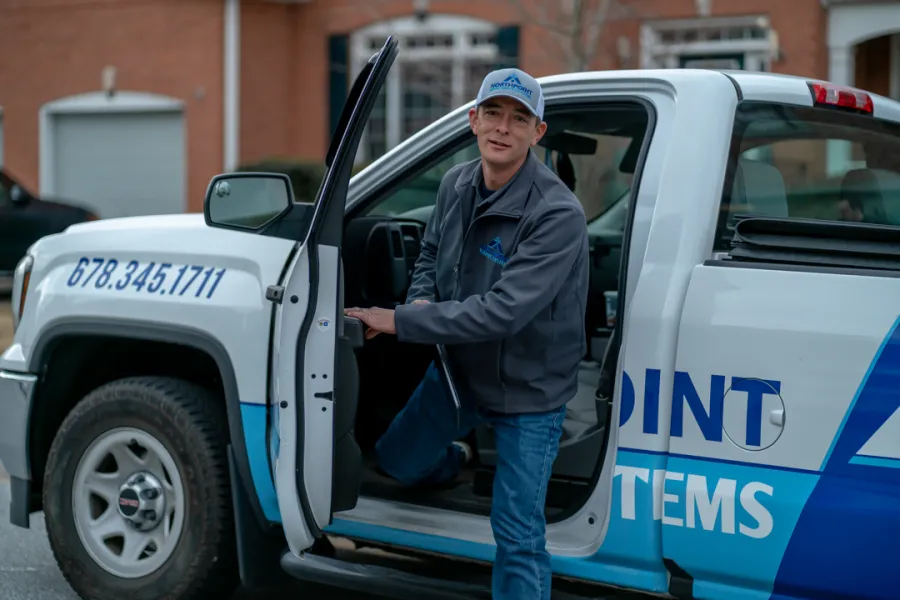 FILE
A ROOF INSURANCE CLAIM
Once our team has determined the extent of the damage and has an estimate in hand, it's time to call your insurer and file a claim. Your insurance company will schedule a time for one of its adjusters to come out and look at the roof. We'll meet with your adjuster on-site to assist with accurate documentation.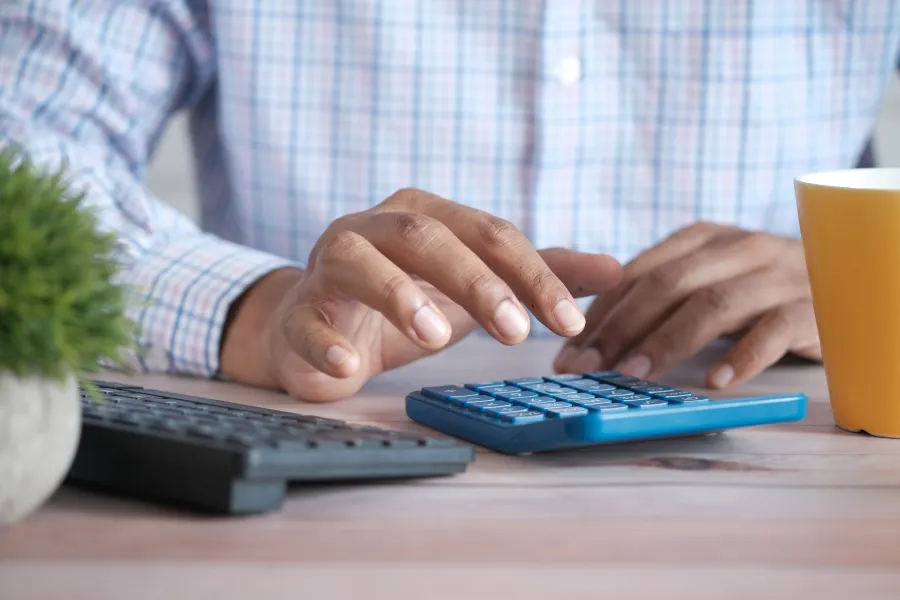 ADJUSTMENT
& APPROVAL
We'll provide your insurance company with our estimate and the scope of work will be approved after some back and forth. Upon approval, the first check will be released to start the project. You will pay your deductible at this time if applicable.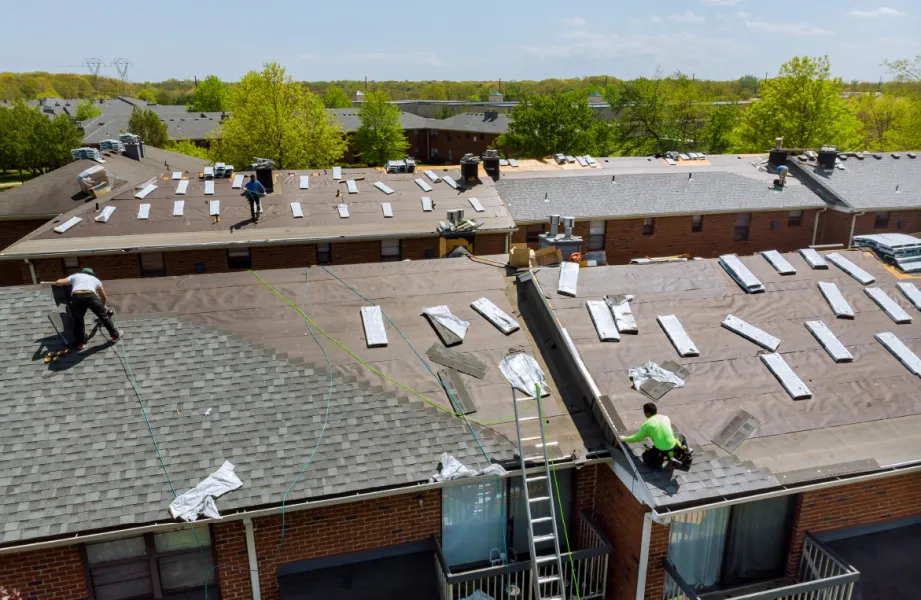 PREP
& CONSTRUCTION
The start date will be scheduled, materials will be ordered, and other site prep work will be done. Our crews will begin the restoration or roof replacement process. If further damage is found that wasn't in the initial claim, Northpoint will submit a supplement to your insurer for approval.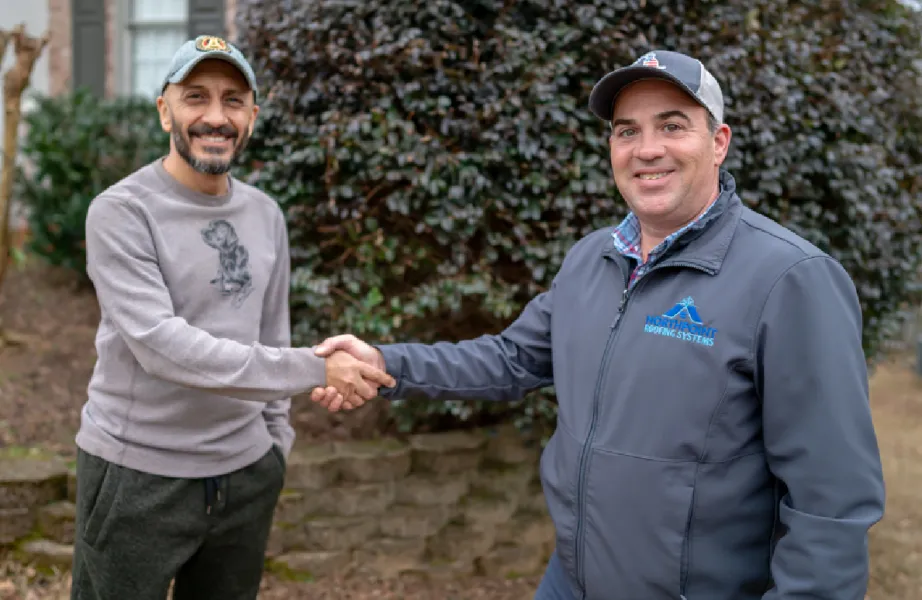 COMPLETION
& CLEAN UP
Once the roof replacement or repair project is finished, the final payment will be released by the insurance carrier for the final balance. Our team believes in leaving your property cleaner than we found it, so a thorough cleanup will be done to leave the space as good as new.
And don't worry, one of our project managers will be here every step of the way to answer any questions you may have.

NEVER
WORRY
We can not only provide outstanding roofing services by trusted and experienced professionals but also show you how to get insurance to pay for roof replacement.
FREQUENTLY ASKED QUESTIONS
ROOF INSURANCE CLAIM
Q
Will insurance cover a 20-year old roof?
A
Yes, generally, insurance coverage for a 20-year-old roof is possible as long as the damage falls within the causes covered by your insurance policy. However, whether insurance will cover the roof replacement or repair depends on your policy terms, roof condition, cause of the damage, and insurance company policy. Previous claims history might also influence coverage decisions.
Q
Does homeowners insurance cover roof leaks?
A
While it depends on the terms of your specific insurance policy, homeowners insurance will generally cover roof leaks if the damage is resulting from storms, hail, or fire. Damage resulting from lack of maintenance or normal wear and tear however might not be covered.
Q
What happens if I don't use my insurance money to fix my roof?
A
If you choose not to use the insurance money to fix your roof, you might be responsible for any future damage that occurs as a result of the unrepaired roof.
Q
What kind of roof damage is covered by insurance?
A
Generally, insurance covers damage caused by sudden and accidental events such as storms, hail, or fire. Damage resulting in normal wear or lack of maintenance might not be covered.