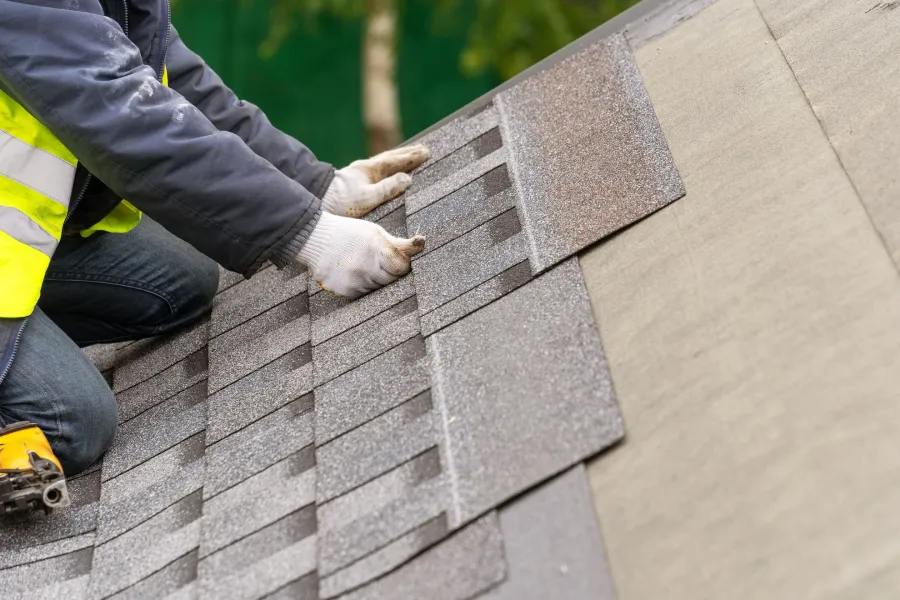 FITTING
YOUR NEEDS
Has your roof been affected by storm damage? If your roof has damaged or missing shingles, it's at risk for leaks that can cause structural damage to your property. To extend the longevity of your current roof while protecting your property, it's important to have your roof thoroughly repaired by a trusted roofing company.
Northpoint Roofing Systems provides top-notch residential and commercial roofing repair so you can rest assured that your roof is protecting your home or business. Our team of licensed contractors utilizes advanced technology to ensure the best outcome for your specific roof repair needs.

THE BEST
ROOF REPAIR COMPANY
If you think you may have a roof leak, Northpoint Roofing can perform a free drone inspection to determine the extent of the damage and guide you to the proper solution. We use top-quality materials and leading-edge technology to complete an exceptional roof repair project.
For leading roofing services in Georgia and Tennessee, choose Northpoint Roofing for a roof that will protect you for years to come.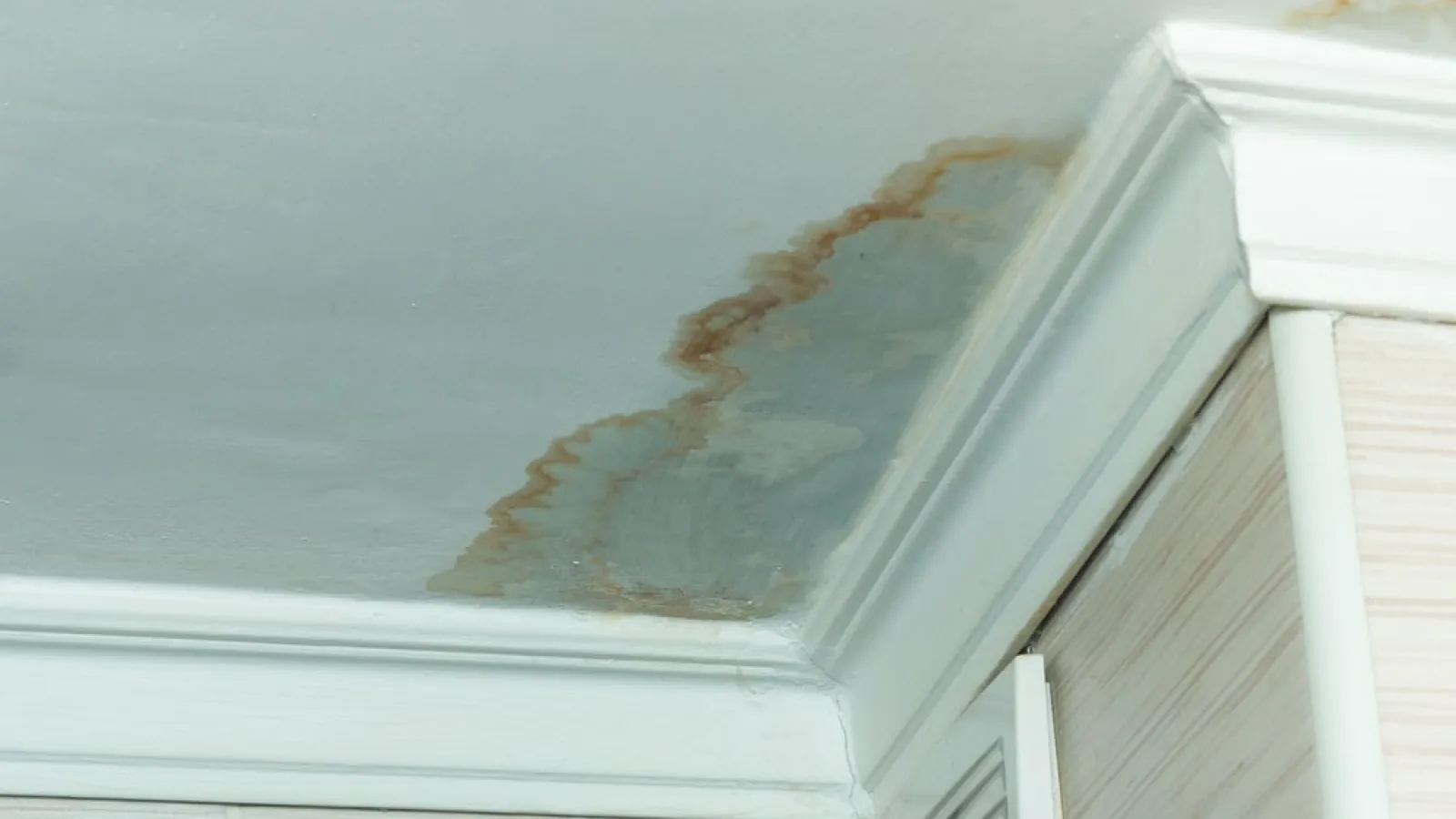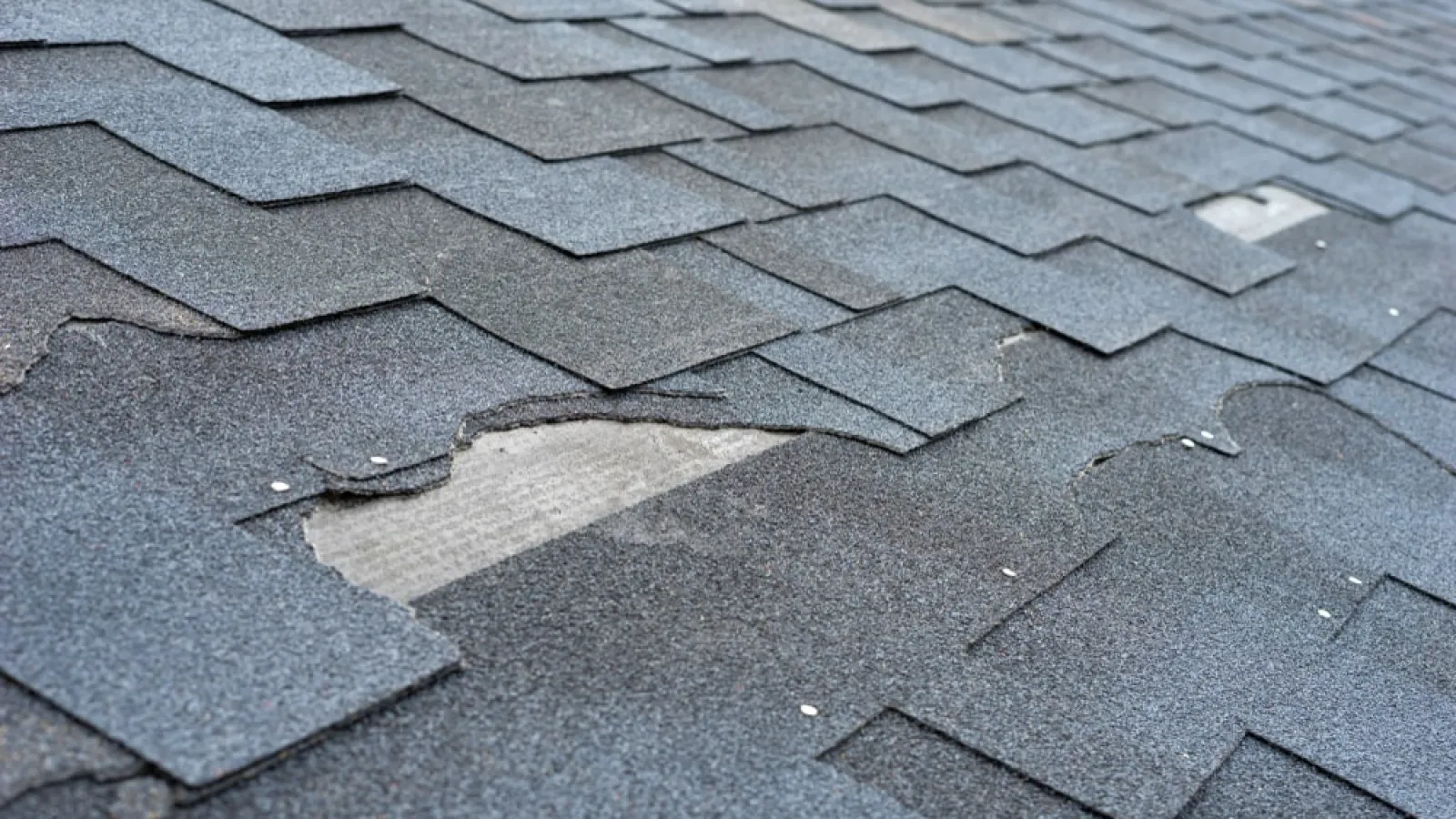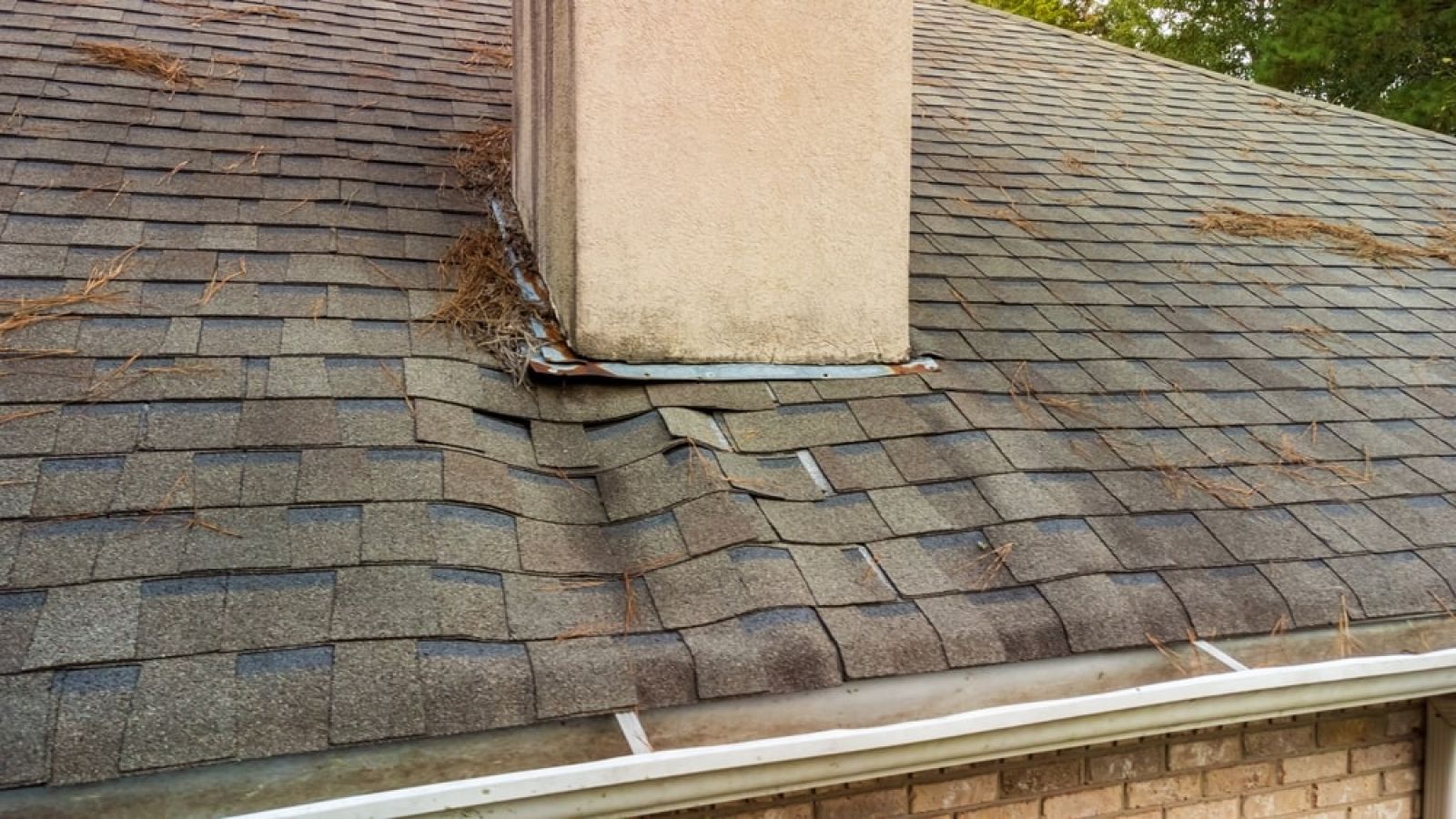 COMMON
ROOFING ISSUES
One of the most common roof repairs is fixing roof leaks, but the cause or source of them may not be easy to identify. Missing shingles and damaged flashing can cause roof leaks. Inside your home, you may notice stains on the ceilings, musty odors, and even mold growth. Rainy summer seasons in the south can cause serious damage if roof leaks are not addressed. High humidity, especially in Georgia, can also turn a leak into a major mold issue.

Extremely hot weather can also cause shingle damage. Shingles can start to buckle and curl outward, which loosens them up and leads to cracking. Damaged shingles are one of the leading causes of water leaks. Windy and icy weather can also loosen shingles.

If your roof appears curved or wavy, it may be sagging. Sagging roofs are not uncommon, especially in older homes and homes with roofs that have not been replaced in a long time because of a deteriorated structure. Excess water on your roof can cause rot and decay which leads to sagging. An excess amount of weight, such as from heavy snowfall, can also cause sagging.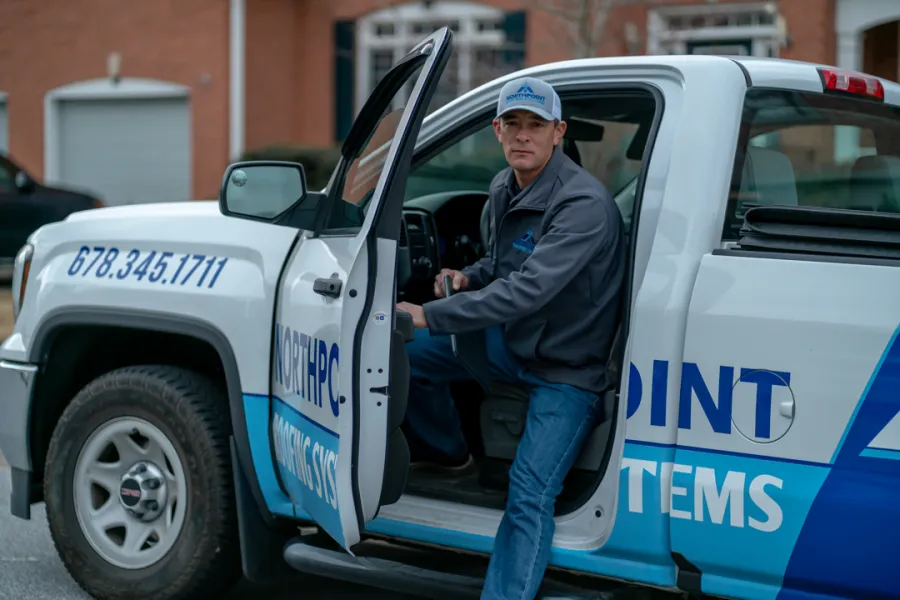 OUR ROOF REPAIR SERVICES
We can address roof leaks, damaged shingles, sagging roofs, and more, and you can choose the ideal product for your home or business from a wide selection of high-quality roofing materials. Addressing these roof issues as soon as possible is the best course of action to avoid secondary issues like water damage, structural damage, mold, and more. When you choose Northpoint Roofing for your roof repair project, we will have the materials at your property within two to five days, and your repair will likely be completed in less than a day. As a top 1% roofing company, we hold Better Business Bureau Accreditation and an A+ Rating, and our team of roofing technicians is licensed, insured, and bonded. Our contractors are also certified as GAF Master Elites and CertainTeed SELECT Shingle Masters.

OUR ROOF INSPECTION
PROCESS
Our cutting-edge technology allows us to pinpoint the source of roof damage and make a plan to restore your roof to top condition. Our free drone inspections use AI and deep learning so we can analyze measurements, view shading, and deliver a thorough roof report so you can make the right choice for your property's roofing system. We've flown our drones over 19,647 houses in the Atlanta metro area and detected hail damage, missing shingles, and other problems. Our estimates are done with Xactimate software, the format all insurance companies use and prefer as the gold standard.
WHY CHOOSE
NORTHPOINT ROOFING
There are countless roofing companies in Marietta, and it's crucial that you select the right one for your needs. Here's why you should choose Northpoint Roofing:
✓ Free price estimates
✓ Free drone inspection
✓ BBB Accreditation & A+ Rating
✓ Hundreds of happy customers
✓ Top 1% roofing contractor in the U.S.
✓ Our roofing contractors are GAF Master Elites & CertainTeed SELECT Shingle Masters
✓ Efficient services—roof installation services can be completed in as little as one day
CUSTOMER
REVIEWS
Highly recommend! I had not heard of Northpoint Roofing before they knocked on my door offering a free roof inspection via drone technology. I was impressed by their professionalism throughout the entire process. They really worked with us through every step and took on the burden of dealing with our insurance agency as our advocate. They kept me informed throughout the entire process and handled the roof installation very efficiently in one day! You can't go wrong working with this company.

STEVE GAMBILL
Excellent company to work with. Keith and Gene stepped me through the insurance process for my roof and gutters, had a subcontractor ready for repairs and painting, and were quick to respond to every inquiry along the way. Everything was explained and accomplished- including any detail I found that didn't look right. Every drip, spot or feature was revisited to my satisfaction with courtesy and a willingness to do the work right. The final result is a properly done, beautiful home. Thanks guys.

MT LOWBALL
FREE
DRONE INSPECTION
The most credited and detailed assessment
to make sure your family is safe.