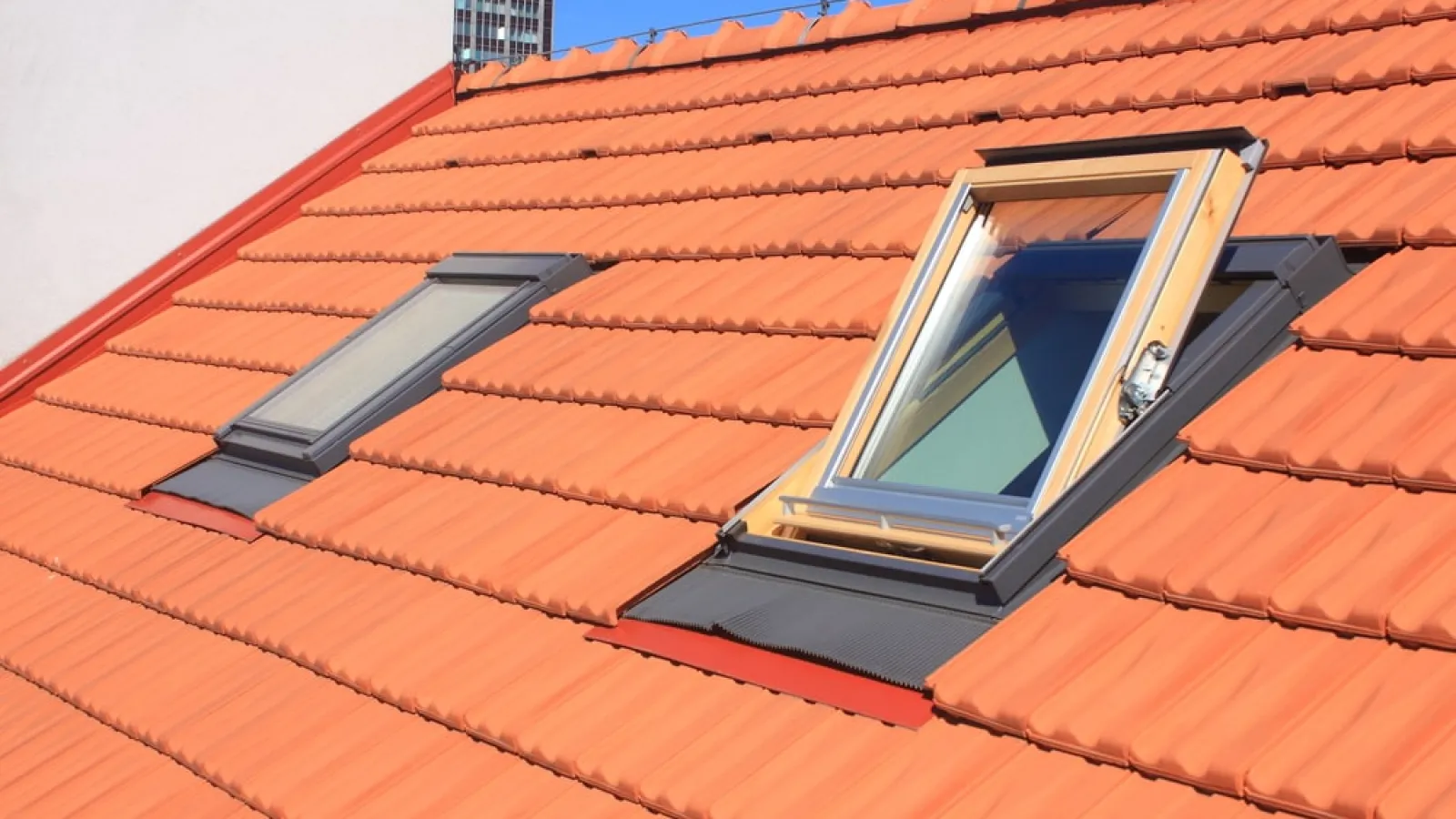 SKYLIGHT INSTALLATION
At Northpoint Roofing, we provide exceptional skylight installation services to boost the curb appeal and functionality of your home. Our certified skylight installers use industry-leading materials from Velux to ensure top-quality skylight projects that suit the needs of your home.
Trust our team for high-quality skylight installation in Tennessee and Georgia.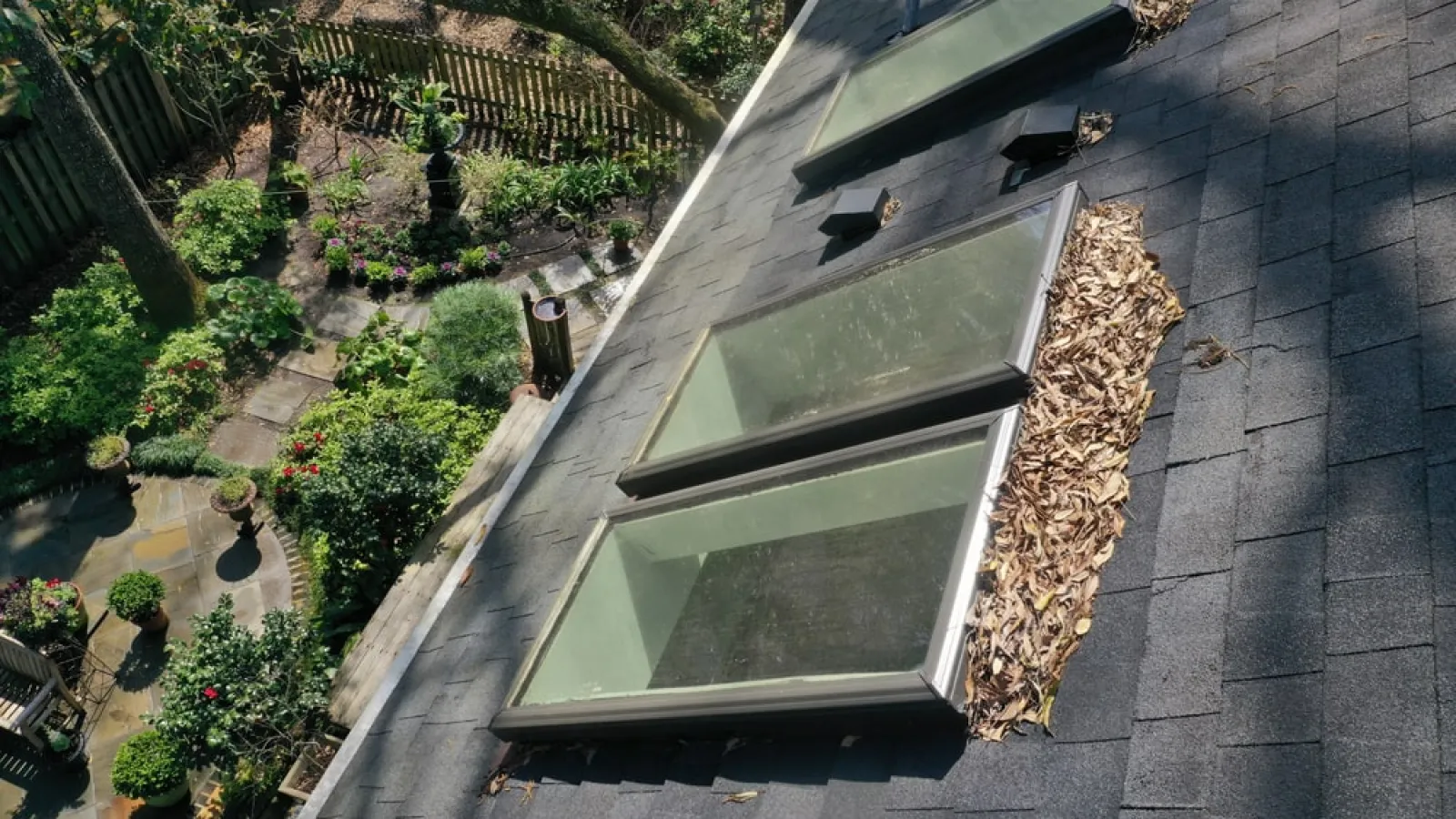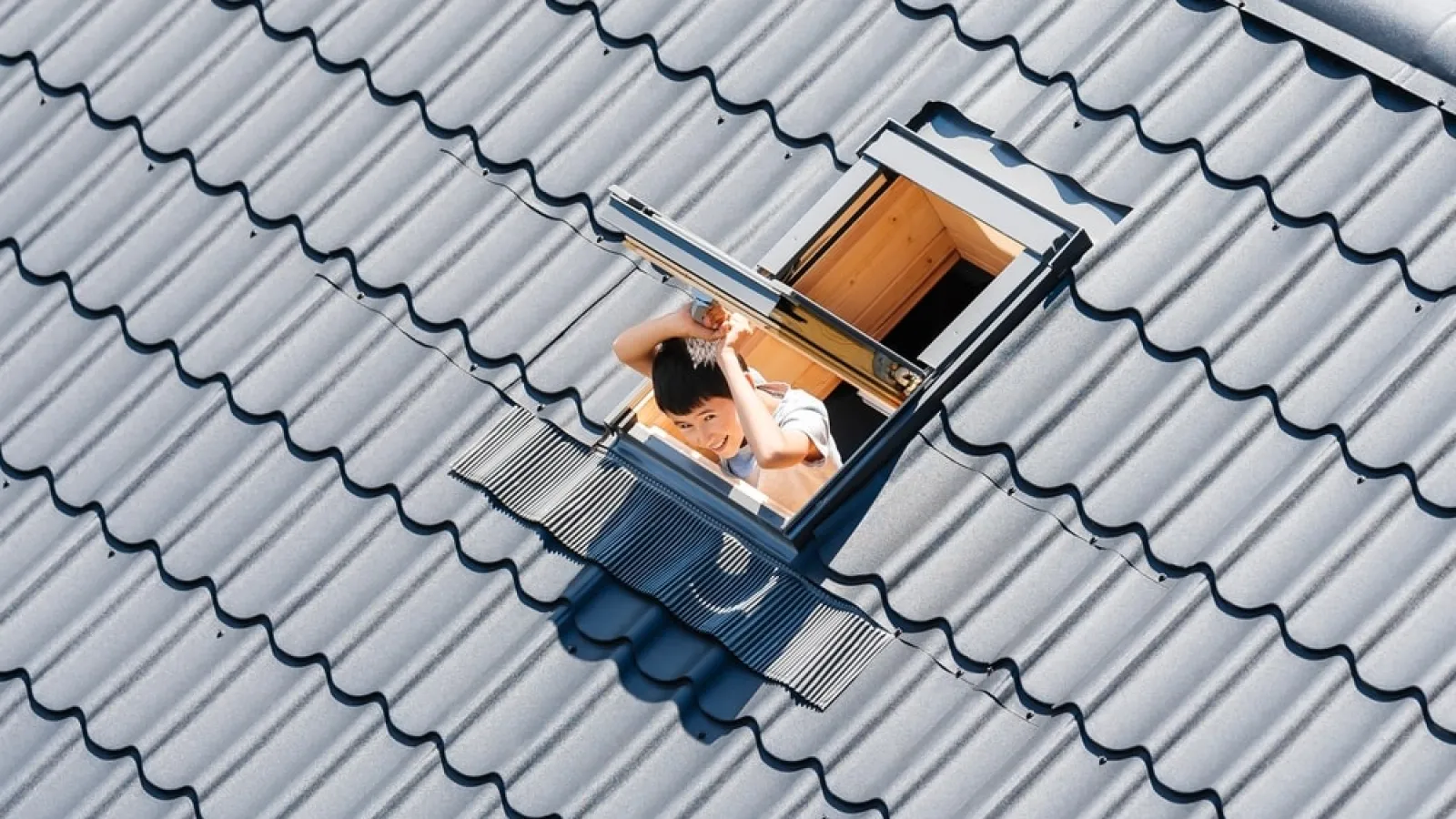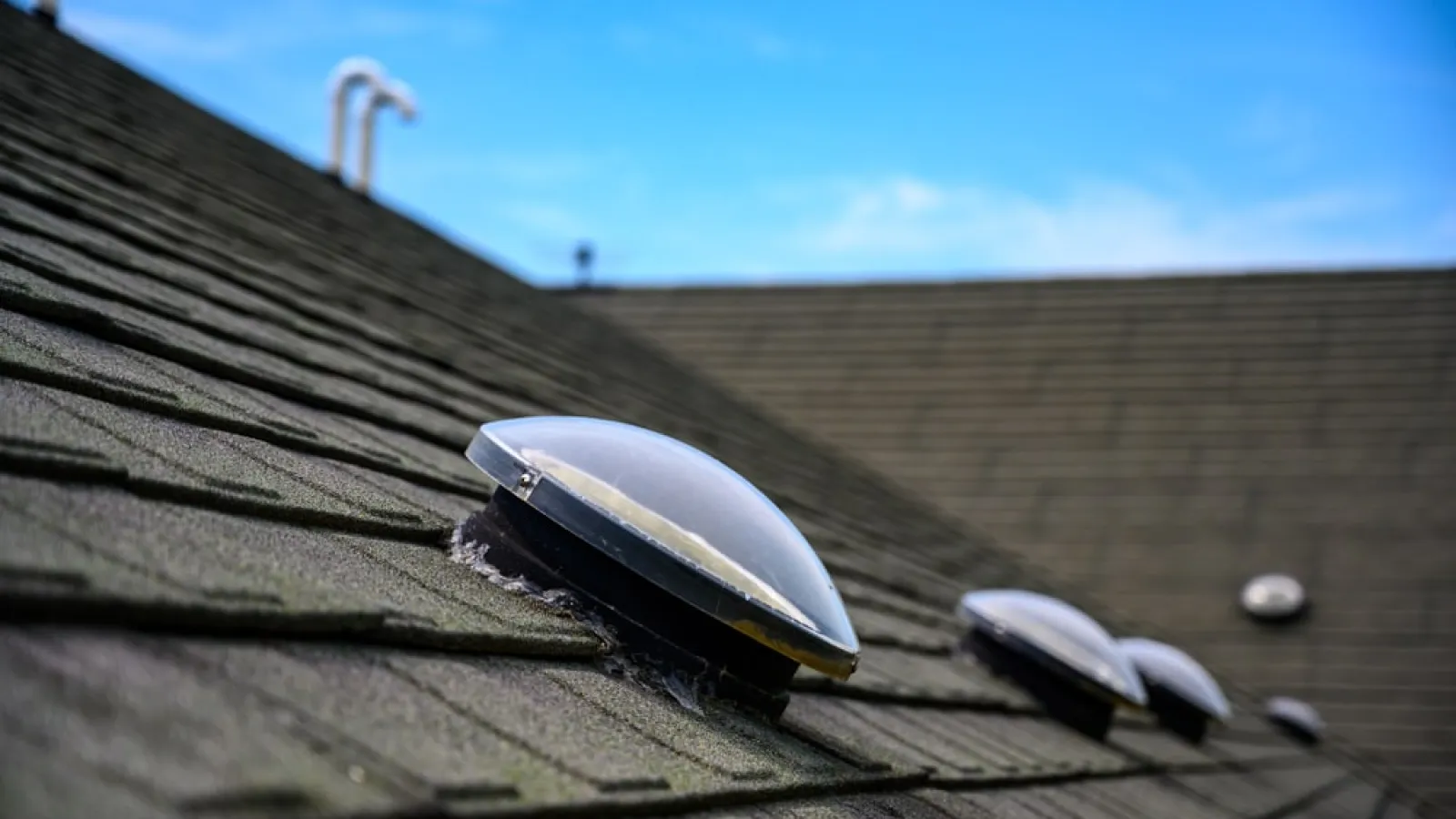 ROOF SKYLIGHT
OPTIONS
Designed to bring natural light into your property, fixed skylights are non-operable windows on the roof of a building. They suit slanted areas of the roof over upper-level rooms like attics.

Vented skylights are built to bring fresh air and natural light to a room. They can be manually or electronically operated, allowing you to control the amount of airflow and ventilation. Like fixed skylights, vented skylights are beautiful additions to upper-level rooms and can be seen from outside your home.

Also known as sun tunnels or light tubes, tubular skylights are cylindrical domes installed on a roof. They capture light and direct it down a reflective tube to bring natural light to otherwise dark areas, making them ideal for narrow hallways, closets, and bathrooms.

SCHEDULE YOUR
SKYLIGHT INSTALLATION

Skylights can add a lot of value to your home and save you money on the long term. That's why we offer fast and efficient skylight installation services to Georgia and Tennessee residents.
BENEFITS OF
SKYLIGHTS
✓ Energy efficiency: In hot weather, skylights can bring air into a stuffy upper-level room, reduce the need for air conditioning, and decrease the use of electricity.
✓ Reduced energy costs: The functions of skylights can lower your energy bills, and qualified skylights are eligible for tax credit
✓ Natural lighting: Skylights bring natural light to private rooms like bathrooms and walk-in closets, which helps balance the light sources in your home.
✓ Ventilation: Skylights allow fresh air into a room that would not otherwise receive it, such as attics and bathrooms
✓ Open feel: Roof skylights open up the ceiling to the outdoors, which creates the look of a larger space and is ideal for smaller rooms or areas with lower ceilings.
✓ Boost home value: All of these benefits improve the appearance and functionality of your home, which can increase its value to prospective buyers.

WHY CHOOSE NORTHPOINT ROOFING
WARRANTIES & GUARANTEES
We provide high-quality Velux Skylight installation and replacement with industry-leading warranties. For top-notch products and workmanship, choose the certified skylight installers at Northpoint Roofing for your skylight project.
If your current skylight has leaks, cracks, or fogging, we can install a customized skylight that suits your home and is backed up by 10+ year warranties from Velux. If you choose glass glazing, for example, your skylight can block out almost all UV rays and help to stave off heat in hot weather.
FINANCING OPTIONS
At Northpoint Roofing, our roofing and skylight installation projects always come with financing options so you can upgrade your home within your budget. We'll provide you with an estimate of your skylight installation project, and you can choose the financing option that works for you.
CUSTOMER
REVIEWS
Our professional and knowledgeable team takes pride in making our skylight installations efficient and stress-free. We have earned hundreds of positive testimonials from previous customers who were highly satisfied with our residential roofing and skylight installation services.
Highly recommend! I had not heard of Northpoint Roofing before they knocked on my door offering a free roof inspection via drone technology. I was impressed by their professionalism throughout the entire process. They really worked with us through every step and took on the burden of dealing with our insurance agency as our advocate. They kept me informed throughout the entire process and handled the roof installation very efficiently in one day! You can't go wrong working with this company.

STEVE GAMBILL
Excellent company to work with. Keith and Gene stepped me through the insurance process for my roof and gutters, had a subcontractor ready for repairs and painting, and were quick to respond to every inquiry along the way. Everything was explained and accomplished- including any detail I found that didn't look right. Every drip, spot or feature was revisited to my satisfaction with courtesy and a willingness to do the work right. The final result is a properly done, beautiful home. Thanks guys.

MT LOWBALL
CONTACT US TODAY
FOR QUALITY SKYLIGHT INSTALLATION
Skylights are perfect for the hot and humid Southern weather, and they'll take the look of your home to the next level. If you're ready to increase the beauty, functionality, and value of your property, trust Northpoint Roofing for leading skylight installation in Tennessee and Georgia.
Contact us to request a price estimate for your project today.