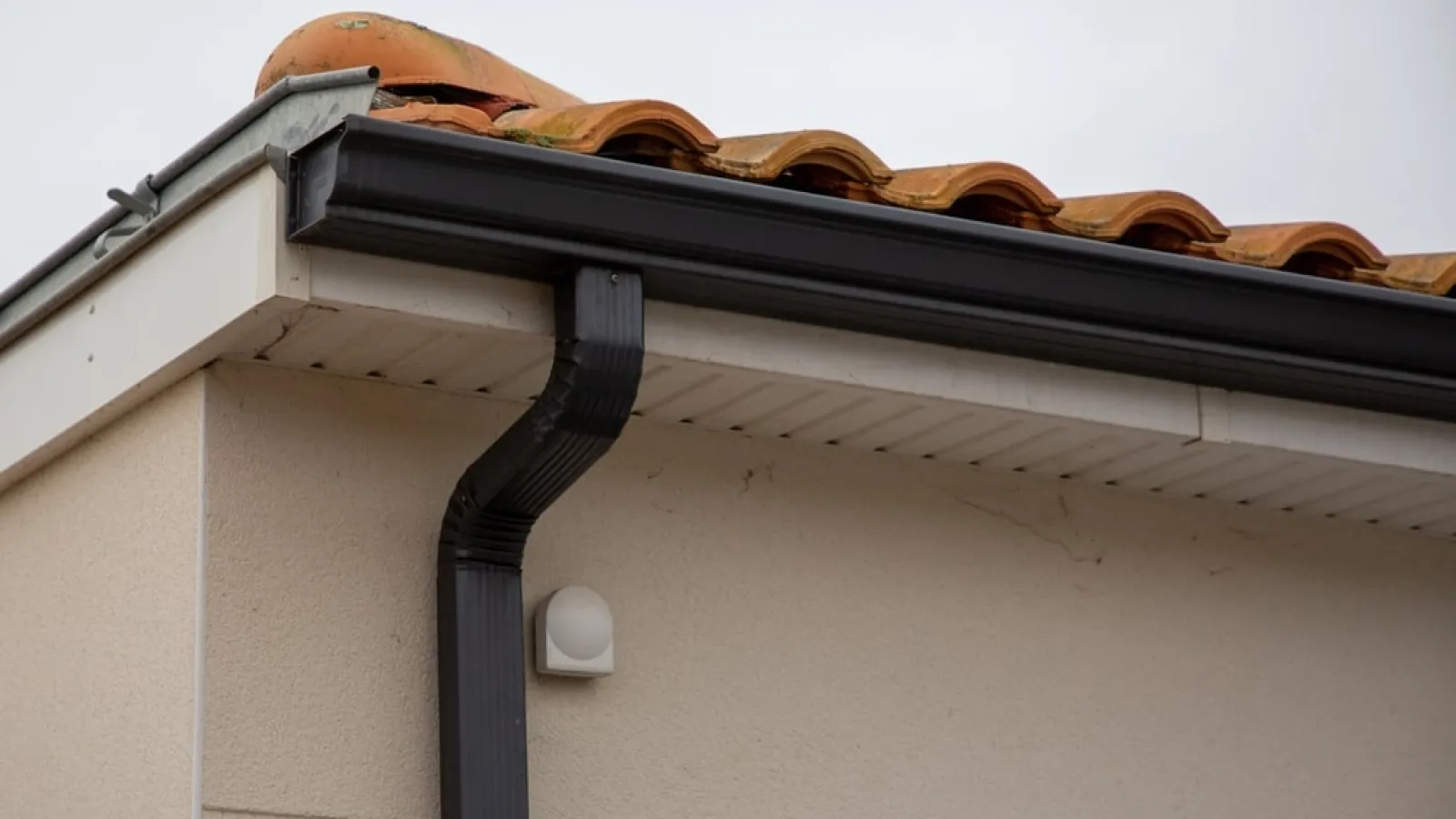 GUTTER REPAIR

Along with a sturdy roof, a well-functioning gutter system is your home's first line of defense against the elements. Water damage from failing gutters can affect your roof, siding, and foundation and cause rot, mold, and more. Don't wait until it's too late. Get quality gutter repair services now.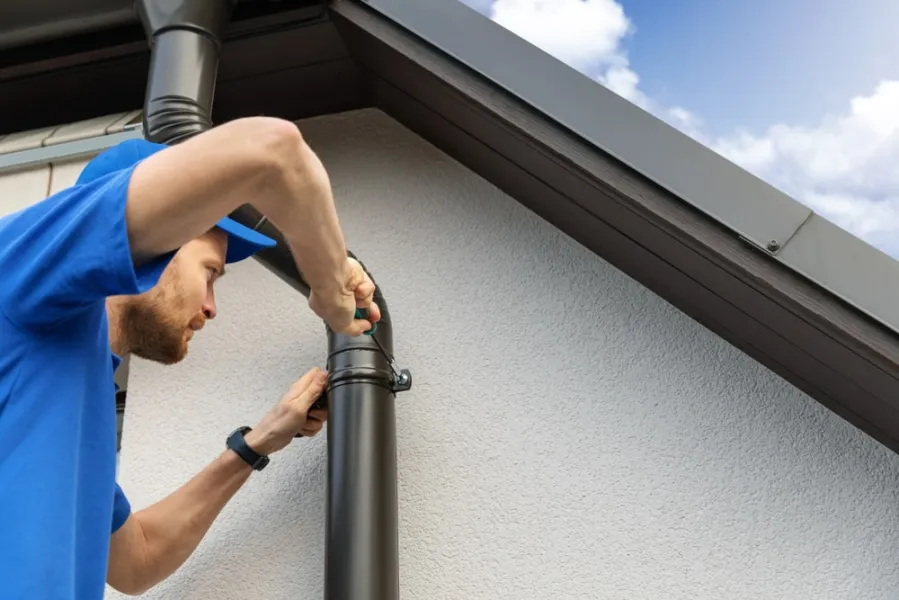 TRUSTWORTHY
GUTTER REPAIR
At Northpoint Roofing, our roofing and gutter experts know how to diagnose gutter issues and provide thorough repair services. When you suspect that there's a problem with your gutters, our team will conduct a thorough on-site inspection and address any issues to protect your property from costly water damage.
When you need trusted gutter repair services in Tennessee and Georgia, rely on Northpoint Roofing.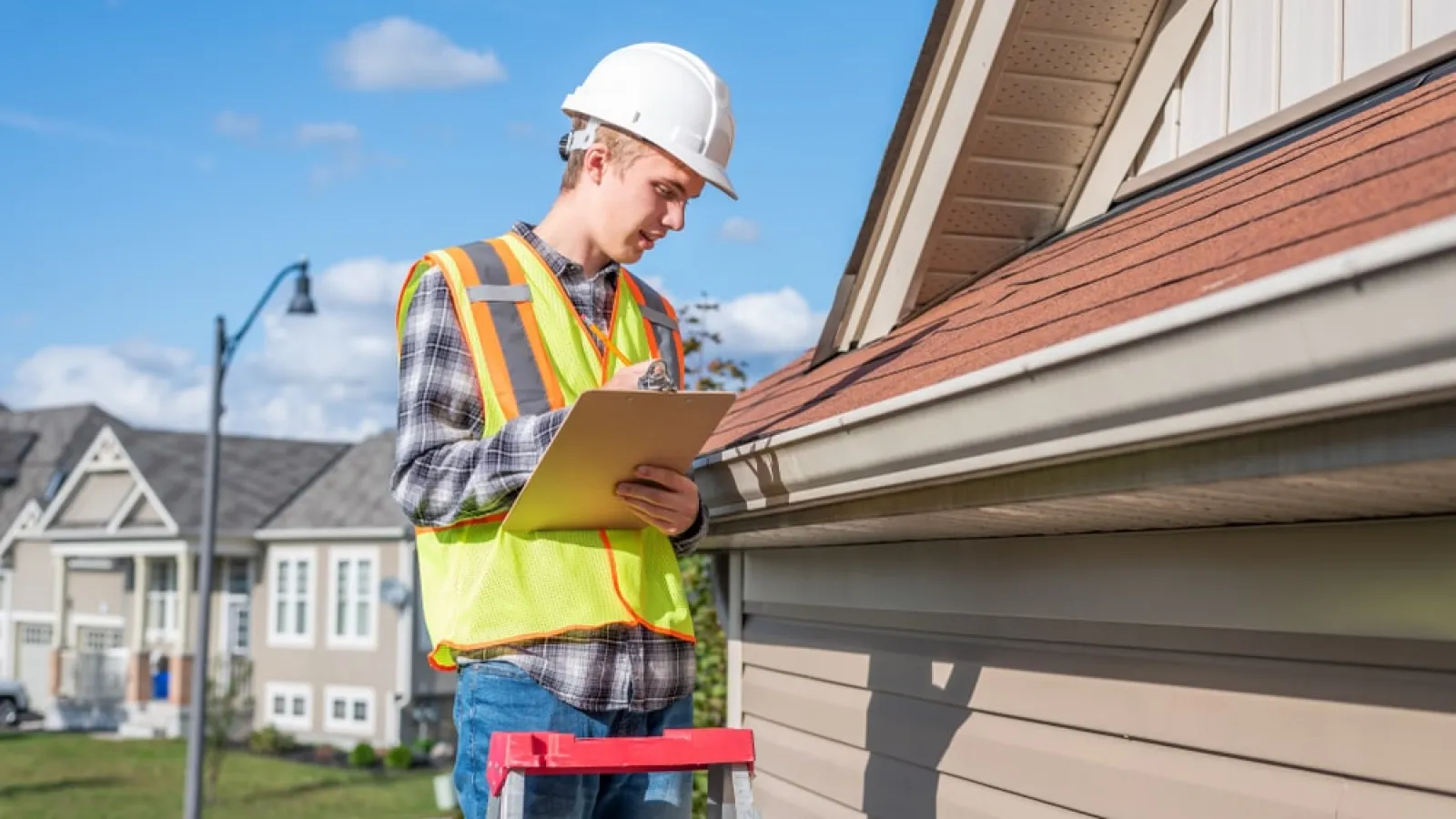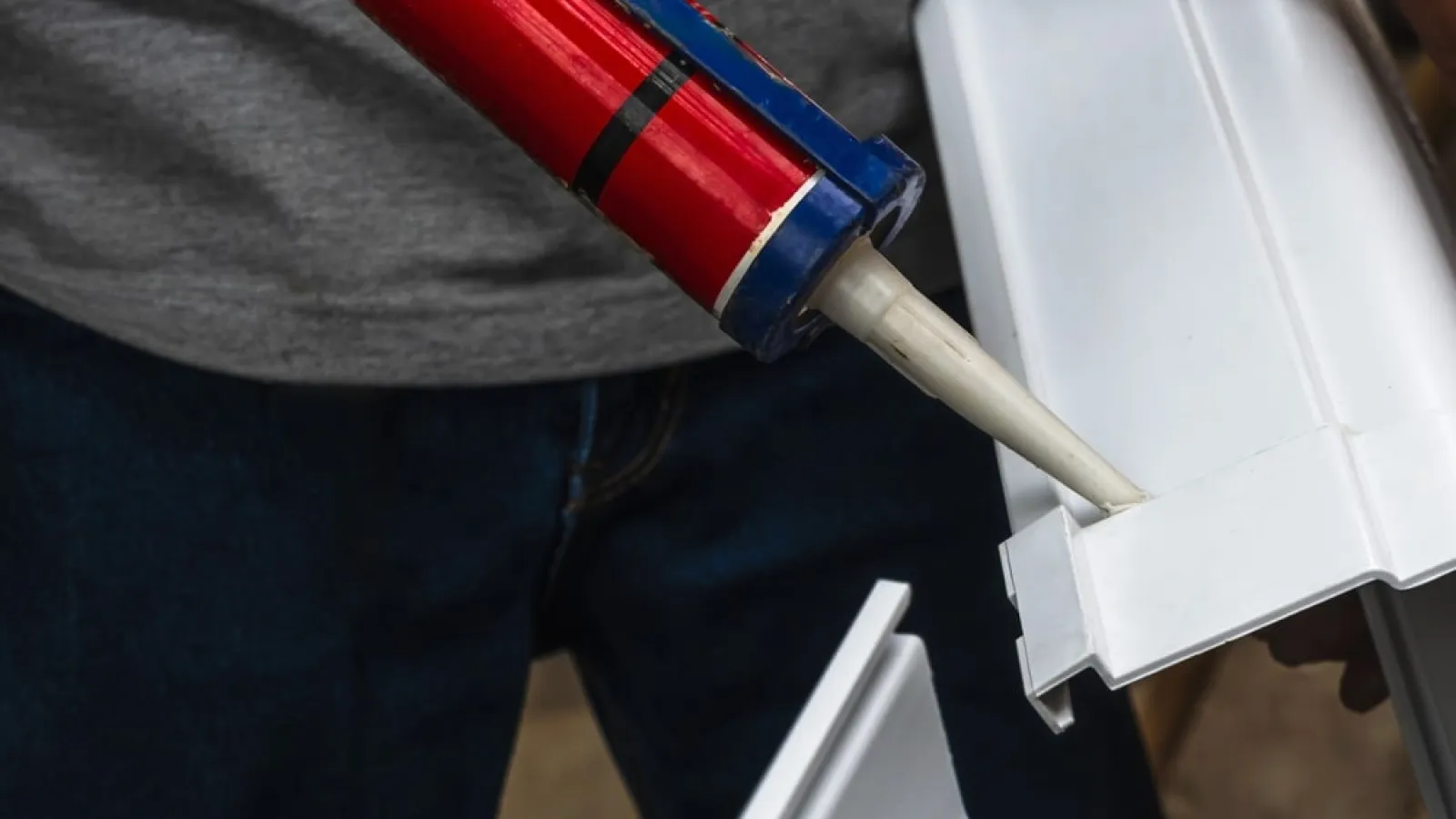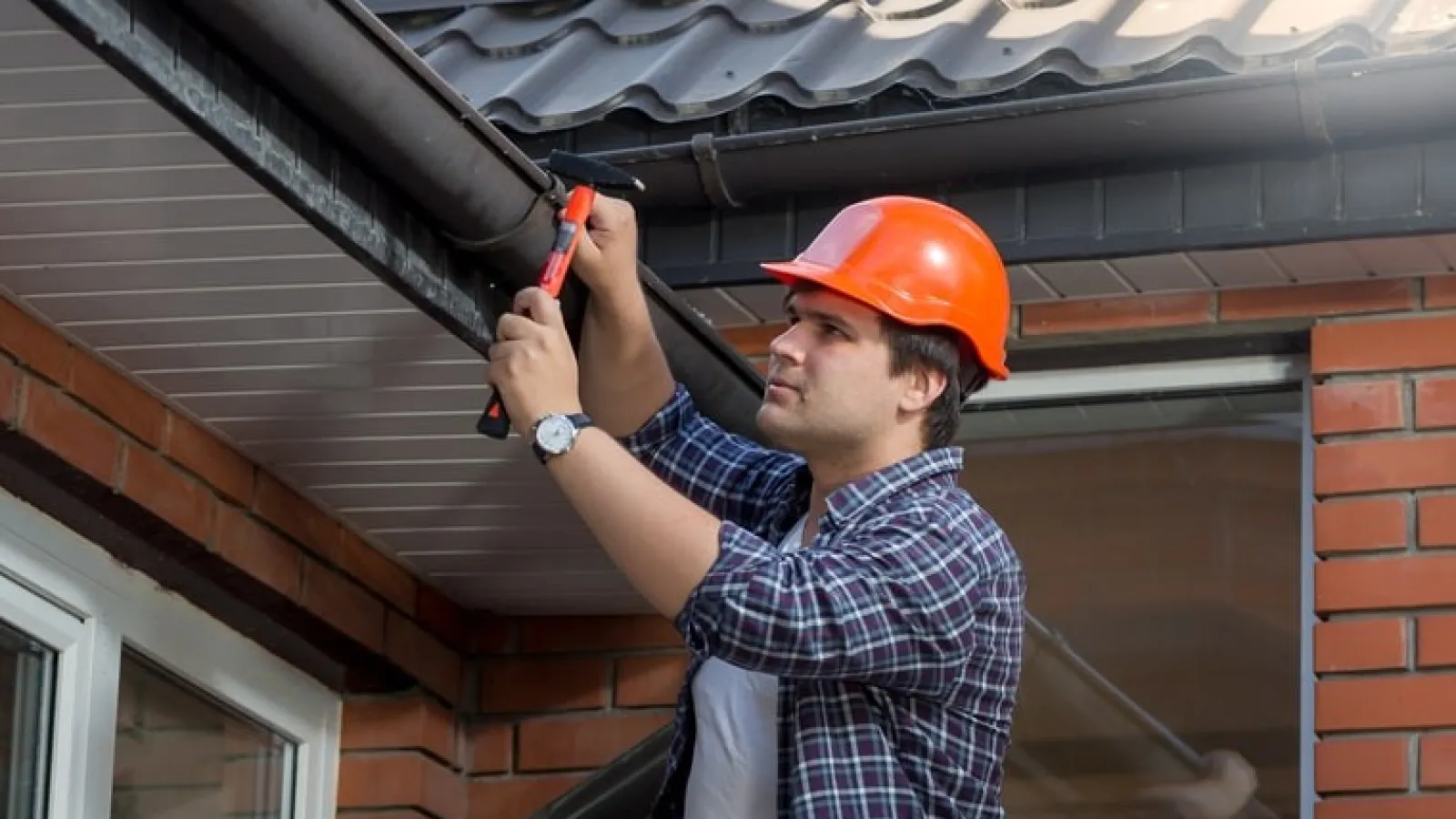 OUR GUTTER
REPAIR SERVICES
When you choose Northpoint Roofing for gutter repair services, we will begin by performing a full inspection of your gutters, guards, and fascia. We will assess your gutter system's overall condition, water flow, and water run-off and check your foundation and landscaping for water damage.

Gutters need a tight bond to prevent water leaks. If your gutters are leaking, we will inspect the miters (corner pieces) and re-seal them.

If your gutters are sagging or pulling away, we will re-nail them to the fascia boards. We will also re-strap loose downspouts and replace them if necessary. We will ensure that your repaired gutters are secured and level.

If your gutters frequently clog, we can install custom gutter guards and screens to suit the weather and vegetation around your home. Our leaf filter gutter protection systems keep out debris to reduce the risk of clogs and water damage. We can install:
Micro-mesh, designed to work in places with mild to heavy rain

Screens, which are made of wire mesh that allows water flow while blocking debris

Covers, which fit down into the gutter canal and offer protection in even extreme weather conditions
SCHEDULE YOUR
GUTTER INSTALLATION
At Northpoint Roofing, we understand the importance of a well-maintained and functioning rain gutter system. That's why we offer comprehensive gutter installation services to ensure your home remains in optimal condition.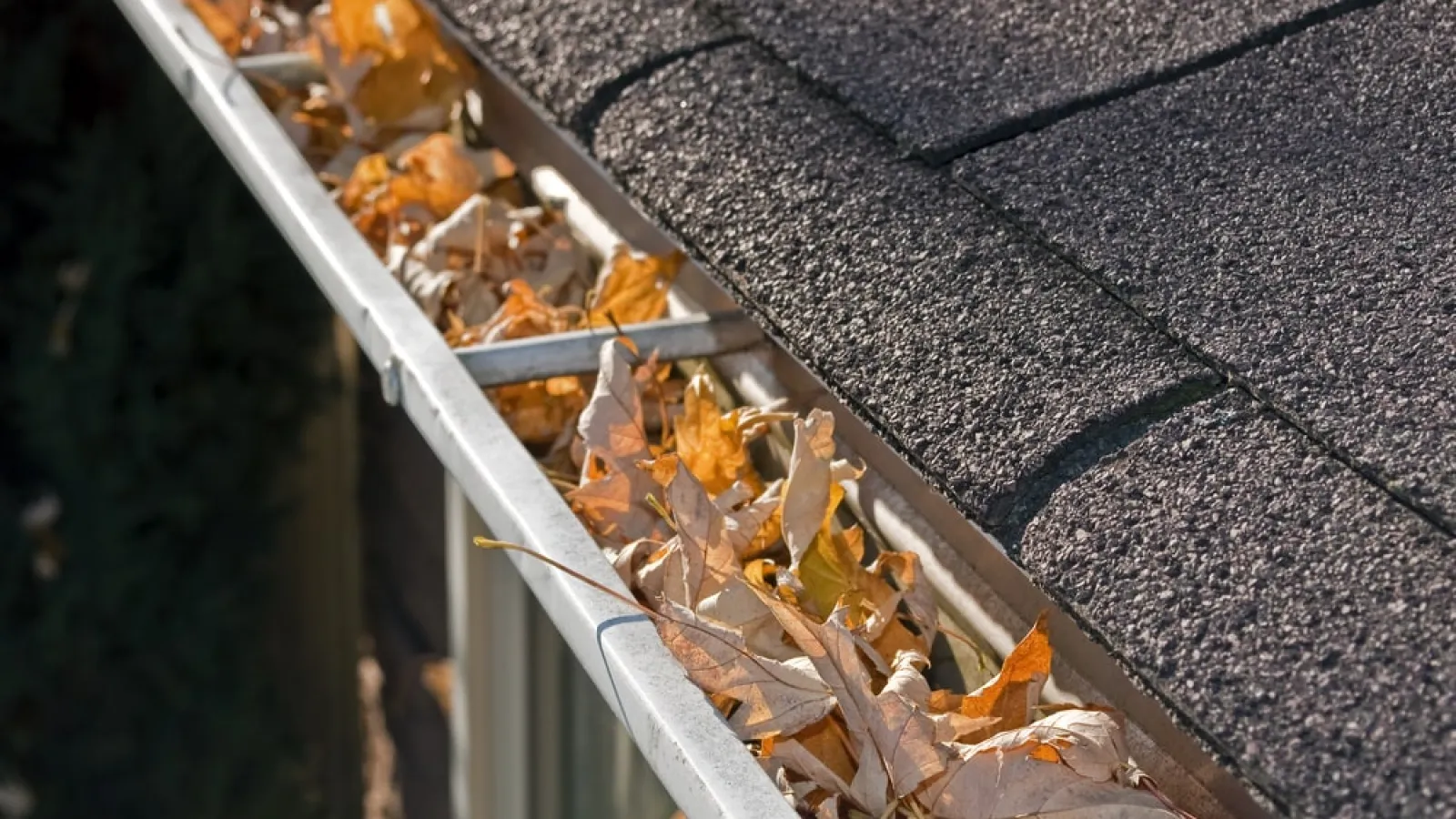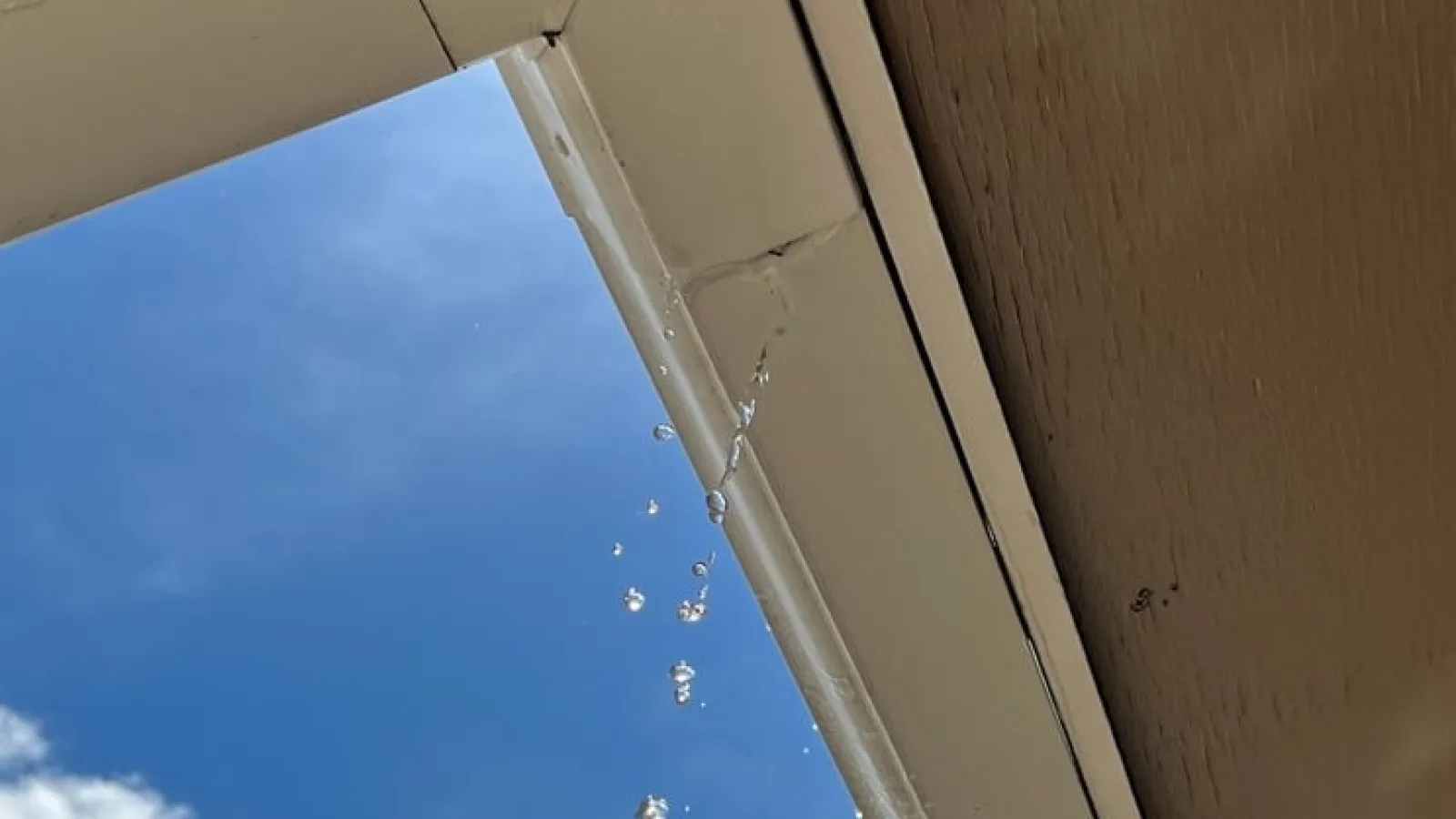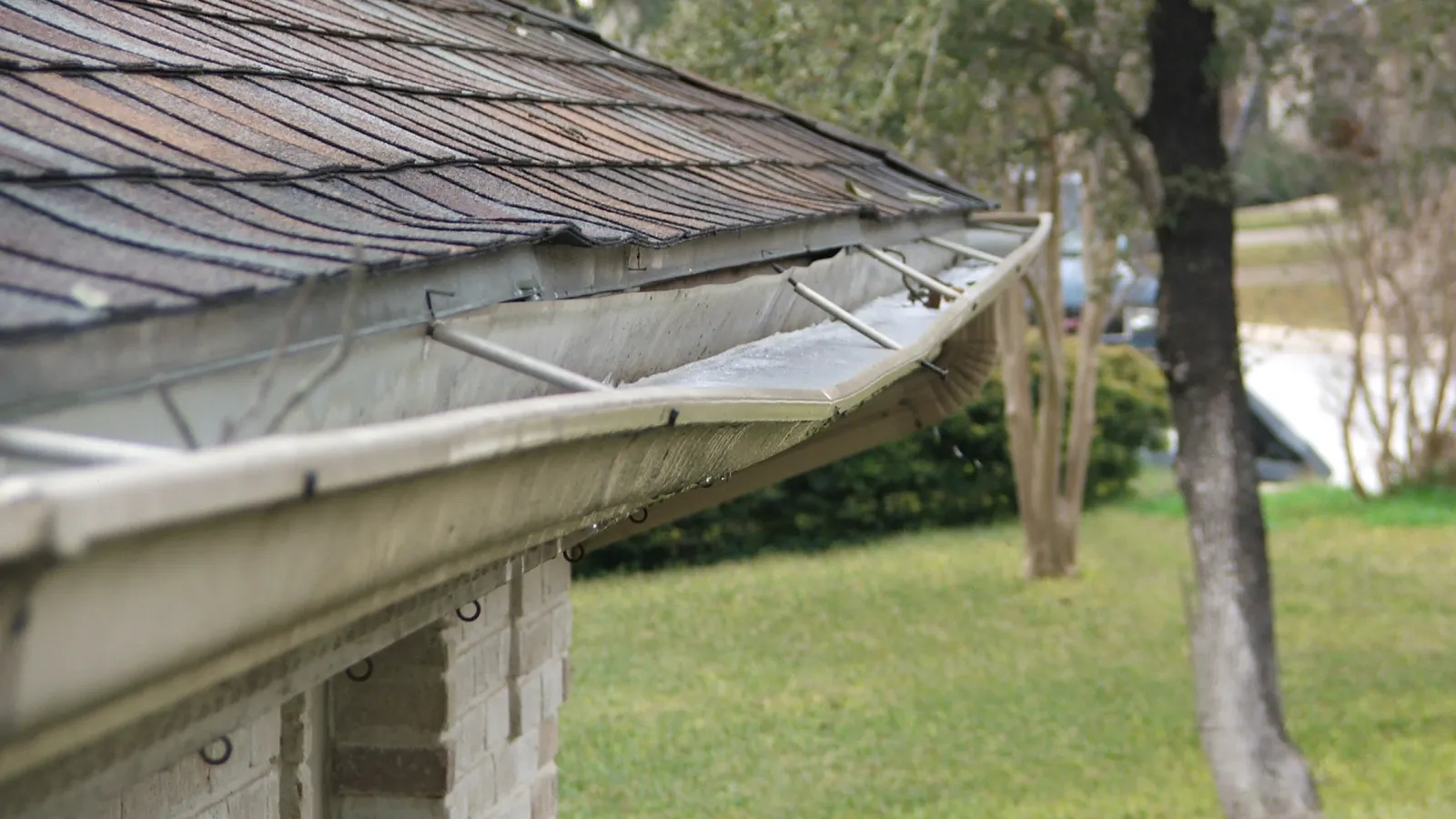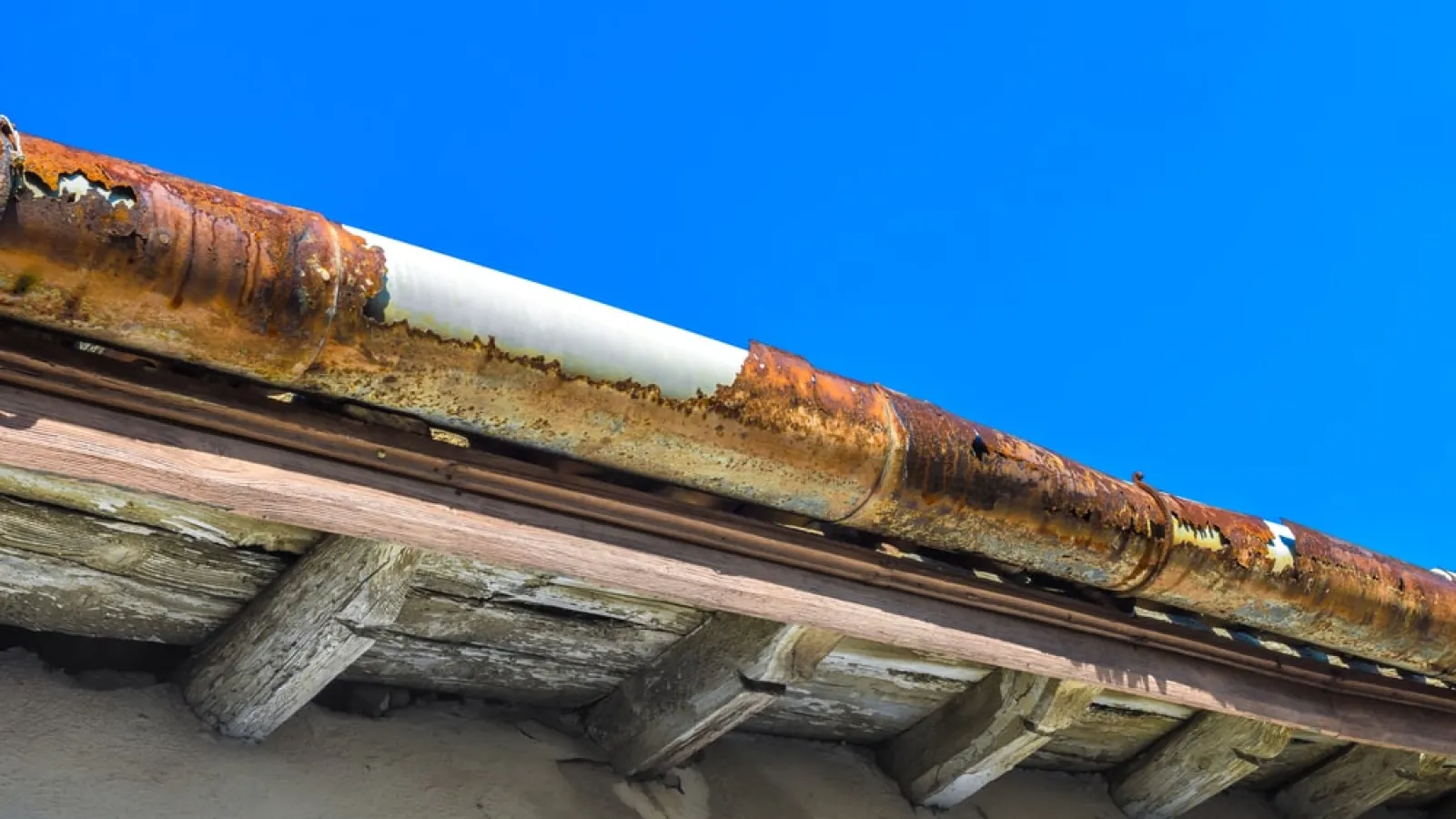 COMMON
GUTTER ISSUES
Clogged gutters are a very common problem that can lead to further issues. Gutter guards and regular maintenance are essential to avoid sagging and deformed gutters from the weight of water and debris.

If you have gutters with seams, they will eventually leak at these spots. Rivets and sealer provide a strong bond, but the sealer will erode away over time

Continuous clogs can weigh down your gutters and damage your gutter hangers. When the gutter hangers become bent, your gutters can leak and fail to divert water properly.

Uncoated metal gutters are susceptible to rust and corrosion. We offer Kynar-coated gutters, screens, and guards that will not rust or corrode, as well as Galvalume, aluminum, and copper gutters. Galvalume is coated to resist rust and corrosion, and aluminum and copper do not rust.
WHY CHOOSE
NORTHPOINT ROOFING
There are countless roofing companies in Marietta, and it's crucial that you select the right one for your needs. Here's why you should choose Northpoint Roofing:
✓ Free price estimates
✓ Free drone inspection
✓ BBB Accreditation & A+ Rating
✓ Hundreds of happy customers
✓ Top 1% roofing contractor in the U.S.
✓ Our roofing contractors are GAF Master Elites & CertainTeed SELECT Shingle Masters
✓ Efficient services—roof installation services can be completed in as little as one day
HEAR FROM
OUR HAPPY CUSTOMERS

Our customers trust us to provide exceptional roofing, gutter, and skylight services for full roof protection that is guaranteed to protect and beautify your property for years to come.

Highly recommend! I had not heard of Northpoint Roofing before they knocked on my door offering a free roof inspection via drone technology. I was impressed by their professionalism throughout the entire process. They really worked with us through every step and took on the burden of dealing with our insurance agency as our advocate. They kept me informed throughout the entire process and handled the roof installation very efficiently in one day! You can't go wrong working with this company.

STEVE GAMBILL
Excellent company to work with. Keith and Gene stepped me through the insurance process for my roof and gutters, had a subcontractor ready for repairs and painting, and were quick to respond to every inquiry along the way. Everything was explained and accomplished- including any detail I found that didn't look right. Every drip, spot or feature was revisited to my satisfaction with courtesy and a willingness to do the work right. The final result is a properly done, beautiful home. Thanks guys.

MT LOWBALL
CONTACT US TODAY
FOR QUALITY GUTTER INSTALLATION
When it comes to gutter services, Northpoint Roofing is the name you can trust. Whether you require gutter installation, repair, or replacement, our skilled professionals will deliver you the project you deserve.
Trust us for a reliable and professional gutter installation service and schedule your appointment.