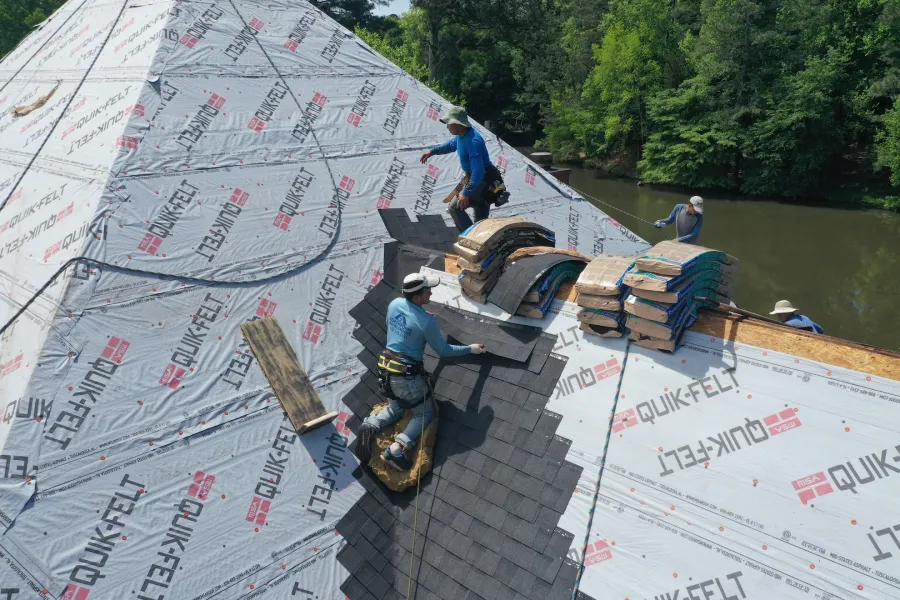 FITTING
YOUR NEEDS
If your roof has reached the end of its lifespan or sustained serious damage, it's crucial to install a new roof that will protect your property.
At Northpoint Roofing, we've worked with thousands of homeowners to provide top-notch roof replacement services. Our dedicated team of licensed contractors uses high-quality products with industry-leading warranties to enhance the longevity and long-term value of your home's roof.
In addition to trusted residential roofing services, we also provide full-service commercial roofing. We understand that efficient roofing projects with exceptional workmanship are essential for business owners.
THE BEST
ROOF INSTALLERS NEAR YOU
By choosing Northpoint Roofing for your roof replacement, we utilize top-quality materials and cutting-edge technology to guarantee that your new roof will safeguard your home or business for years to come. We start with a free drone inspection to assess the damage and guide you to the right choice for your property's roof.
Rely on Northpoint Roofing for leading roofing services in Tennessee and Georgia.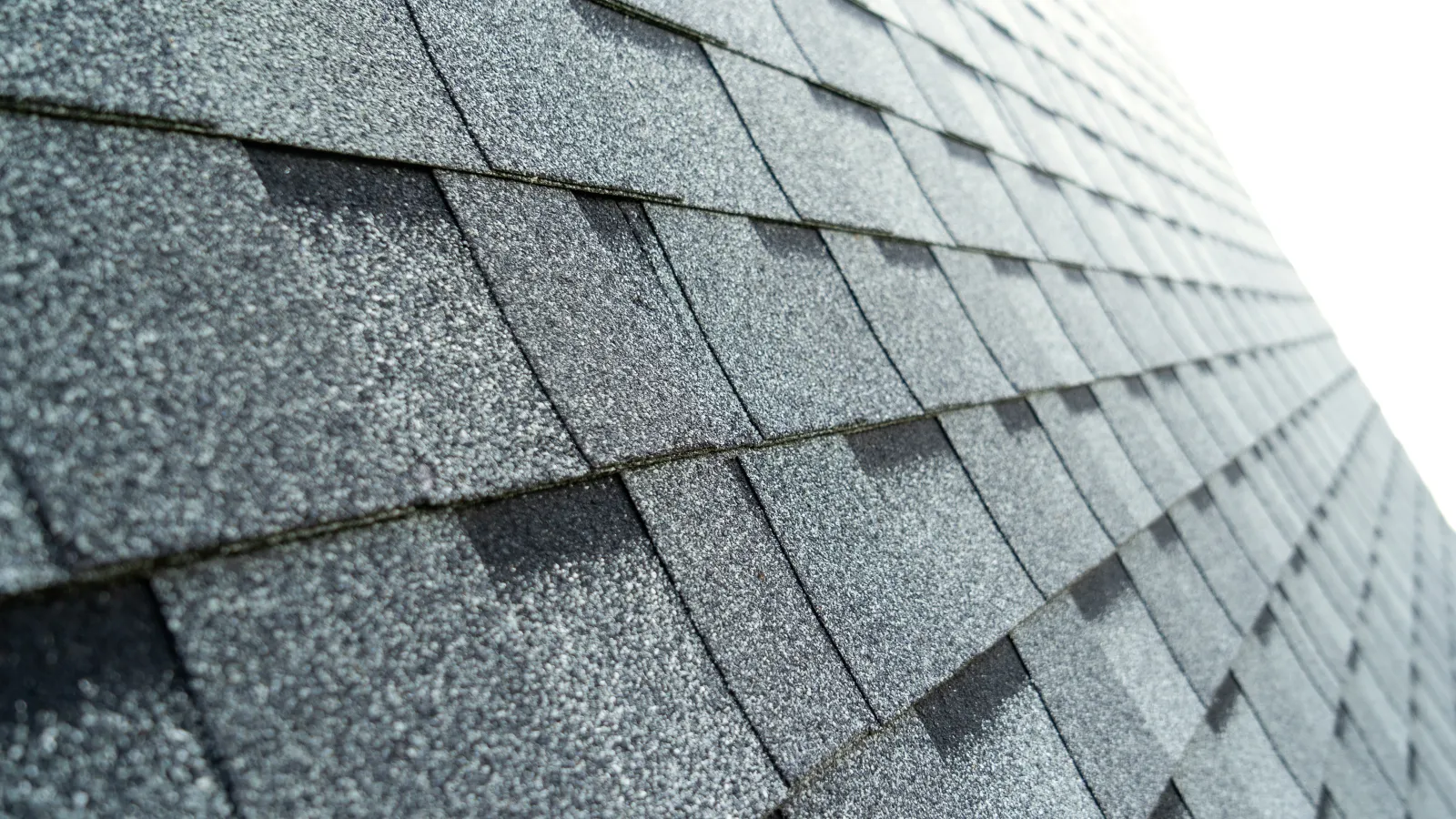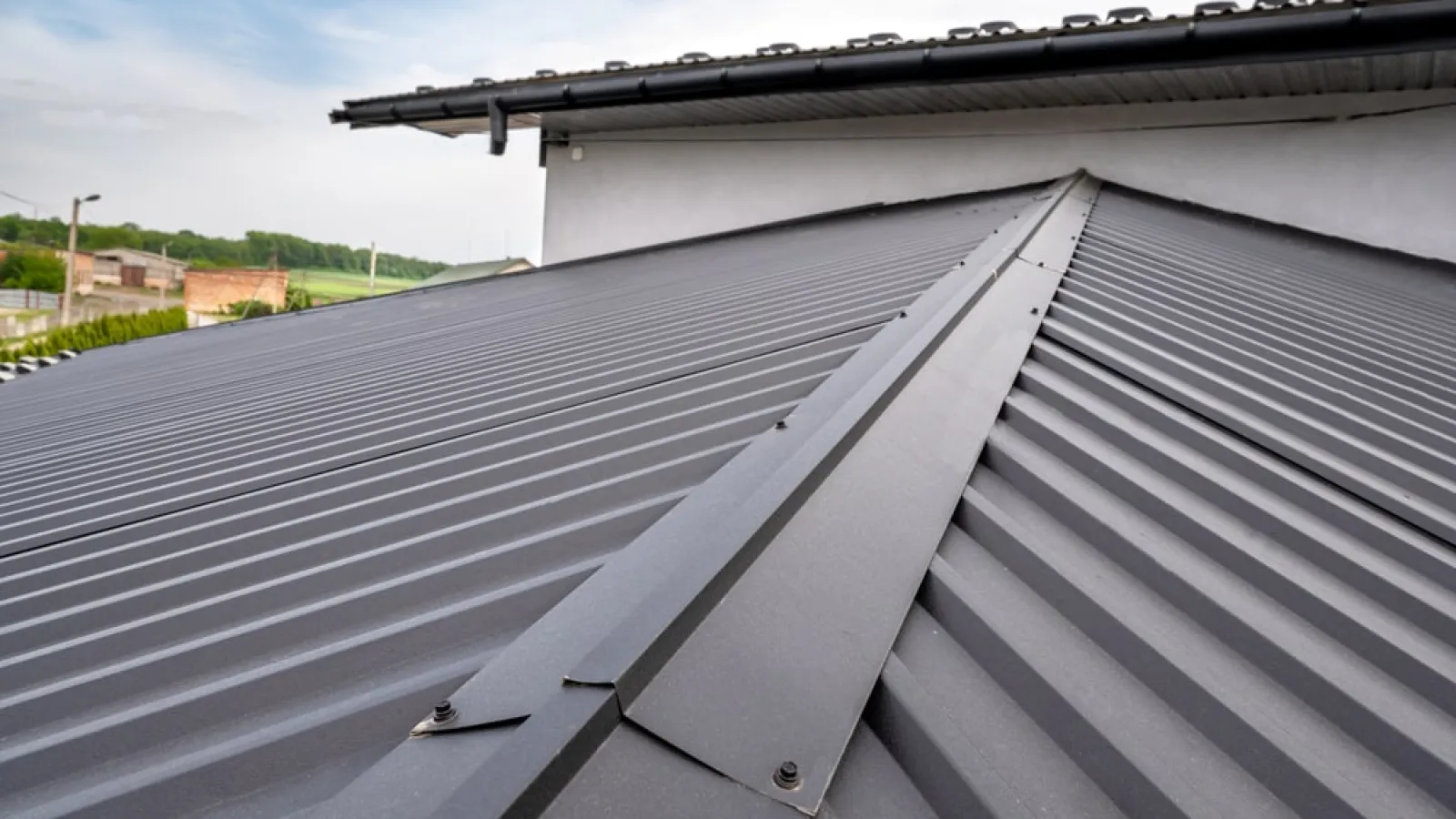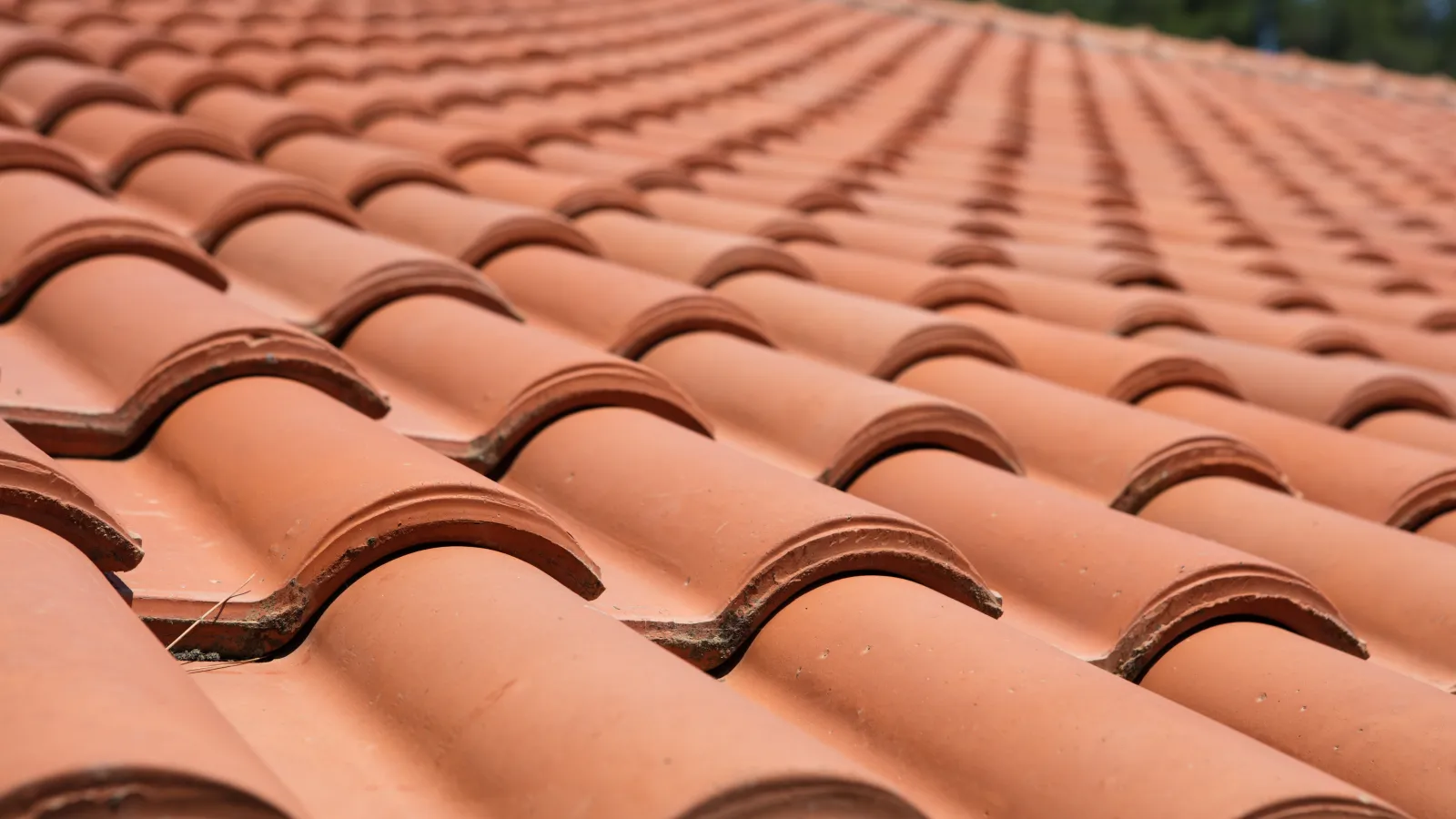 OUR ROOF
MATERIAL OPTIONS
Asphalt shingles are the most popular roofing material in the United States, especially for residential properties.
Strip Shingles: One of the most affordable options, strip shingles are made of a single layer and have a flat appearance. They last 10 to 20 years depending on the nearby environment, the slope of the roof, and other factors.
Architectural Shingles: Also known as dimensional or laminate shingles, architectural shingles are made from two or more layers of asphalt fused together. They are more durable, long-lasting, and heavier than strip shingles, and they last between 15 to 25 years.
Luxury Shingles: Luxury shingles offer premium protection and the longest expected lifespan of asphalt shingle options—between 20 to 35 years. They are thicker and can give the appearance of wood shakes or slate roofing.
Metal roofing was once primarily used for commercial buildings but is gaining popularity for residential properties.
Standing Seam Metal Roofs: The most popular option for metal roofing, standing seam metal roofs are durable, energy efficient, and offer good wind ratings. They last between 30 and 50 years, but premium standing seam metal roofs made of stainless steel or copper could last up to 100 years.
Metal Shingles: A lower-cost alternative to standing seam roofs, metal shingles have an expected lifespan of 30 to 50 years while offering many of the same benefits.
Ribbed Metal Panels: Another more affordable metal roofing option, ribbed metal panels can be expected to last 20 to 35 years.
Concrete Roofing: Because they are heavy, concrete tiles require special framing, but they offer a unique look and can last from 40 to 75 years.

Clay Tile Roofing: Also requiring special framing because of their weight, clay tiles gave a high wind rating and should last 50 to 100 years.
CUSTOMIZED ROOF DESIGN
We use only the best products from the top companies in the world to ensure that your roof is not only beautiful but also long lasting.





close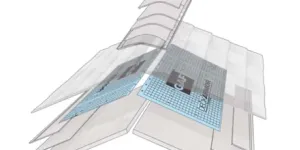 1. UNDERLAY
Made of either felt or flashing, these materials are laid over the decking and prevent water from seeping under.
close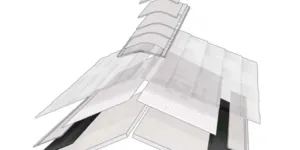 2. ICE & WATER PROTECTOR
This waterproof membrane helps protect vulnerable areas from ice and water damage
close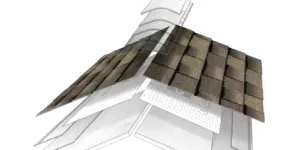 3. ROOF SHINGLES
The outer layer of protection that is visible, shingles come in a variety of styles, profiles, and colors to meet your specific needs.
close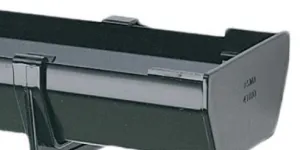 4. GUTTERS & FLASHING
We offer customizable
gutter systems
and roof flashing to direct water away from your property and prevent water and structural damage with extra leak reinforcement.
WHY CHOOSE
NORTHPOINT ROOFING
There are countless roofing companies in Marietta, and it's crucial that you select the right one for your needs. Here's why you should choose Northpoint Roofing:
✓ Free price estimates
✓ Free drone inspection
✓ BBB Accreditation & A+ Rating
✓ Hundreds of happy customers
✓ Top 1% roofing contractor in the U.S.
✓ Our roofing contractors are GAF Master Elites & CertainTeed SELECT Shingle Masters
✓ Efficient services—roof installation services can be completed in as little as one day
CUSTOMER
REVIEWS
Highly recommend! I had not heard of Northpoint Roofing before they knocked on my door offering a free roof inspection via drone technology. I was impressed by their professionalism throughout the entire process. They really worked with us through every step and took on the burden of dealing with our insurance agency as our advocate. They kept me informed throughout the entire process and handled the roof installation very efficiently in one day! You can't go wrong working with this company.

STEVE GAMBILL
Excellent company to work with. Keith and Gene stepped me through the insurance process for my roof and gutters, had a subcontractor ready for repairs and painting, and were quick to respond to every inquiry along the way. Everything was explained and accomplished- including any detail I found that didn't look right. Every drip, spot or feature was revisited to my satisfaction with courtesy and a willingness to do the work right. The final result is a properly done, beautiful home. Thanks guys.

MT LOWBALL
FREE
DRONE INSPECTION
The most credited and detailed assessment
to make sure your family is safe.