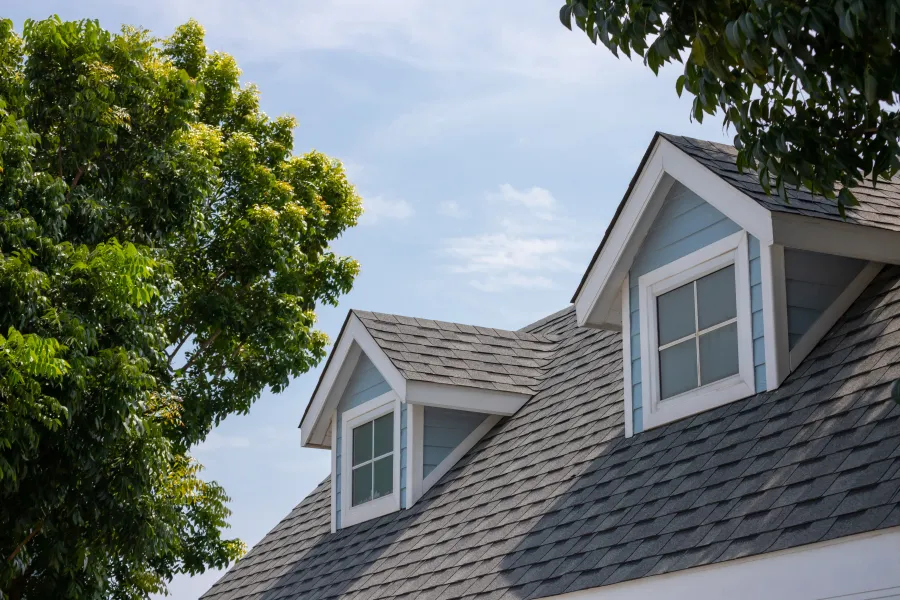 FITTING
YOUR NEEDS
Your home deserves the utmost beauty as well as enhanced performance to shield you through whatever mother nature has to offer. As a trusted residential roofing company in Georgia, we work to reinvent the roofing industry with state-of-the-art technology and long-lasting functionality. We offer top residential roofing services and solutions to give you a superior roof that fits your custom needs.

PLAN YOUR ROOF
WITH TOP-RATED RESIDENTIAL ROOFING CONTRACTORS
At Northpoint, we strive to offer our customers full-roof protection with a compassionate, people-first approach. That's why we make things simple for you, with free drone roof inspections and advanced AI technology that is safe, fast, and accepted by insurance companies. You can count on Northpoint, your local residential roofing company in Georgia, to help protect your assets and improve your home with expert knowledge, guidance, and value.

ROOF REPLACEMENT
When your roof has reached the end of its life or suffered damage, roof replacement is a crucial decision in the protection of your family. For this reason, we partner with top vendors to offer industry-leading warranties on residential roofing materials and workmanship. Our experienced team has worked with thousands of homeowners in Georgia and Tennessee to get a new roof that will enhance their property's curb appeal, durability, longevity, and long-term value.

ROOF REPAIR
A damaged or leaking roof can be stressful. For residential roof repair, trust the experienced team at Northpoint Roofing Systems to be your advocate and guide you every step of the way. Starting with a detailed technology-enhanced assessment of your roof to choosing the best shingles, we are here to guide you through every step of the residential roof repair process. From navigating the insurance process to choosing the best shingles and leak barriers, the team at Northpoint is your advocate and guide.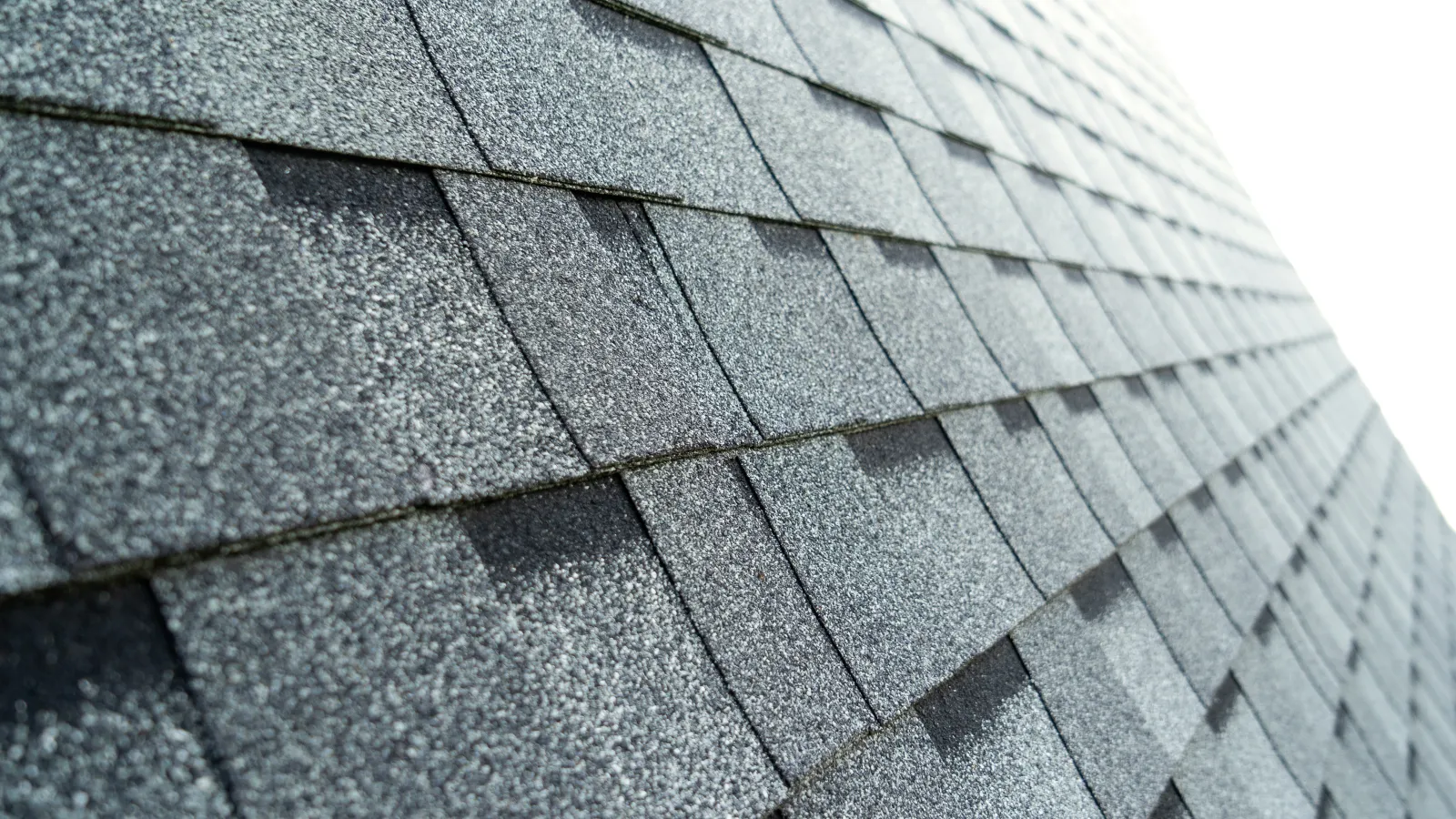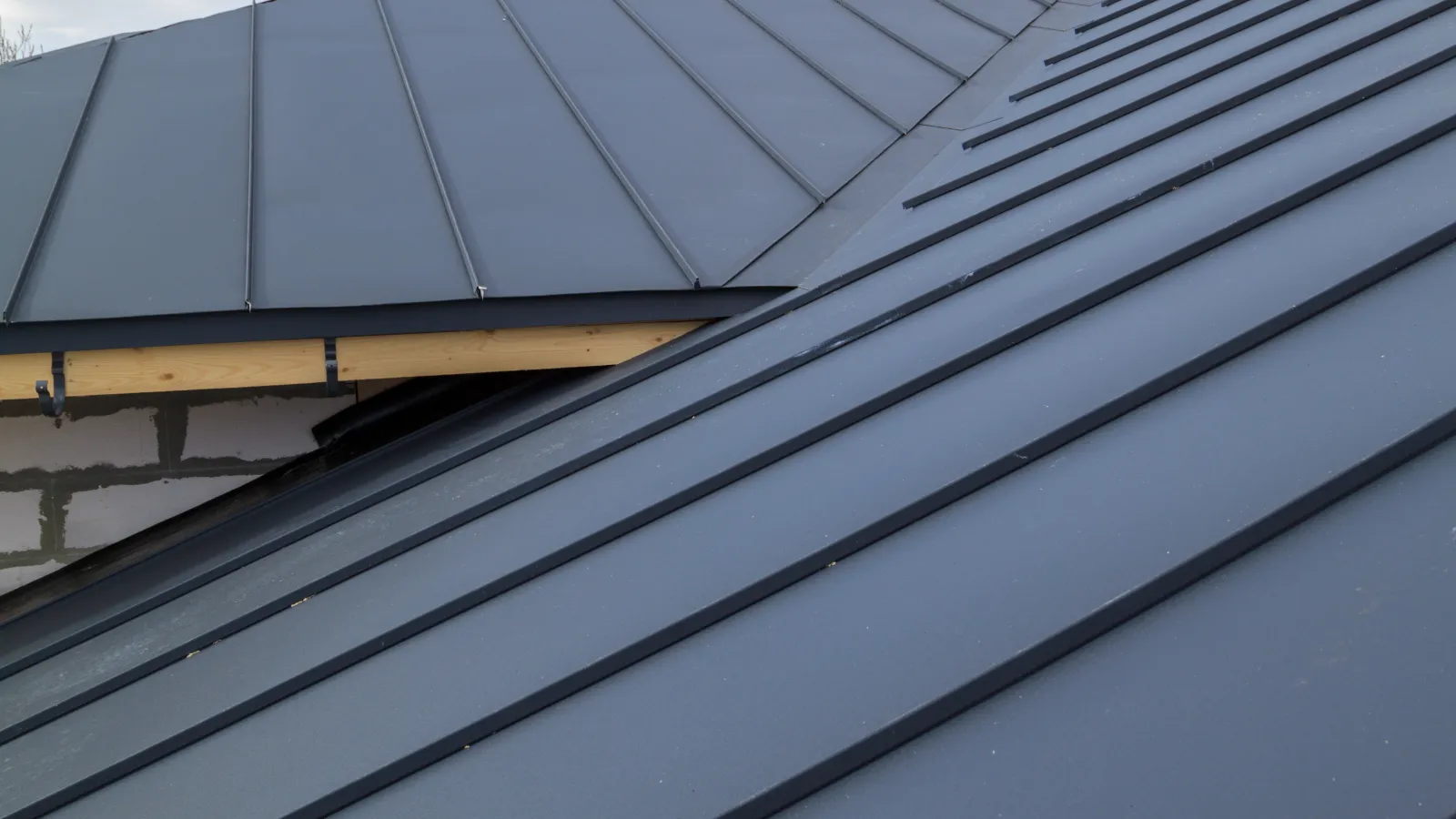 YOUR JOURNEY BEGINS WITH
YOUR BEST OPTIONS
A long-lasting roof starts with the best residential roofing materials for the job. We use the most popular products that can increase the value of your home while also giving the look you will love.

Northpoint partners with the top manufacturers of shingle roofing, GAF and CertainTeed. These roofing companies provide the best materials and longest warranties in the industry and offer a wide range of color and style options to suit any home. Northpoint is committed to providing you with a roof that lasts, installed by a skilled residential roofing services team that has worked with thousands of Georgia and Tennessee homeowners, giving them the ability to customize the look of their homes.

Metal roofing offers exceptional durability and a lifespan that can't be beaten by other roofing materials. We work exclusively with Atlanta Metal Works, a local metal roofing manufacturer that has been fabricating residential metal roofs since 2004. Our partnership results in the best of the best in materials and workmanship. For homeowners who want a long-lasting, beautiful option for their roof, our metal building products are ideal for a wide range of situations.

TRUST OUR
FIVE-STAR REVIEWS
"Northpoint was professional, thorough, on-time, neat and they protected my property."

CUSTOMER
REVIEWS
Highly recommend! I had not heard of Northpoint Roofing before they knocked on my door offering a free roof inspection via drone technology. I was impressed by their professionalism throughout the entire process. They really worked with us through every step and took on the burden of dealing with our insurance agency as our advocate. They kept me informed throughout the entire process and handled the roof installation very efficiently in one day! You can't go wrong working with this company.

STEVE GAMBILL
Excellent company to work with. Keith and Gene stepped me through the insurance process for my roof and gutters, had a subcontractor ready for repairs and painting, and were quick to respond to every inquiry along the way. Everything was explained and accomplished- including any detail I found that didn't look right. Every drip, spot or feature was revisited to my satisfaction with courtesy and a willingness to do the work right. The final result is a properly done, beautiful home. Thanks guys.

MT LOWBALL
FREE
DRONE INSPECTION
The most credited and detailed assessment
to make sure your family is safe.