SENDING YOUR HOME VALUE
THROUGH THE ROOF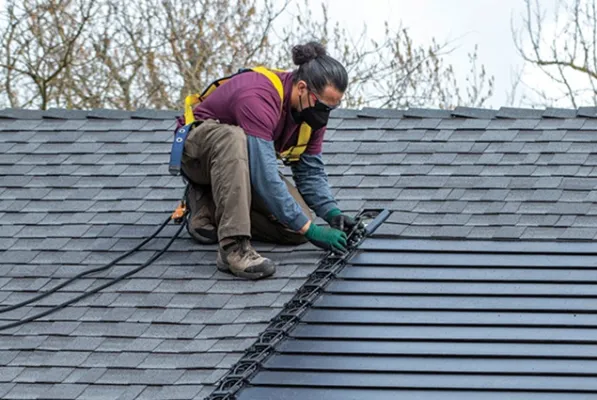 You already know that solar panels are a smart and sustainable investment for your home - one that can add serious value in the long term. However, you also want a home that's just as easy on the eye as it is on the environment. That's where solar shingles come in.

Solar shingles are the latest advancement in solar power technology. Designed to look like regular roof tiles, they blend in better than their classic cousins without compromising on durability and efficiency.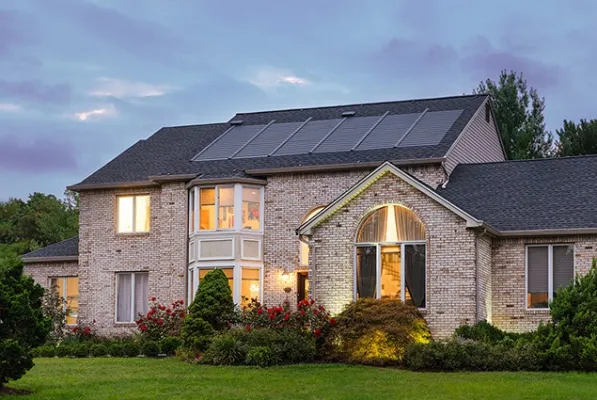 CALCULATE YOUR
SOLAR SAVINGS
Discover how solar is right for you and our best available programs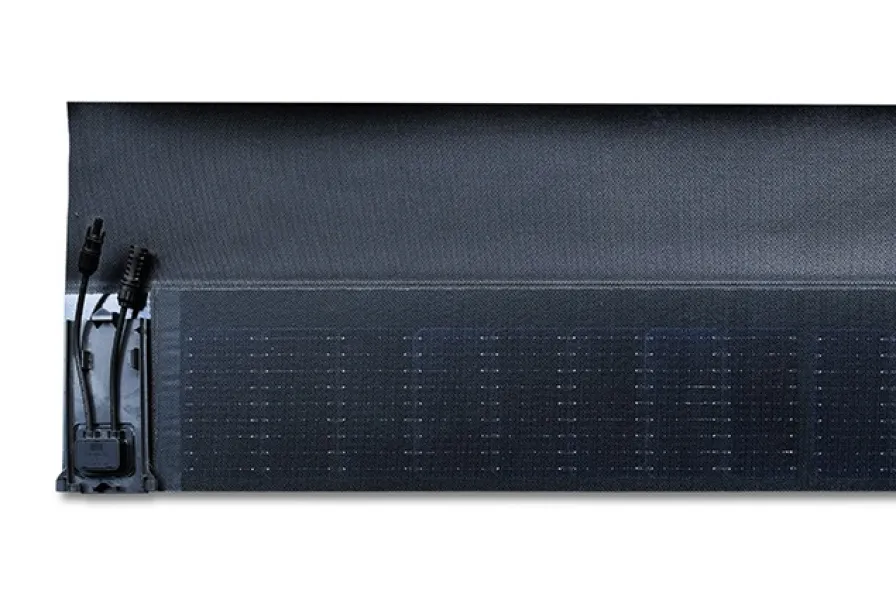 COST SAVINGS
AND INCENTIVES
Solar shingles offer all the same cost savings and incentives as regular panels. This means you'll get income tax credits to offset 30% of the cost of installation, and you can also sell any unused electricity back to the grid through a process called net metering.
Of course, you'll also have lower utility costs, especially if you add a solar battery that can store unused energy for a rainy day. When the time comes to sell your home, solar shingles can help significantly increase the sale cost, especially when compared with classic panels.
GAF SOLAR
SHINGLES
We use some of the most advanced solar systems on the market, so you can be sure your investment is a safe one. GAF Timberline Solar Shingles are the first of their kind, blending all the robust reliability of a classic shingle with sustainable power-producing technology. They shed water with ease and can withstand winds of up to 130mph, with a fantastic warranty for ultimate peace of mind.