What does the Inflation Reduction Act of 2022 mean for solar?
You hear the word everyday-Inflation. Prices are rising, and it is striking fear into many Americans' hearts today, especially for their utility bills. The good news is that Congressional action looks to return more incentives to people who opt for energy-efficient solutions. Do you get where we are going? Yep! That is where solar plays a part.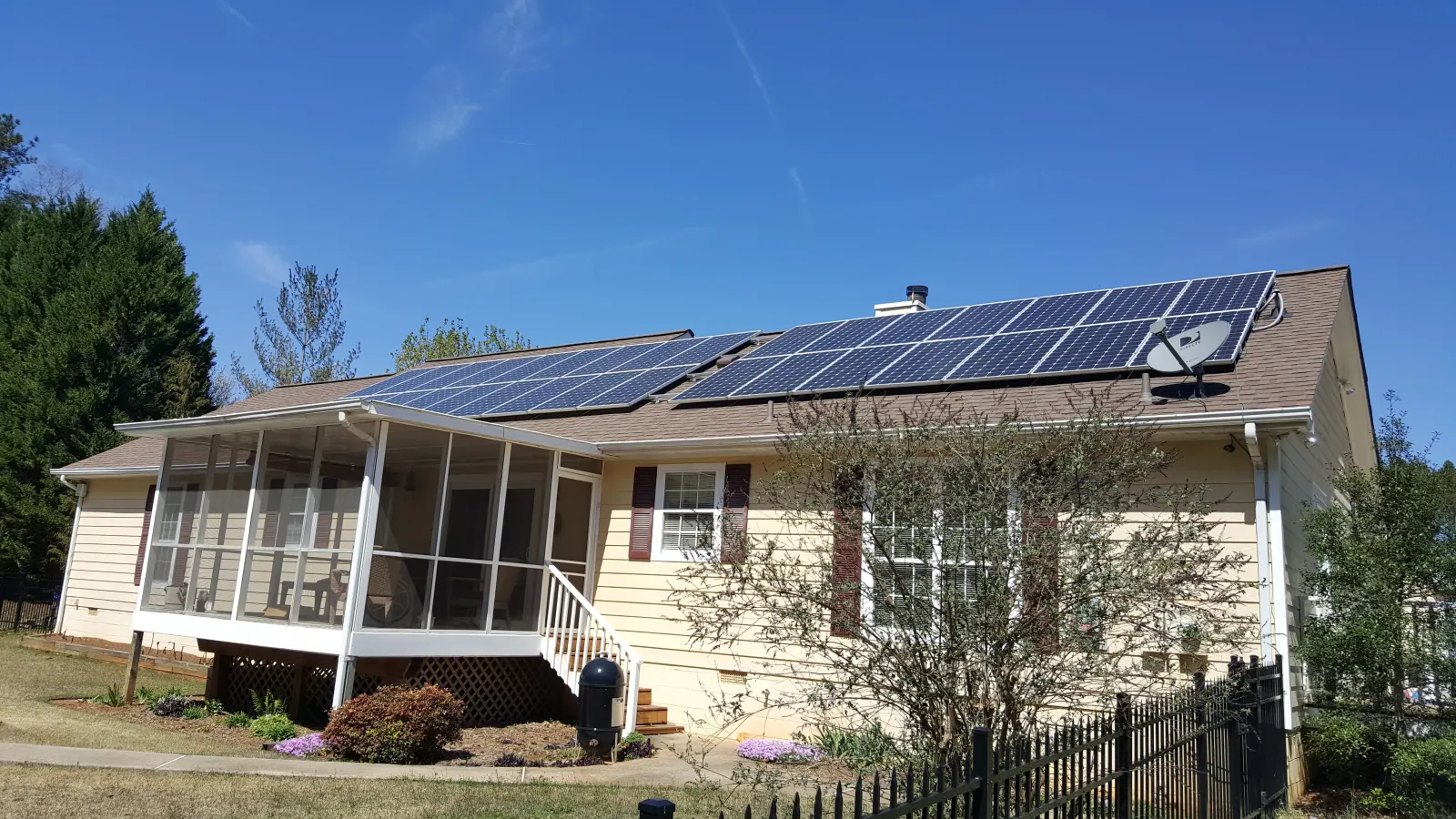 This spending bill has increased and extended the Tax Credits available on solar properties to 30% per spend and extends that rate to 10 years. Solar panels, shingles, and storage for residential and commercial customers are all ways to decrease that dent in your pocket, and congress is providing you with an even greater incentive for Americans to pursue renewable energy.
Your family OR business can now look a little deeper at saving money on their energy bill and how much they pay in taxes by installing efficient solar roofing. Protect yourself from rising energy costs by producing your own. We call that #winning. Schedule your FREE energy assessment and discover how solar is right for your home.