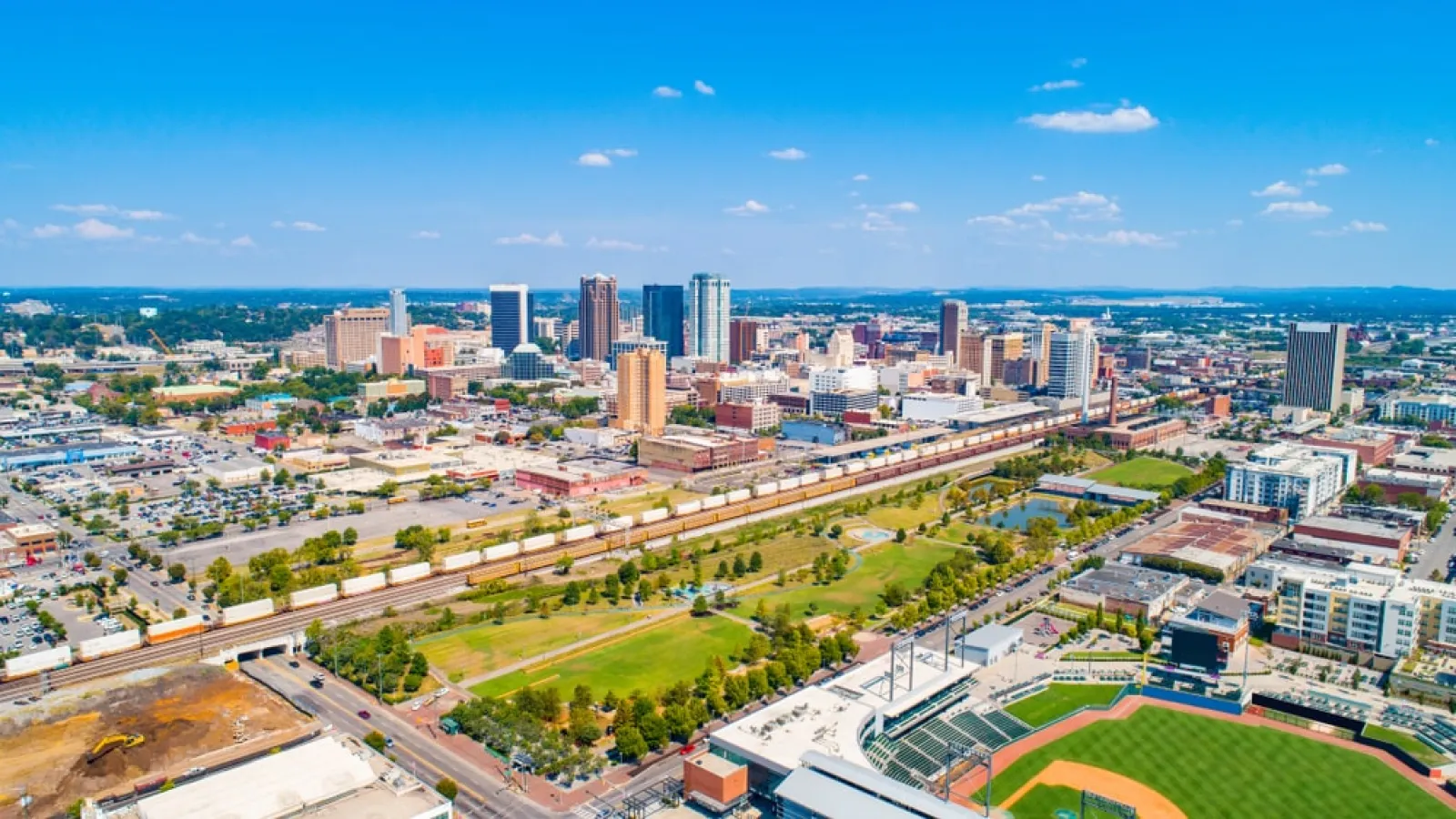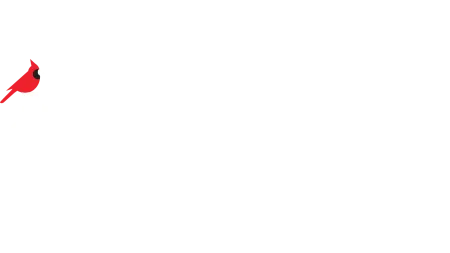 CARDINAL ROOFING - BIRMINGHAM AL
Monday - Friday: 8am - 5pm
Saturday - Sunday: Closed
ROOFING COMPANY IN
BIRMINGHAM, AL
Birmingham, Alabama, is known for its bustling metropolitan area and rich industrial history. If you live in this populous city and are in need of dependable roofing services, Cardinal Roofing can offer you a detailed assessment for any replacements and repairs.
RESIDENTIAL ROOFING IN
BIRMINGHAM
If your home's roof has sustained any damage or is in need of an upgrade, our licensed roofing contractors in Birmingham can provide attractive roof repair and replacement services using high-quality materials. As one of the best roofing companies in Birmingham, we will fix leaks, enhance protection, and give you a wide range of design options.

COMMERCIAL ROOFING IN
BIRMINGHAM
Whether you are building a new property in Birmingham or your current business needs urgent roofing services, our team can offer you a free inspection and then replace or restore your roof in a timely manner to keep it serving your business for years to come.

BIRMINGHAM
ROOFING MATERIALS
Here at Northpoint Roofing Systems, we will never compromise on the quality of our materials. By choosing us as your trusted roofing company, you can expect nothing but premium materials that will increase the value of your property. Here are the types of materials we use for your roofing services: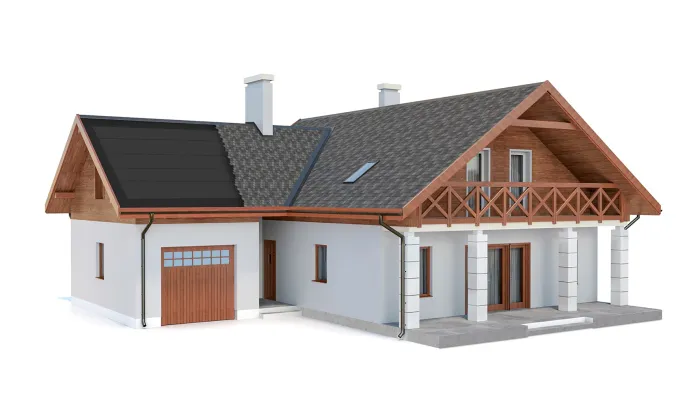 Underlay (Felt, Flashing)
GUTTER INSTALLATION & REPAIR
Cardinal Roofing offers top-notch customizable gutter installation and current gutter repair services in Birmingham AL with Kynar-coated gutters, screens, and guards, so you never have to worry about rust or water damage.
SIDING & WINDOW INSTALLATION AND REPAIR
If you want to beautify your home, our team is here to offer you many different colors and design options for siding replacement and repair. To prevent damage before it happens, rely on us for quality siding services in Birmingham.
Complete the look and protection of your home with high-quality, secure window installation.
BIRMINGHAM SKYLIGHT INSTALLATION
Another way to bring charm and functionality to your Birmingham AL home is by installing a skylight. Skylights can light an otherwise dark room, changing its atmosphere, and can also provide fresh air and ventilation in the summer if you opt for a venting skylight.
CONTACT US TODAY
529 Beacon Pkwy W #211 Birmingham, AL 35209