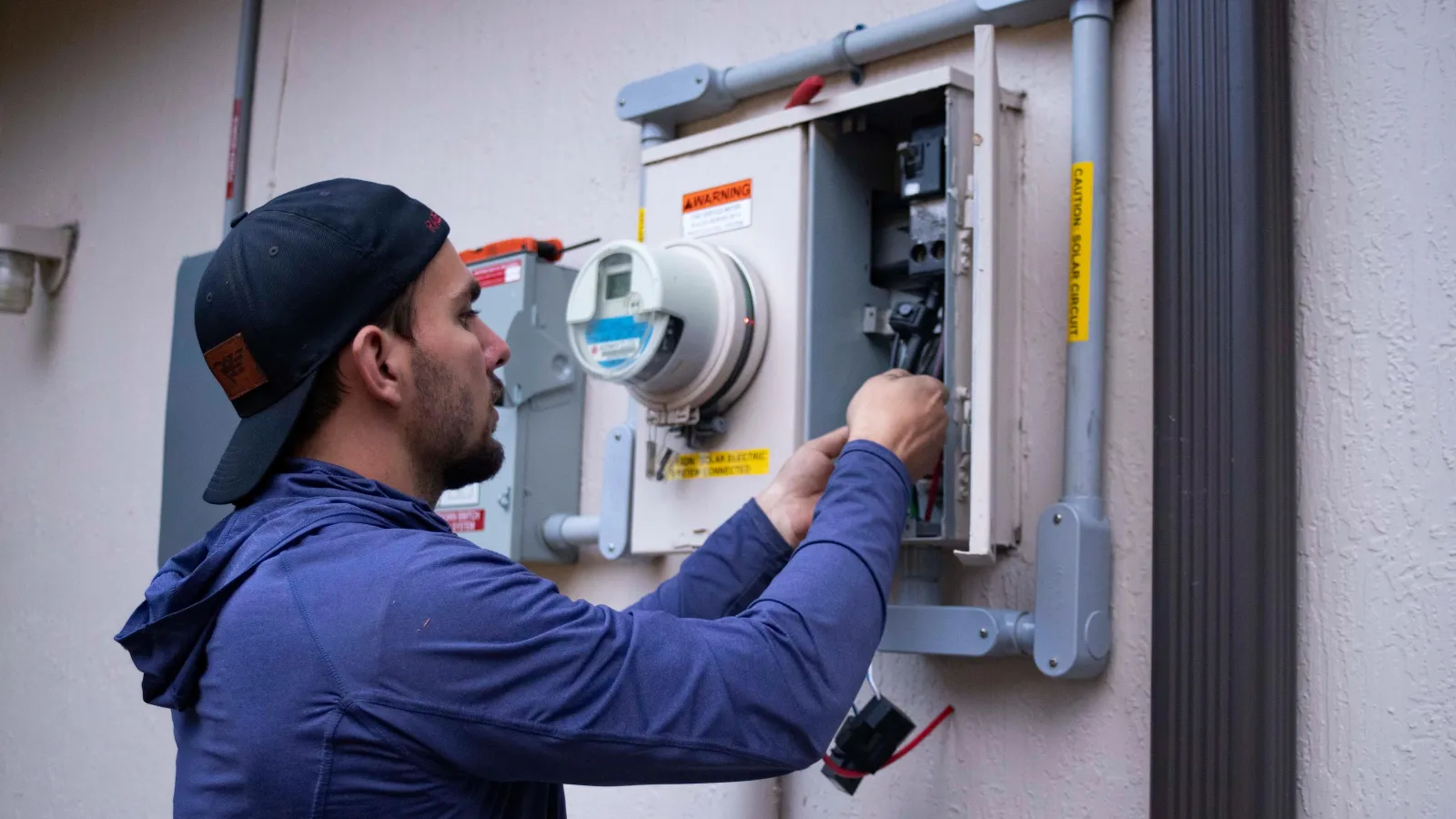 Solar Inverters & Storage
WHAT ARE
INVERTERS?
If you are considering solar panels and storage for your home, you will also need an inverter. An inverter converts the DC electricity produced by your panels into AC electricity, which is the standard type used by your appliances.
Any leftover AC energy can then be stored in a lithium-ion battery, which functions in the same way as cell phone and EV batteries.
WHAT SOLAR SYSTEM
DO I NEED?
Calculate how much money you can save on your utility bill and discover the best system for you.
BENEFITS OF SOLAR
POWER STORAGE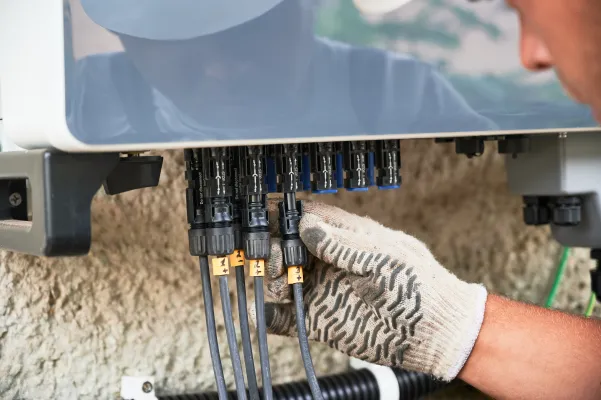 If you are concerned about the cost outlay of a solar panel system, adding storage can ensure you see those costs returned to you within a few short years. Solar storage allows you to use the maximum amount of produced power, further reducing your energy bill and providing more opportunities to sell energy back to the grid.


If you are considering adding solar storage to your home, our experienced team is on hand to carry out an innovative technical assessment. Our review will offer expert insight into the ways in which solar storage might benefit you.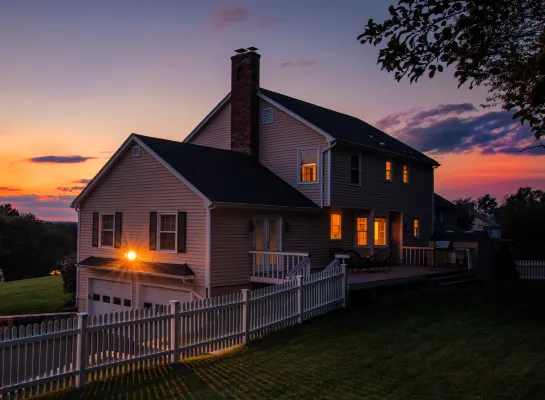 SAVING EXCESS ENERGY
FOR A RAINY DAY
Solar energy storage is becoming an increasingly popular way to boost the efficiency of your solar panels and increase the value they provide. Since the concept is relatively new, understanding how it works can be confusing.

Our goal is to help you better understand your options with innovative home assessment technology and informative guides.
IS SOLAR STORAGE
FOR YOU?
✓ You have a high household energy consumption
✓ You want a stagnant supply of sustainable energy
✓ You have additional electricity demands, such as an EV charger
✓ You want to make a quicker return on your solar investment

HOW SOLAR BATTERY
STORAGE WORKS?
Solar power storage is a state-of-the-art solution to ensure you never lose out on excess energy produced by your panels. It enables you to benefit from the power produced by the sun, even during the night or on overcast days. Just like a regular battery, it stores energy to be used later and can make your home completely self-sufficient in some cases. You'll have sustainable energy to supply your home, even during a power outage.