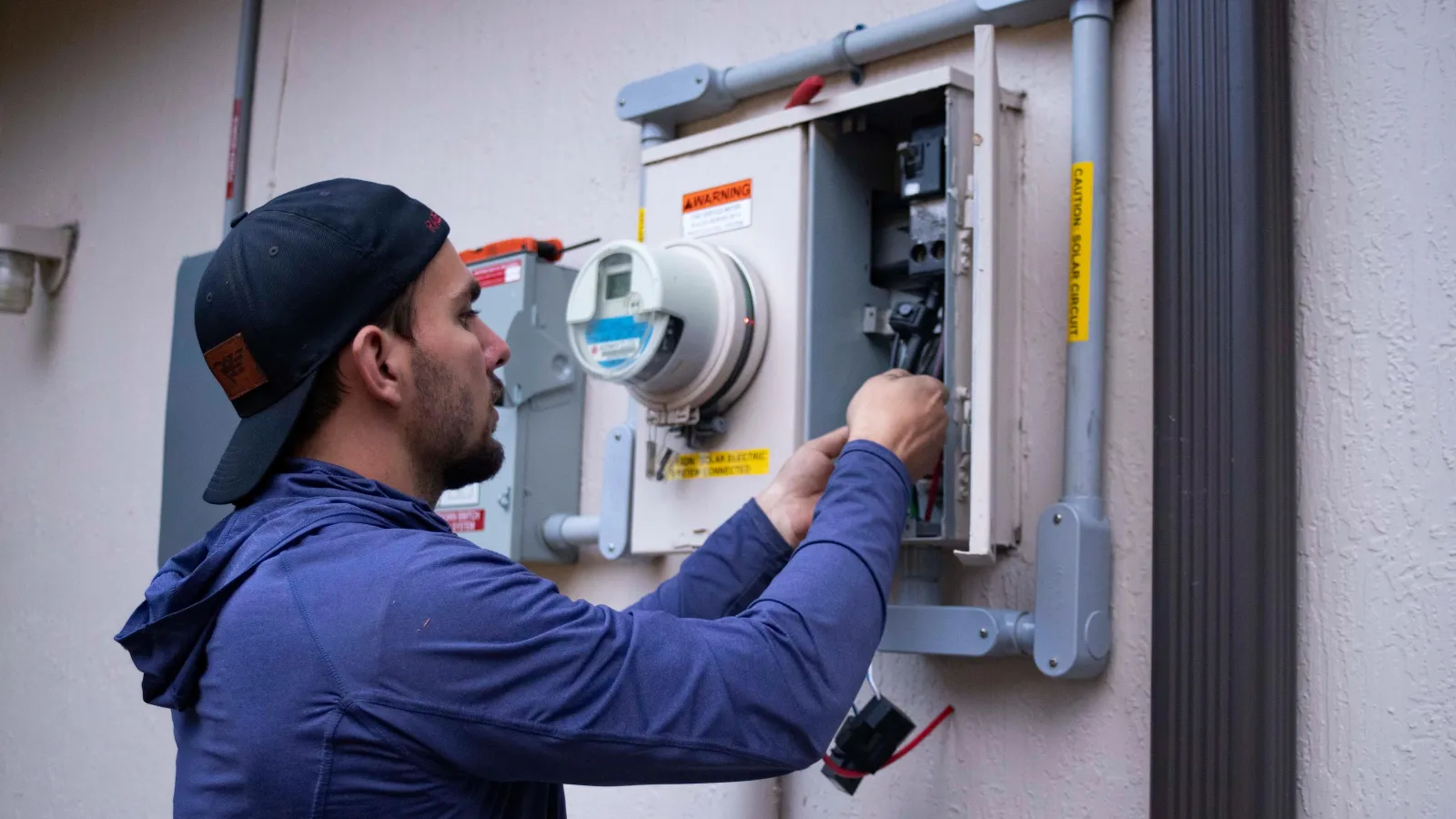 Solar Inverters & Storage
WHAT ARE
INVERTERS?
If you are considering solar panels and storage for your home, you will also need an inverter. An inverter converts the DC electricity produced by your panels into AC electricity, which is the standard type used by your appliances.
Any leftover AC energy can then be stored in a lithium-ion battery, which functions in the same way as cell phone and EV batteries.
SEE THE DIFFERENCE OF
A NORTHPOINT SOLAR SYSTEM
Every solar system is unique to the homeowner and their specific needs. Northpoint guides you through understanding your system with the best products from the top companies in the world to ensure that your energy is reliable, efficient and safe.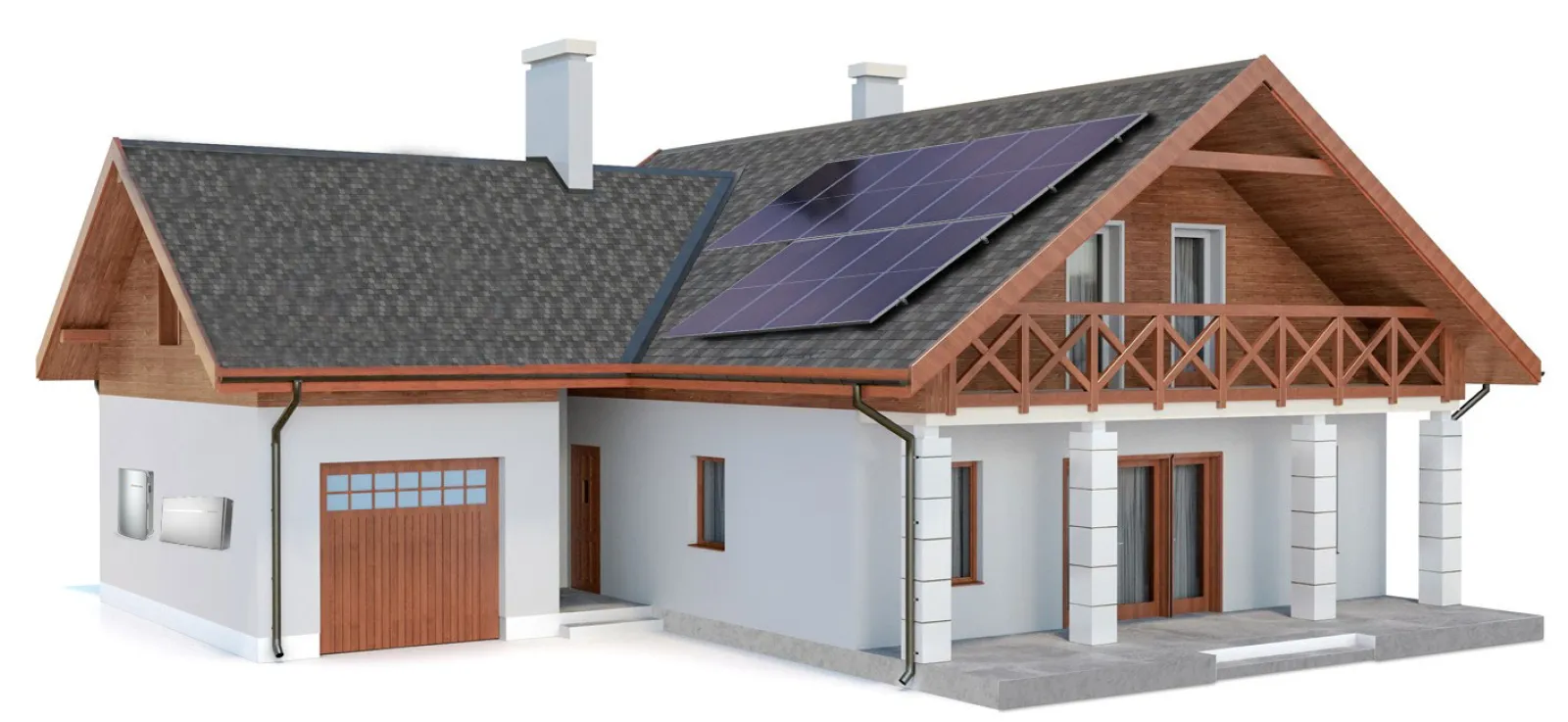 close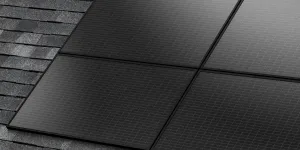 SOLAR PANEL
Sleek black design that captures the sun's rays and converts it to renewable energy.
close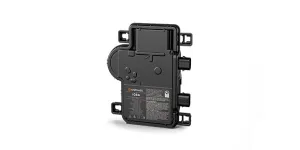 MICROINVERTER
Work better than traditional string inverters. If a panel slips into the shade or experiences a rare glitch, the microinverter keeps other panels generating power.
close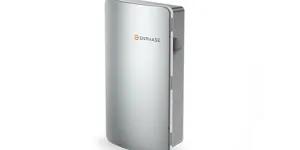 CONTROLLER
Connect the home to the grid, battery, and solar panels that enable monitoring and switches between make, use, save, or sell for your home energy system.
close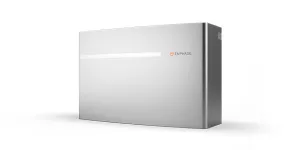 Battery
Avoid the worry of only saving during the day. Our battery systems allow you to bank the power you make and use it anytime, rain or shine.
WHAT SOLAR SYSTEM
IS RIGHT FOR ME?
Your home needs a system tailored to your needs. Discover the best system for you and your family.
HOW SOLAR BATTERY
STORAGE WORKS

Solar power storage is a state-of-the-art solution to ensure you never lose out on excess energy produced by your panels come night or day. Like a regular battery, it stores energy to be used later and can make your home utterly self-sufficient in some cases.
Now, you'll have sustainable energy to supply your home, even during a power outage.

BENEFITS OF SOLAR
POWER STORAGE
1.) Use the maximum amount of produced power

2.) Further reduce your energy bill
3.) Provide more opportunities to sell energy back to the grid
IS SOLAR STORAGE
FOR YOU?
✓ You have a high household energy consumption
✓ You want a stagnant supply of sustainable energy
✓ You have additional electricity demands, such as an EV charger
✓ You want to make a quicker return on your solar investment
ALL THE POWER
IN YOUR HANDS
At the tap of a button, prioritize and direct power to essential appliances to optimize energy consumption.