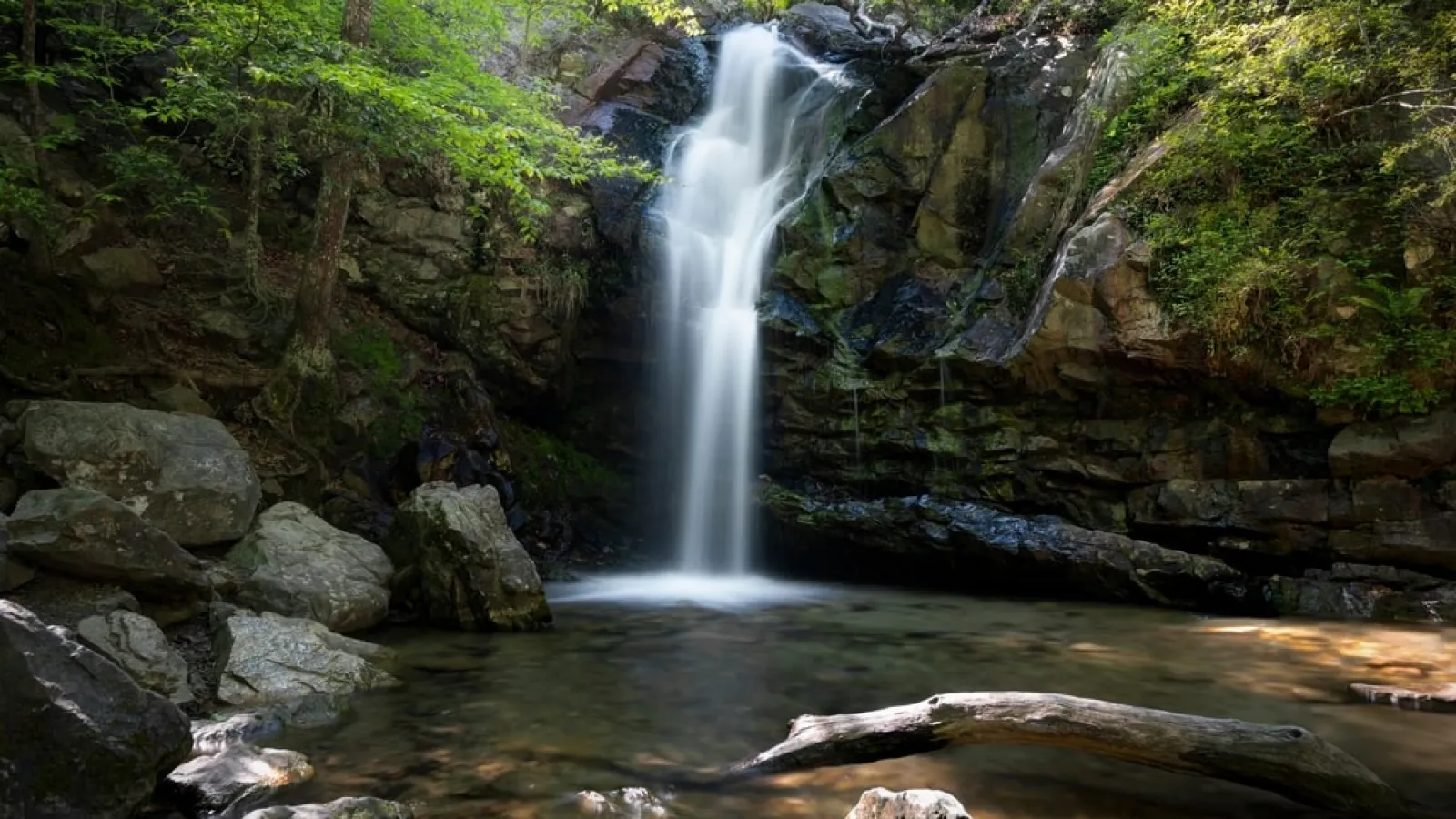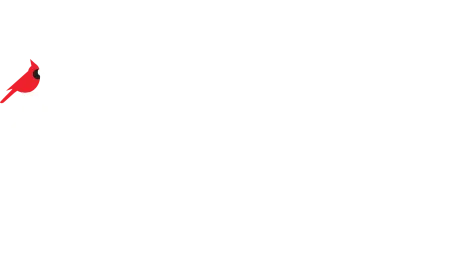 CARDINAL ROOFING - PELHAM, AL
Monday - Friday: 8am - 5pm
Saturday - Sunday: Closed
ROOFING COMPANY IN
PELHAM, AL
Pelham, AL, is a suburban area known for various options for recreation, entertainment, and natural landscapes. If you live in this scenic town and are in need of reliable roofing services, Cardinal Roofing is here for you.
RESIDENTIAL ROOFING IN
PELHAM
As a licensed roofing contractor in Pelham, AL, Cardinal Roofing guarantees 100% satisfaction with our roofing services. If you're looking to beautify or protect your home, we can offer roof restoration, repair, and replacement in Pelham Alabama using high-quality metal roofing and shingle roofing. The best roofing company in Pelham!

COMMERCIAL ROOFING IN
PELHAM
Whether you're building a new property in Pelham or need to enhance the look and protection of your business, you should turn to our certified contractors. We can provide a free roof inspection and complete your roofing project in a punctual, efficient manner to keep your business up and running.

PELHAM
ROOFING MATERIALS
Here at Northpoint Roofing Systems, we will never compromise on the quality of our materials. By choosing us as your trusted roofing company, you can expect nothing but premium materials that will increase the value of your property. Here are the types of materials we use for your roofing services: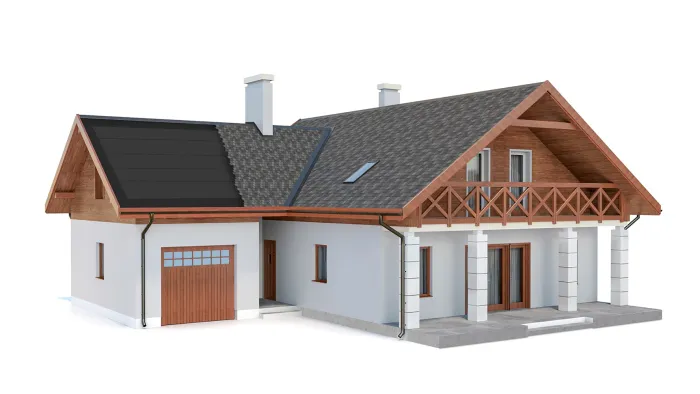 Underlay (Felt, Flashing)
GUTTER
INSTALLATION & REPAIR
Protect your siding and foundation from water damage with Kynar-coated gutters, screens, and guards. If aesthetics are a priority for you, Cardinal Roofing offers a broad range of colors and styles, in addition to rust-resistant materials for all gutter replacement, repair, and installation needs.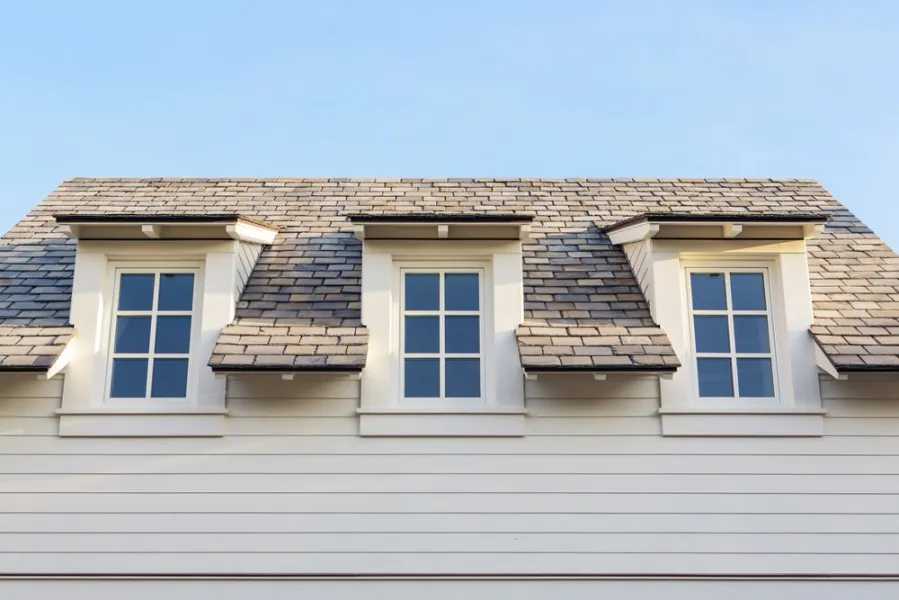 SIDING & WINDOW INSTALLATION AND REPAIR
Your Pelham property isn't complete without high-quality siding to prevent problems like pest infestations, rot, and other damage. Our team utilizes top-notch materials like CertainTeed, Alside, and Hardie Fiber and gives you the ability to choose from a wide variety of color and design options.
We also provide window installation services in Pelham for the best look and protection for your property.
PELHAM SKYLIGHT INSTALLATION
Our Pelham roofing team is well-equipped to install a beautiful skylight that can supply fresh air and ventilation in the summer, light to an otherwise dark room, and an elevated look for your home.
CONTACT US TODAY
1034 Commerce Boulevard Pelham, AL 35124