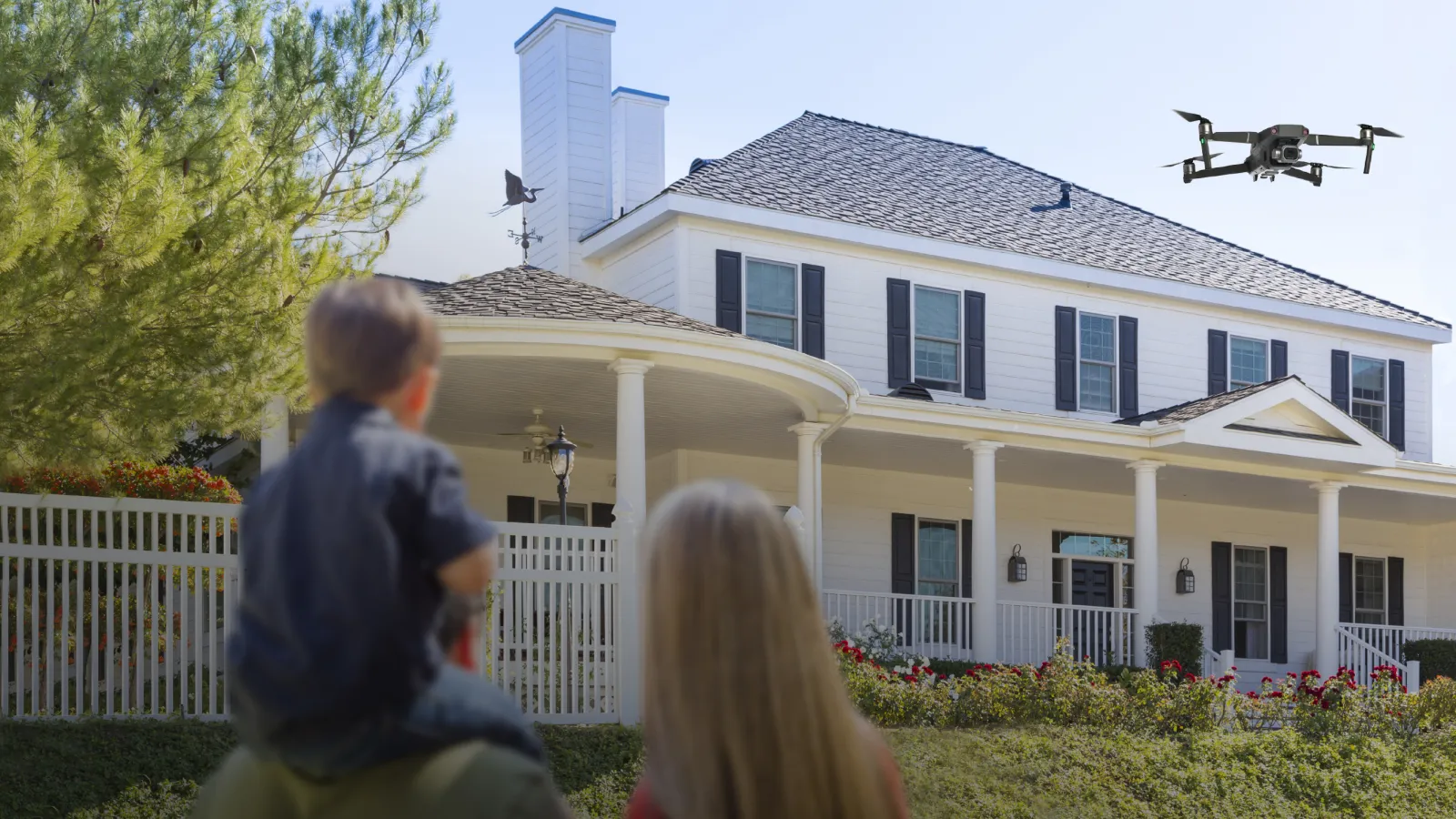 Guiding You
To Protected
We use the latest AI technology to provide top-quality service and innovative full-roof protection for what really matters.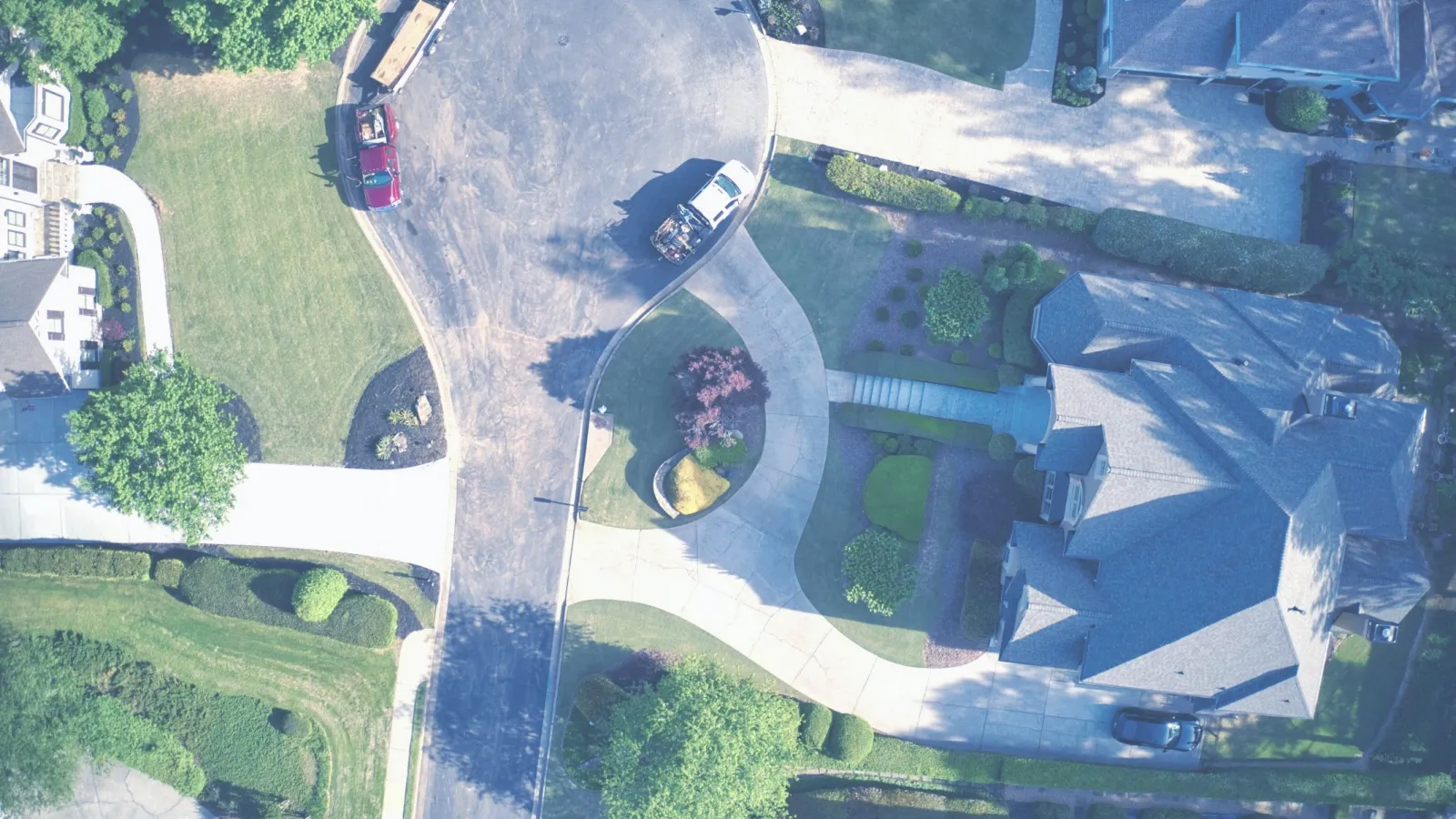 INDUSTRY LEADING
INNOVATION
Industry-leading advanced AI technology and drone inspections take the guesswork out of roofing.

SERVICES THAT
SUIT YOUR NEEDS
Northpoint Roofing Systems provides a full range of residential and commercial roofing services. Whether you are dealing with unexpected roof repairs caused by a storm, your aging roof needs to be replaced, or you are looking for an environmentally friendly choice, we guarantee that you will be satisfied.

We use only the highest quality materials from top manufacturers backed by industry-leading warranties. From new roofs to repairs or inspections, we are the best choice for residential roofs because we care about the people who count on them.

We offer a full range of commercial roofing services including roof replacement, new construction, repairs, and inspections. Our aim is to minimize disruptions so that your business can continue to operate while we work to provide a quality roof that will serve you for years to come.

We offer a variety of solar solutions for your home or business. In addition, solar roofing systems are eligible for tax credits, will help lower your energy bill and even increase your property value.

Gutters beautify and protect your property, serving as the primary defense against water damage to siding and the foundation. We offer installation, replacement, and repairs using specially coated rust - resistant gutters that come in a variety of colors to enhance your home.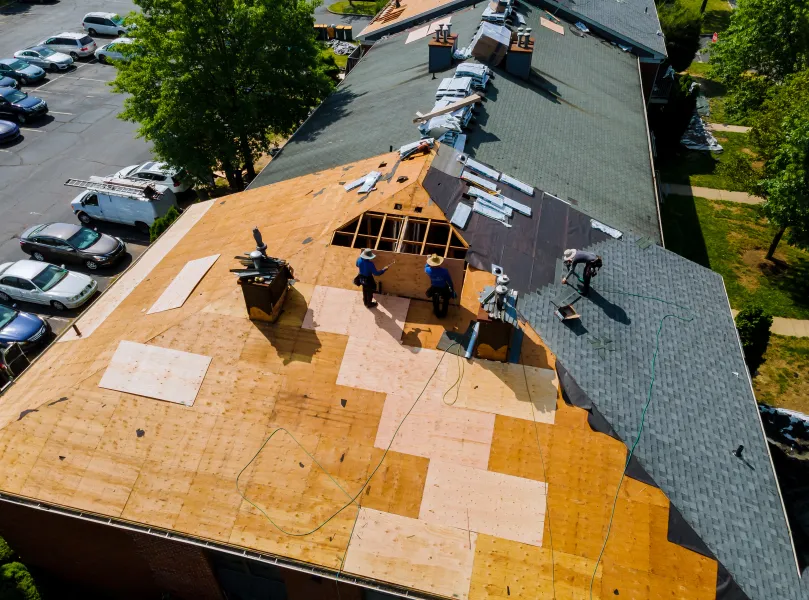 QUALITY THAT
YOU DESERVE
Northpoint has been guiding communities throughout the Metro Atlanta area to better roof repairs and replacements with our exceptional service and attention to detail allowing our customers to feel safe in knowing the job is done right.

WE SAFEGUARD
WHAT MATTERS MOST
Get all the information you need to make the best decision about protecting your home, family, business, or investment.

NAVIGATING YOU
THROUGH THE PROCESS
We take the stress out of your project by working alongside you every step of the way. With our innovative drone and AI technology, quality materials, and a commitment to your satisfaction, Northpoint is changing the way roofing is done.
Once your appointment is scheduled, an FAA licensed drone pilot will arrive and fly one of our special drones over your property. Dozens of photographs and measurements will be obtained using AI software to detect any potential damage.

TALK TO ONE OF OUR ROOFING SPECIALISTS
You'll meet with one of our experts to discuss the findings of the inspection and determine the next steps in repairing or replacing the roof. We will help you with everything from navigating the insurance process to selecting the right color shingles.

You'll choose from a wide range of color options and details from some of the top manufacturers in the industry, allowing you to make selections with confidence. You can rest assured that the materials used on your roof are dependable and durable.

A time will be scheduled for our crews to come out and install your new roof with the highest standards of craftsmanship and skill. In most cases, we can get a roof done in a single day, but we will let you know if more time is anticipated.

As a homeowner, you deserve peace of mind knowing that the products you invested in are going to hold up for years to come. We proudly warranty both our labor and the materials used for your new roofing system.
PROUD TO BE
A TOP 1% CONTRACTOR
With industry-leading warranties, innovative technology, and superior service, you'll quickly see why Northpoint has been designated a Top 1% Contractor out of all roofing companies in the US. Our unmatched quality and dedication to our customers set us apart from anyone else.

SEE WHY OUR
CUSTOMERS ARE RAVING
A FEW OF OUR
AWARDS & CERTIFICATIONS